US President criticized for comment made to Brigitte Macron during state visit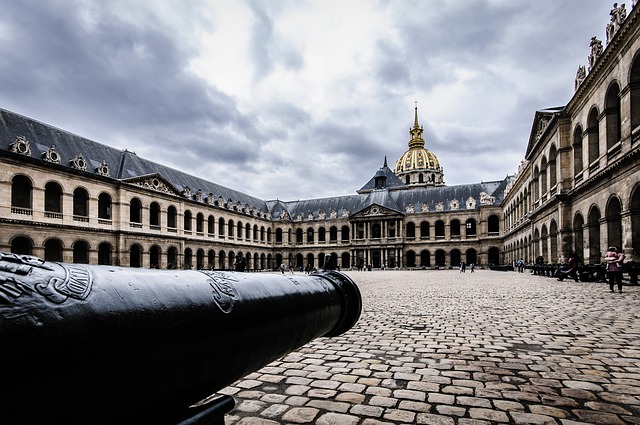 President Trump is seen in a video, filmed at Les Invalides and posted to the French government's Facebook page on Thursday, turning to the French first lady and saying: "You're in such good shape." He repeats the comment to President Macron, before turning back to Brigitte Macron and saying: "Beautiful."
Brigitte Macron is notably 25 years older than her husband, a similar age gap to that found between Trump and his wife Melania. It is unclear if his comment was related to the first lady's age, but social media has reacted strongly to the video, with users denouncing Trump's comments as "gross and inappropriate" and accusing him of sexism.
President Trump has come under fire in the past for his remarks about women, most recently after his Twitter attack on MSNBC host Mika Brzezinski, in which he suggested she was "bleeding badly from a facelift" at a gathering at his Mar-a-Lago resort around New Year's Eve.
His presidential campaign was also rocked in October 2016 by the release of a 2005 "Access Hollywood" tape in which he talked about grabbing women inappropriately.
All serve as examples of the prevalence of the sexism and harassment women can still experience while undertaking their jobs.
Sexual harassment, notes Joni Hersch, encompasses a wide range of behaviors, from suggestive jokes and demeaning comments based on gender stereotypes, to explicit requests or demands for sexual favors, to sexual assault and other acts of physical violence. In the workplace, it increases absenteeism and turnover and lowers workplace productivity and job satisfaction. It also "remains pervasive and underreported."
Hersch recommends strong policies prohibiting harassment, training in what constitutes workplace sexual harassment, and a complaints process that protects workers from retaliation.
Read more of our articles on workplace discrimination.