US hiring remains slow but steady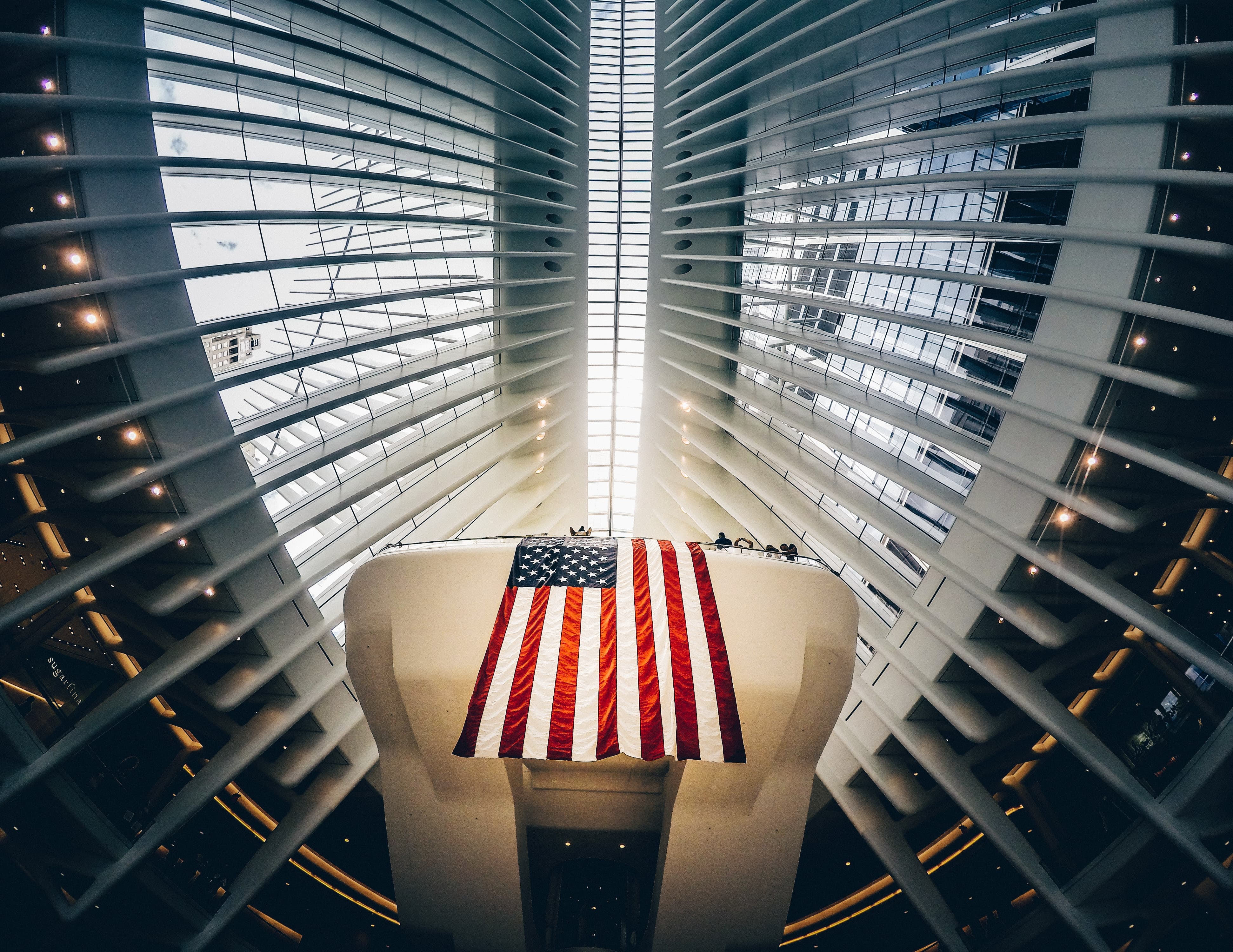 In August, US employers added 130,000 jobs amid global economic weakness and President Trump's trade war with China. According to the Labor Department, the unemployment rate is near the lowest level in five decades, at 3.7%, and it has remained so for a third month in a row. The number of people who are either working or seeking work has also risen to its highest level since February. However, excluding all government hiring, the economy added just 96,000 jobs last month, the fewest since May.
IZA World of Labor contributor R. Jason Faberman, from the Federal Reserve Bank of Chicago, believes that employers tend to put the most effort into filling their vacancies when their business is growing rapidly and when the economy is expanding. "Economists are just now beginning to understand the importance of these adjustments for labor market fluctuations," Faberman says.
In his article, he notes: "The experience of the US labor market following the Great Recession is a prime example of how changes in recruiting intensity affect the posting of job openings and the subsequent hiring for those positions. Since the end of the recession in mid-2009, the US vacancy rate has recovered to close to its pre-recession level, while the hiring rate remains very low. Consequently, unemployment has remained stubbornly high. Persistently low recruiting intensity provides a partial explanation for this divergence."
The slower hiring rates in the US suggest that Trump's trade war with China might be deterring some companies from hiring. Nevertheless, consumer spending has risen in the April–June quarter despite the fact that many businesses have cut their spending and delayed expansion and investment. Gus Faucher, chief economist at PNC commented: "With slower, but still-solid job gains and good wage growth, households will continue to spend. The US economy should avoid recession."
Over the last six months, employers have added around 150,000 jobs which is less than the average of 223,000 in 2018. The government has also revised down its job growth estimate for June and July by a combined 20,000 and that downward revision can be a sign that hiring will keep slowing. Nevertheless, job gains at the current six-month pace are enough to lower the unemployment rate over time.

Read R. Jason Faberman's article Recruiting intensity.