UN summit sparks climate aid increase in New Zealand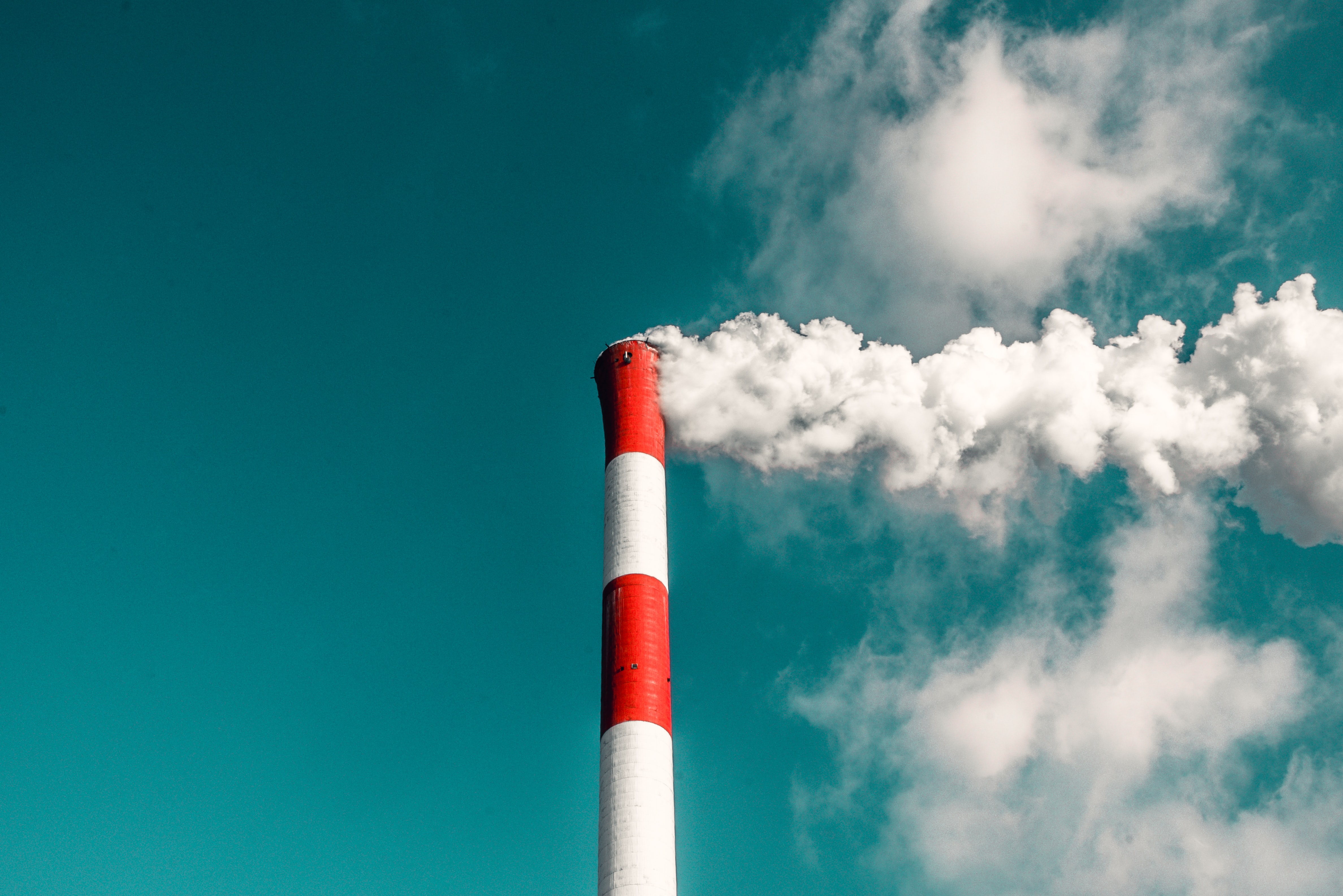 Prime Minister Jacinda Ardern has announced that New Zealand is quadrupling foreign aid spending on countries who are most vulnerable to climate change. The news comes "in the run-up to a landmark UN climate conference in Glasgow," Deutsche Welle reports. Ardern also added that Wellington will boost its climate aid budget to NZ$920 million over four years and that the country "will do its fair share in the global race to tackle climate change by providing $1.3 billion to assist lower-income countries to protect lives, livelihoods and infrastructure from the impacts of climate change."

In terms of people's well-being and how they spend their time, IZA World of Labor author Marie Connolly warns that climate change will affect those, and many more aspects. In her article she writes that "relatively little is known about how time allocation is affected by weather volatility or extreme weather events." However, she adds that "warmer summer temperatures are likely to reduce well-being by shifting activities indoors and to have a negative effect on labor productivity."

In her statement, Ardern said that at least half of the $1.3 billion will help Pacific Island nations as they face climate emergency. The money would also be used to support clean energy projects in developing countries, as well as helping communities severely affected by storms and rising sea levels. "We need to continue to step up our support for our Pacific family and neighbours who are on the front line of climate change and need our support most," Ardern said.

Read Marie Connolly's article: Climate change and the allocation of time and find more content on environmental regulation and the labor market here.