University staff in the UK start an eight-day strike over wages and pensions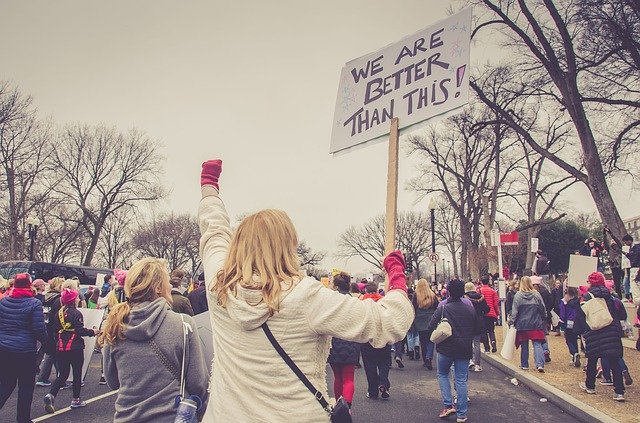 Following a 14-day strike over pension changes last year, members of the University and Colleges Union (UCU) are taking action in disputes over pay and conditions. Students across 60 universities in the UK will face disruption between 25 November and 4 December. The union has not ruled out further action next term. According to UCU, lecturers and support staff have reached "breaking point" when it comes to issues such as workloads, real-terms cuts in pay, a 15% gender pay gap and changes to pensions for staff in the Universities Superannuation Scheme (USS). The last would leave members paying in more and receiving less in retirement.

IZA World of Labor author Marek Góra has explored how pension reform can improve social equity. According to him pension systems need to be redesigned to accommodate demographic changes. In his article he notes: "Policies—even if well designed and generously financed—cannot substantially alter demographic trends. Rather, institutions need to adapt to demographic developments. If pension systems are not adjusted to population developments, huge social and economic problems will arise, including increasing intergenerational conflict."

According to UCU general secretary Jo Grady, the higher education sector has "made a lot of money over the past 10 years" but spending on staff in that period has gone down. These factors have contributed to "an attack on working conditions in the sector". "I'm going on strike because I really care about the education that we deliver to our students and I feel our working conditions are being eroded," Dr Claire Marris, food policy expert at City University said. "By giving us less money and expecting us to do more and more work, they're making it really hard for us to deliver the quality education and the quality research which we want to do and that we want to contribute to society," she added.

The strike involves members of the USS which covers staff in institutions which had university status before polytechnics became universities. In total, 43 universities are taking industrial action over both pensions and pay and conditions. Staff at 14 educational institutions are striking over pay and conditions only, and staff at three universities are taking action in a dispute over pensions alone.

Read Marek Góra's article Redesigning pension systems.