UK Uber drivers to get minimum wage, holiday pay, and pensions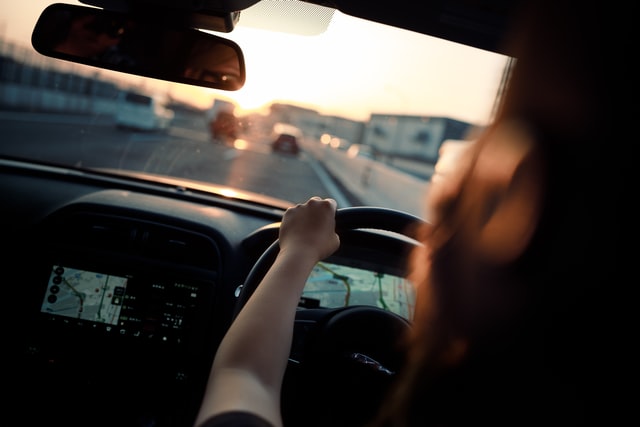 A month after it lost a legal battle in the UK over drivers' status, and in a move that could shake up the wider gig economy, Uber has announced its 70,000 UK drivers will earn at least the National Living Wage, or £8.72 an hour. They will also be guaranteed holiday pay and pensions.
Analysts warn that Uber increased its prices in California after a similar ruling there; however, Uber insists its fares will not rise in the UK.
"This is a significant improvement in the standard of work for UK drivers," said Uber's chief executive Dara Khosrowshahi, "I hope the path that we chose shows our willingness to change."
Union leaders and employment experts said the changes will have far reaching consequences for the gig economy. There are also concerns that drivers will still not be paid for the time they spend waiting between jobs. Uber Eats couriers are not included in the changes, and remain self-employed.
Uber says:
It will pay at least the National Living Wage for over-25s, irrespective of a driver's age, after accepting a trip request and after expenses.
All drivers will be paid holiday time based on 12.07% of their earnings, paid out on a fortnightly basis.
Drivers will automatically be enrolled into a pension plan with contributions from Uber alongside driver contributions.
It will continue free insurance in case of sickness or injury as well as parental payments, which have been in place for all drivers since 2018.
All drivers will retain the freedom to choose if, when, and where they drive.
Writing about the gig economy for IZA World of Labor, Paul Oyer says: "Allowing those who hire people and those who are looking to supply labor to contract in the most efficient manner should always be the goal that guides policymakers." Oyer says that "As the gig economy develops, some policy changes are likely necessary to give independent workers portability of benefits and protection from exploitation." As such, "Policymakers should focus on rules that lead to fairness for workers no matter what level of formal employment they may seek. Specific areas for policymakers to consider include leveling the playing field, tax-wise, between various employment models; ensuring that internet-based platforms do not develop monopsony power; and enabling independent workers to access and move benefits such as retirement and health dollars."