UK to hold snap election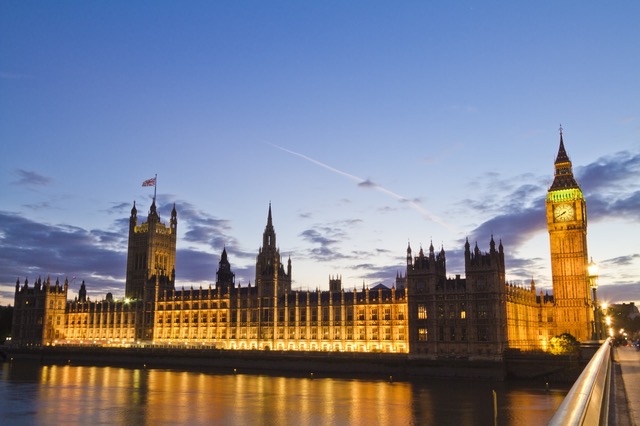 British MPs have voted to support government plans to call an early general election on June 8, following a surprise announcement by Prime Minister Theresa May yesterday.
The election campaign is likely to be dominated by the upcoming Brexit negotiations. The UK officially gave notice that it would leave the EU on March 29, triggering a two-year negotiation process.
During the debate in parliament today, May justified the snap election by saying: "A general election is the best way to strengthen Britain's hand in the negotiations ahead."
The next general election in the UK was not scheduled to take place until May 2020.
The early election means that three of Europe's biggest economies will face national elections in 2017. France is due to vote in the first round of its presidential elections next week, and Germany will hold federal elections in September.
The UK's withdrawal from the EU will have major implications for the country's trade arrangements and migration laws.