French presidential candidates clash on labor policy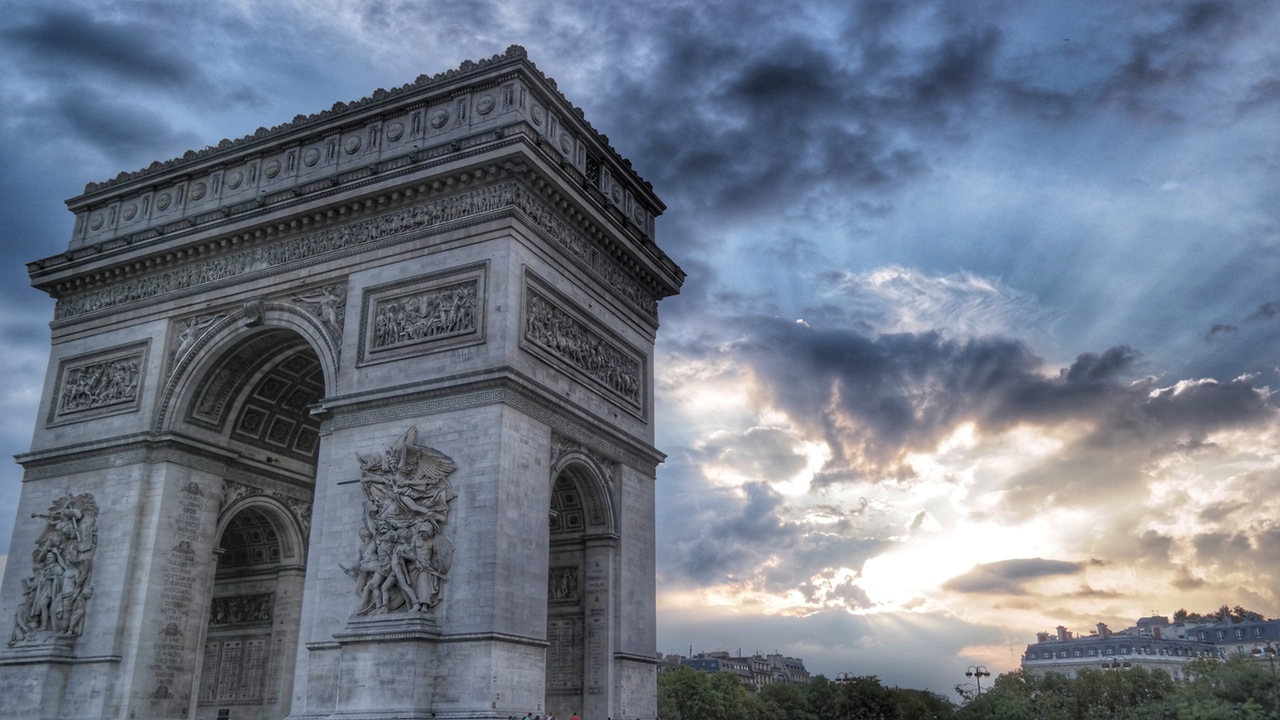 French voters go to the polls next week for the first of two rounds of voting in this year's presidential elections, which could have major implications for the country's labor laws.
France's 35-hour working week is in the spotlight, with Franҫois Fillon of the center-right Republicans pledging to scrap the limit and allow firms to negotiate staff hours. On the other side of the political spectrum, left-wing candidate Jean-Luc Mélenchon has pledged to hold a consultation on reducing the working week to 32 hours.
Similarly, the national retirement age is the subject of debate. Both Mélenchon and the populist far-right candidate Marine Le Pen—who is expected to lead the first poll on April 23—have promised to reduce the retirement age from 62 to 60. In contrast, Fillon has pledged to increase retirement to 65.
Meanwhile, Socialist Party candidate Benoît Hamon is running on a platform which includes introducing universal basic income, and taxing robots to offset job losses.
The two leading candidates will face off in a second round of voting to be held on May 7, which is widely expected to be between Le Pen and the centrist candidate Emmanuel Macron. Macron has pledged to make labor laws more flexible and reduce taxes on business.
Unemployment in France currently stands at around 10%, and among young people is twice as high.