UK Home Office reveals details of settled status scheme for EU citizens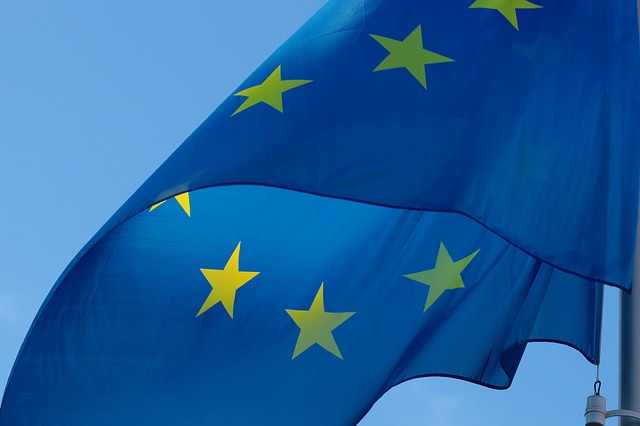 EU citizens who have lived in the UK continuously for the last five years will be able to apply for "settled status" under plans outlined by the country's immigration minister this week.
Those applying will need to complete three key steps: (i) prove their identity, (ii) show that they live in the UK, and (iii) declare that they have no serious criminal convictions.
The planned fee for applications is £65 (£32.50 for a child under 16). Those who already have valid permanent residence or indefinite leave to remain documentation will be able to exchange it for settled status for free.
EU citizens who have not yet lived in the UK for five years, but who arrive before December 31, 2020, will be granted pre-settled status and be able to apply for settled status at the five-year point.
The steps deliver on the citizens' rights agreement with the EU agreed in March, which guarantees the rights of UK nationals living in the EU post-Brexit.
"EU citizens make a huge contribution to our economy and to our society. They are our friends, family and colleagues and we want them to stay," said Immigration Minister Caroline Nokes.
"This is an important step which will make it easy for EU citizens to get the status they need to continue working and living here."
According to Nokes it will be a "straightforward" process for EU citizens currently living in the UK, and close family members will be able to join them in the future.
Writing for IZA World of Labor, Amelie Constant notes how immigrants stimulate job creation through increased production, self-employment, entrepreneurship, and innovation. She says, "Admitting immigrants with a mix of skills while maintaining flexible labor markets allows firms to adapt to the labor supply. Countries benefit from engaging rather than restricting immigrant workers."
Harriet Duleep and Mark Regets cover family-friendly immigration policies in their article. "Their [family-based immigrants] high rates of investment in new skills helps to make their host country's labor market more flexible to changing needs, and leads to entrepreneurial creation of new goods and services. Thus family-based immigration is a valuable component of any national immigration strategy, offering different types of benefits to the host economy."
People will be able to access the online application system on a range of devices and support will be provided to help the vulnerable and those without online access.
The settlement scheme will be phased in later this year and will be fully open by March 30, 2019.
The deadline for applications will be June 30, 2021.
Read more articles on migration policy.