Tokyo 2020 Olympics: The "first gender-balanced games in history"?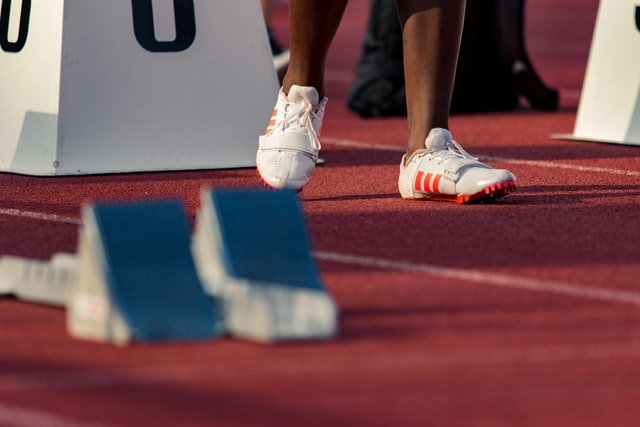 The Tokyo Games will feature the highest proportion of female athletes to have ever competed at an Olympics, with 48.8% of competitors being women. For comparison, 45% of the athletes at the 2016 Rio Olympics were women, with 44.2% in London in 2012. The Tokyo Paralympic Games will feature 40.5% female athletes, compared to 38.6% at Rio, as reported in The Conversation.
At the first of the modern games in Athens in 1896, women were banned from competing as they were considered impractical, uninteresting, unaesthetic, and improper. In Paris in 1900, women were finally allowed to compete, but only 22 out of the 997 competitors were women and they were restricted to just five events: tennis, sailing, croquet, equestrian, and golf.
The International Olympic Committee (IOC) amended the Olympic Charter in 1996, declaring one of its roles as being to "encourage and support the promotion of women in sport at all levels and in all structures, with a view to implementing the principle of equality of men and women."
Tokyo has been billed by the IOC as a "step forward" for gender equality. All countries are expected to have at least one female and one male athlete in their teams, and women will compete in more than 300 events, including some previously only open to men, e.g. the 1,500m freestyle. There are also new mixed-gender relays in the pool and in triathlon and on the track.
However, the IOC still has work to do to attain equality at the top of its organization. Whereas over half (53%) of the IOC's administrative employees are female, and women account for 47.8% of IOC commission members, advising on issues such as ethics, science, and athletes, the IOC executive board is only 33.3% female and IOC membership (recruited by the IOC) is still only 37.5% female.
In her IZA World of Labor article, Nina Smith warns, "If only men are viewed as potential candidates for the board, but men and women are equally qualified, boards will be of lower quality than if the best men and women were selected."
She says, "ensuring that there are good female candidates for board positions requires widening the pipeline of women progressing to senior management and top executive positions. Policymakers may have to change their focus from requiring quotas for the top of an organization to the much broader task of getting a more balanced gender division of careers within the family." Smith says this might be achieved "through gender-neutral family policies and quotas for fathers in parental leave schemes."
Read Nina Smith's article, "Gender quotas on boards of directors."
Find curated IZA World of Labor content (articles, commentary, and videos) on the subject of the gender divide.