Thousands of jobs at risk at Jaguar Land Rover and Ford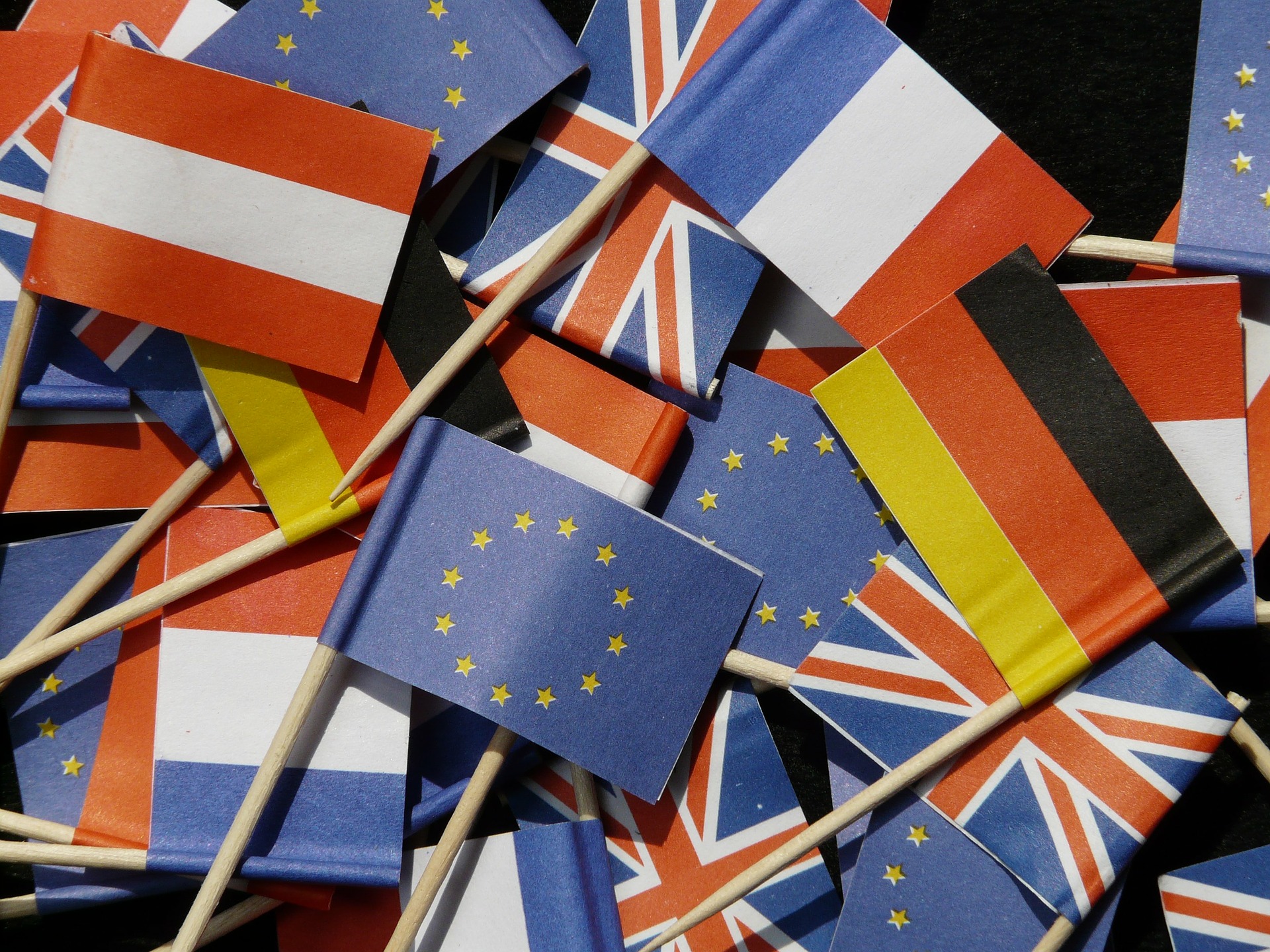 Up to 5,000 jobs could be lost at Britain's biggest car maker, JLR, and whilst Ford hasn't predicted large-scale job losses in the UK, there will be widespread cuts across its European operations. In the event of a no-deal Brexit, Steven Armstrong, Ford's European president, has warned that they may have to consider further cuts in the UK.

He commented: "If Brexit were to go in the wrong direction we would have to have another look at what we have to do […] We would take whatever actions necessary [...] Nothing would be off the table." This announcement comes after the US carmaker restructured its European leadership in December as a "fundamental reset and redesign of its business."

Upon analysing unemployment and the role of supranational policies, IZA World of Labor contributor Juan F. Jimeno wrote that: "Unemployment in Europe is not only unbearably high, but also insupportably different across nations belonging to an economic and monetary union. Failure to cope with this situation may lead to the collapse of the common EU institutional architecture."

Amidst Brexit uncertainty, declining diesel sales and falling Chinese demand, JLR is expected to announce job cuts on Thursday afternoon. Rebecca Long-Bailey, shadow business secretary said: "This is more concerning news for workers across Jaguar Land Rover today, who have suffered months of uncertainty, not least as a result of the government's Brexit chaos."

"We await details of Jaguar Land Rover's plans, but urge the government to look at the business case for these proposed redundancies when they are announced, and to work closely with Jaguar Land Rover and the trade unions to ensure that all UK redundancies are purely on a voluntary basis."

Read more articles on the Future of Europe and What is Brexit?