Thirty percent more UK citizens emigrating to EU since Brexit vote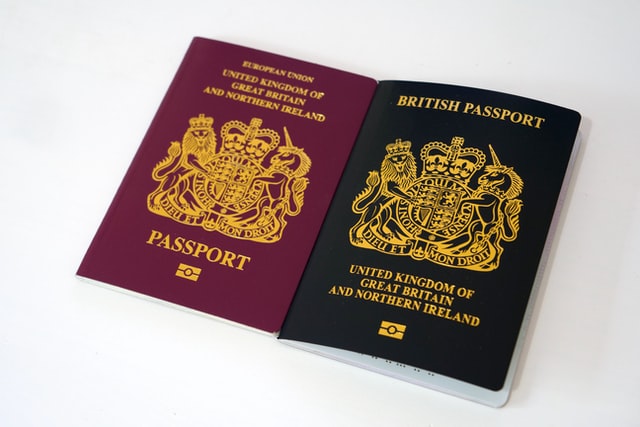 The number of British people leaving for continental EU countries is at a ten-year high, according to new research.
A British/German study, a collaboration between the Oxford–Berlin Research Partnership—a project comprising Oxford University and four Berlin institutions—and the WZB Berlin Social Science Center, has uncovered a "seismic shift" in the migration patterns of UK citizens since the 2016 Brexit referendum.
Compared to pre-Brexit numbers, migration from the UK to EU countries has increased by about 30%, while the number of Britons living in other EU countries who have decided to obtain other EU member state passports in addition to their UK ones has increased by more than 500%.
The scale of such a movement of economically productive people would normally only be expected as a result of a major economic or political crises and could lead to a potentially significant brain drain, according to the study.
In contrast, migration patterns across the rest of the EU bloc remain largely stable.
Frédéric Docquier talks about the effects of brain drains—the international transfer of human capital resources usually from developing to developed countries—in his IZA World of Labor article. He says that "[i]n lay usage, the term is generally used in a narrower sense and relates more specifically to the migration of engineers, physicians, scientists, and other very high-skilled professionals with university training, often between developed countries."
"The conditions under which a country gains or loses [from brain drains]," he says, "are not beyond its control. To a large extent," he continues "they depend on the policies it adopts (education policy, quality of institutions) and those in force in the main host countries. The appropriateness of adjustments of local policies and supranational interventions (such as taxing emigrants, subsidizing repatriation, providing compensatory development assistance) vary with such country characteristics as population size, location, and language."
Docquier recommends policymakers "gauge the costs and benefits of the brain drain in order to design appropriate policy responses.
Read Frédéric Docquier's full article: The brain drain from developing countries
Read more from IZA World of Labor on the effects of migration policy on labor markets.