The unemployment rate in Australia climbs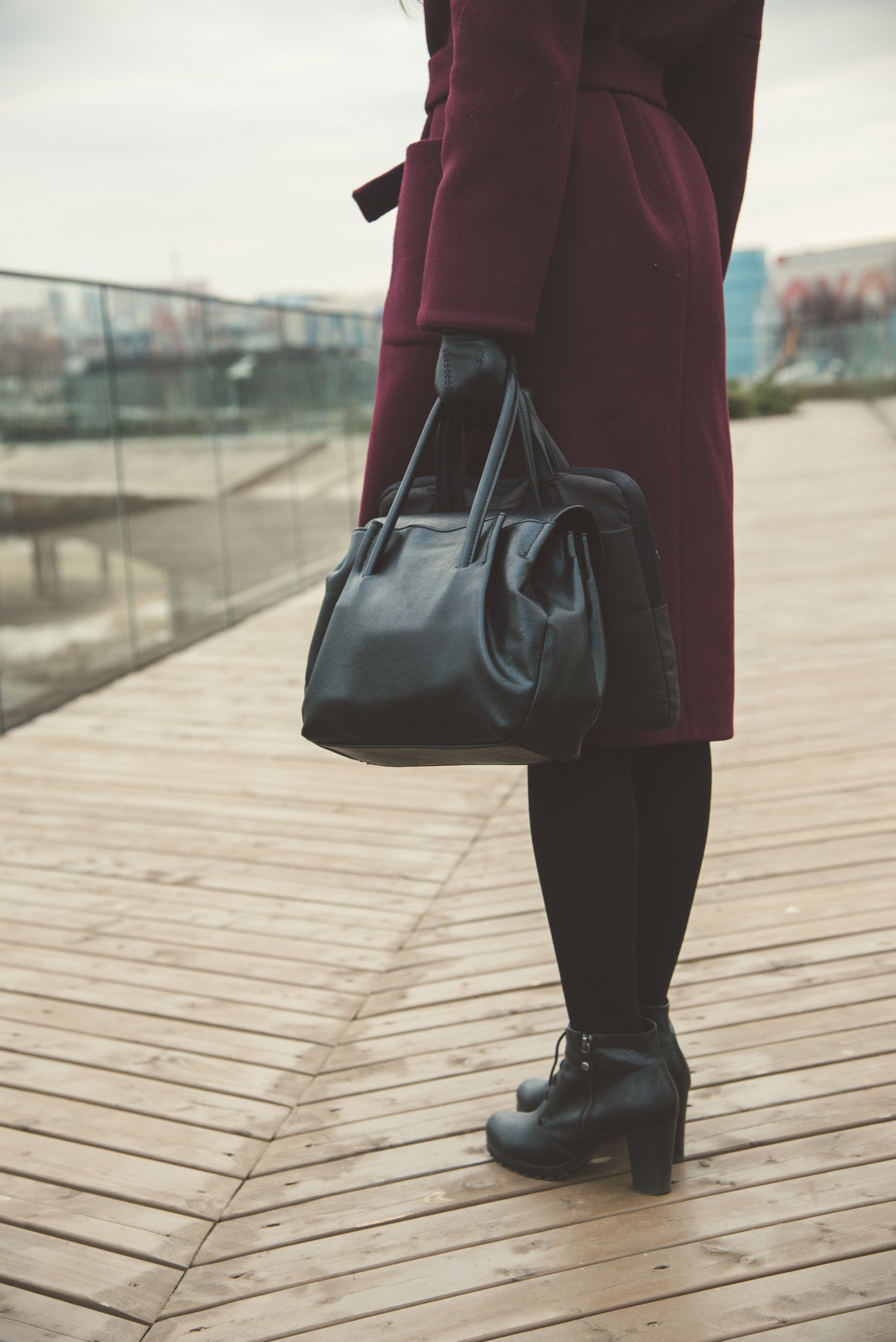 The jobless rate in Australia has risen to a new height since the middle of 2018 and there is a rising pressure on the Reserve Bank of Australia (RBA) to cut interest rates. While in April there was an increase in the total number of Australians in employment, on Thursday the Australian Bureau of Statistics reported that the country's unemployment rate has climbed to 5.2% which indicates that unemployment has risen for the second consecutive month.
Many studies document a large negative effect of unemployment on happiness and IZA World of Labor author Rainer Winkelmann has explored the links in his article. He writes: "Recent research has looked into factors related to impacts on happiness, such as adaptation, social work norms, social capital, religious beliefs, and psychological resources. Getting unemployed people back to work can do more for their happiness than compensating them for doing nothing. But not all unemployed people are equally unhappy. Understanding the differences holds the key to designing effective policies, for helping the unemployed back into work, and for more evenly distributing the burden of unemployment resulting from economic restructuring."
Job listings website Seek has also reported that its monthly measure of job advertisements fell in April: 8.9% lower over the past year. The advertising sector has been affected the most (down 24.1%), followed by trades and services (down 23.4%) and construction (down 23.2%). In addition, by state, ads for New South Wales jobs dropped by 11.3% over the past year.
IZA World of Labor author Ronnie Schöb has also explored the links between labor market policies, unemployment, and identity. In his article, he writes: "Unemployment not only causes material hardship but can also affect an individual's sense of identity (i.e. their perception of belonging to a specific social group) and, consequently, feelings of personal happiness and subjective well-being."
Read more articles on well-being, unemployment, and economic instability.