The UK's working parents are struggling to juggle jobs and family life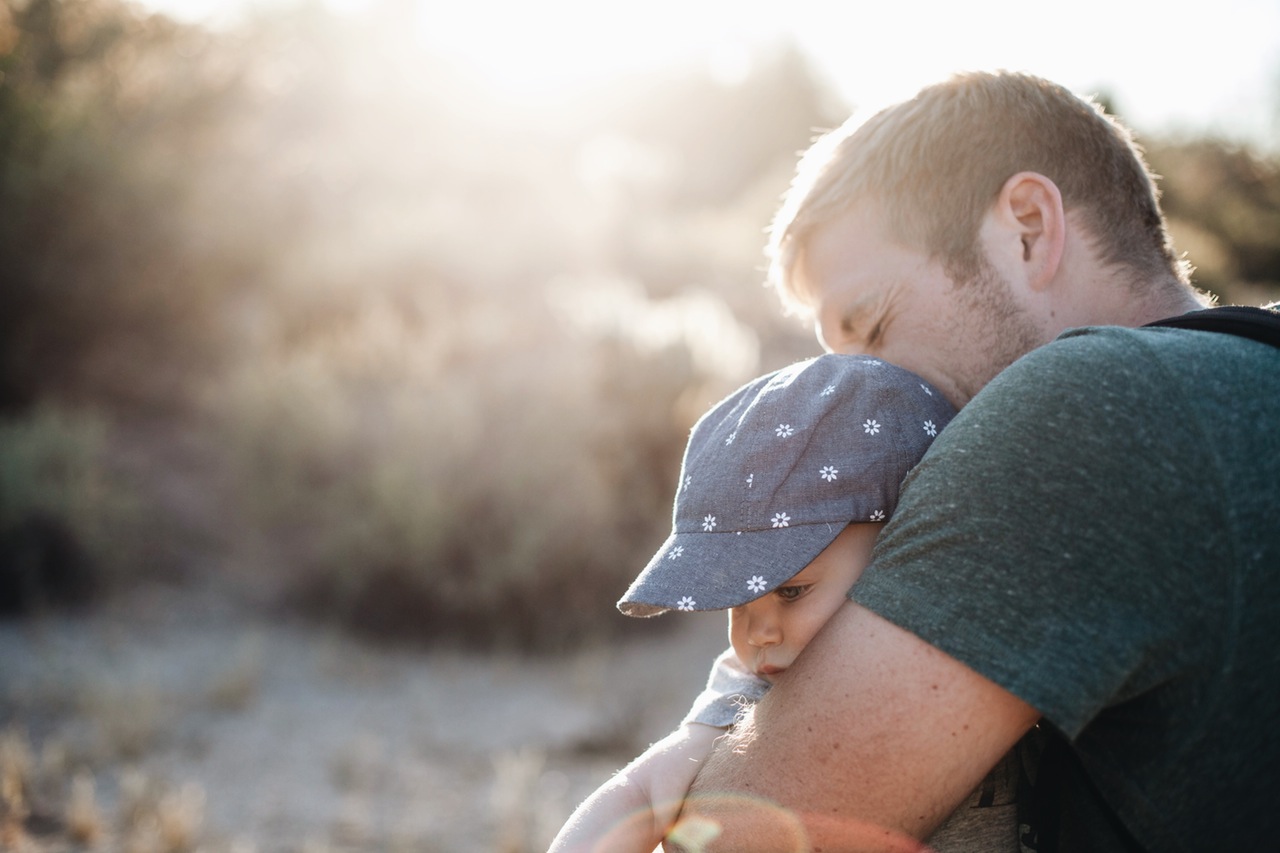 Nearly one in five (18%) of the UK's working parents have deliberately stalled their careers in a bid to restore balance between their jobs and family lives, reveals a new study published by Working Families and Bright Horizons.
Of those parents and carers questioned for the Modern Families Index, one in ten said they had refused a new job and the same proportion said they had rejected a promotion.
This "parenthood penalty," is preventing parents from fulfilling their economic potential, according to the report.
The news comes as New Zealand Prime Minister Jacinda Ardern announced on Friday she is pregnant with her first child. Commenting on Twitter, Ardern said "…This year we'll join the many parents who wear two hats. I'll be PM & a mum while Clarke [Gayford] will be 'first man of fishing' & stay at home dad."
Ardern plans to work until the end of her pregnancy in June and then take six weeks of leave, during which time Deputy Prime Minister Winston Peters will run the country. The short period contrasts with the Labour-led coalition's parental leave policies which expanded paid parental leave from 18 to 22 weeks in 2017 (due to rise again to 26 weeks in 2020).
In her IZA World of Labor article, "Parental leave and maternal labor supply," Astrid Kunze acknowledges that "[c]areer costs accrue throughout parental leave and vary across educational levels." She believes that governments and firms should take notice of these costs and establish policies and practices to help reduce them during periods of leave. "Women may self-select out of high-productivity jobs if they anticipate that it will be difficult to combine family responsibilities and high work demands."
Ardern acknowledged that she was "lucky" that her partner could take time off to travel with her while he cared for their baby full-time.
Daniela Del Boca, in her article, "Childcare choices and child development," notes that "policies encouraging and supporting parents' efforts to spend more time with their children during early stages of development…have positive impacts on child outcomes."
Read more of our articles on female labor force participation
Find a topic spokesperson