Covid-19: The UK government must spend up to £15bn to help pupils catch up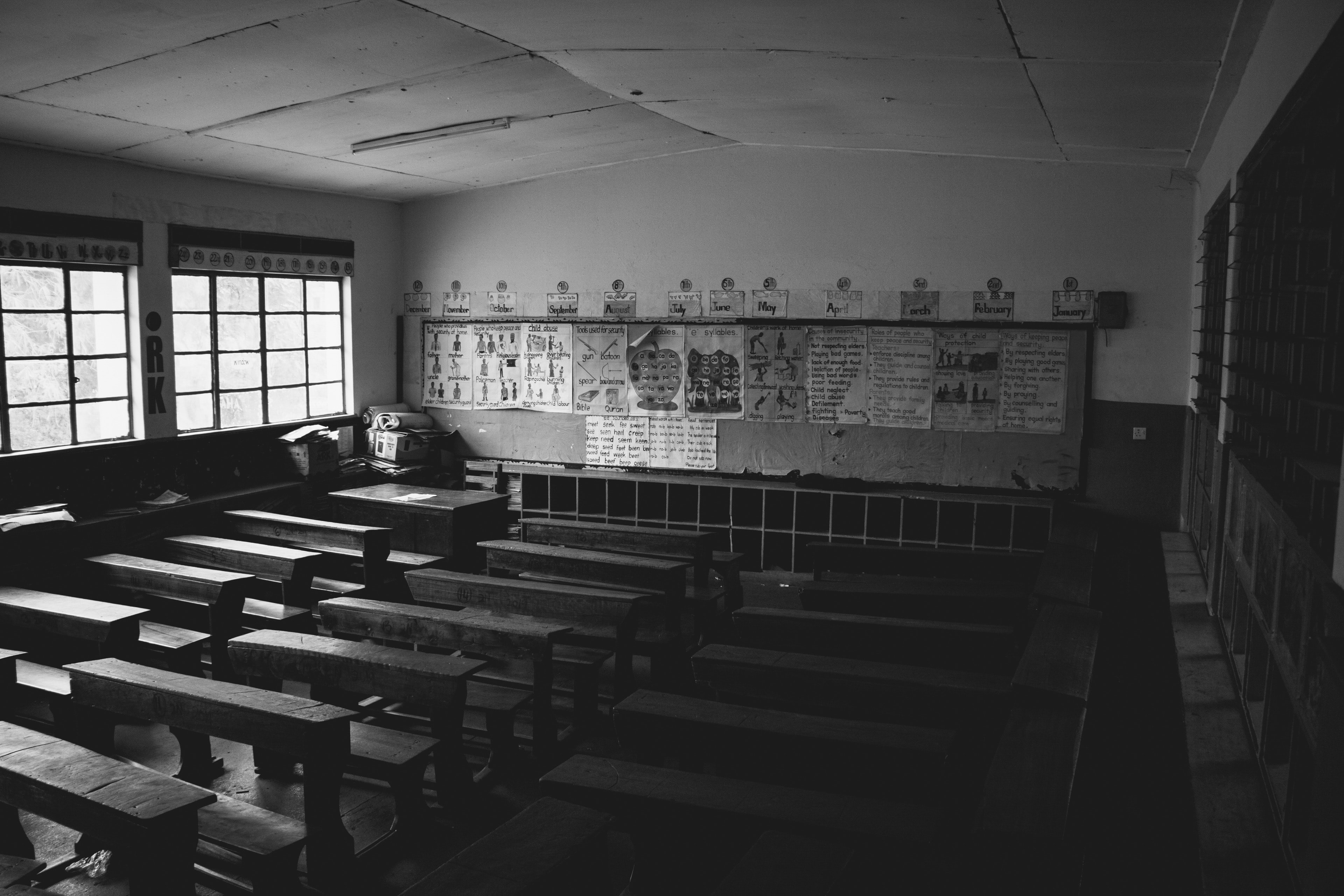 In March 2020 IZA World of Labor contributors Simon Burgess and Hans Sievertsen established that there will be "substantial disparities between families in the extent to which they can help their children learn." A year later, according to new analysis, "the UK Government must spend £15 billion on education," to reach the prime minister's pledge that children catch up on missed tuition during the Covid-19 pandemic.

A report, published by the Education Policy Institute, highlights the amount of funding needed for the government's long-term education program. It comes after Prime Minister Boris Johnson said that "the biggest priority" is to establish a plan to help pupils catch up. He said that "no child is left behind as a result of the learning they have lost over the past year".

The UK government has provided £1.7 billion of short-term funding but analysis shows that a number of pupils have "already experienced more than three months of lost learning."

"We are working with parents, teachers and schools to develop a long-term plan to make sure all pupils have the chance to recover from the impact of the pandemic as quickly and comprehensively as possible," a government spokeswoman said.

Read Simon Burgess and Hans Sievertsen's opinion piece The long-term consequences of missing a term of school.