The impact of refugees on US businesses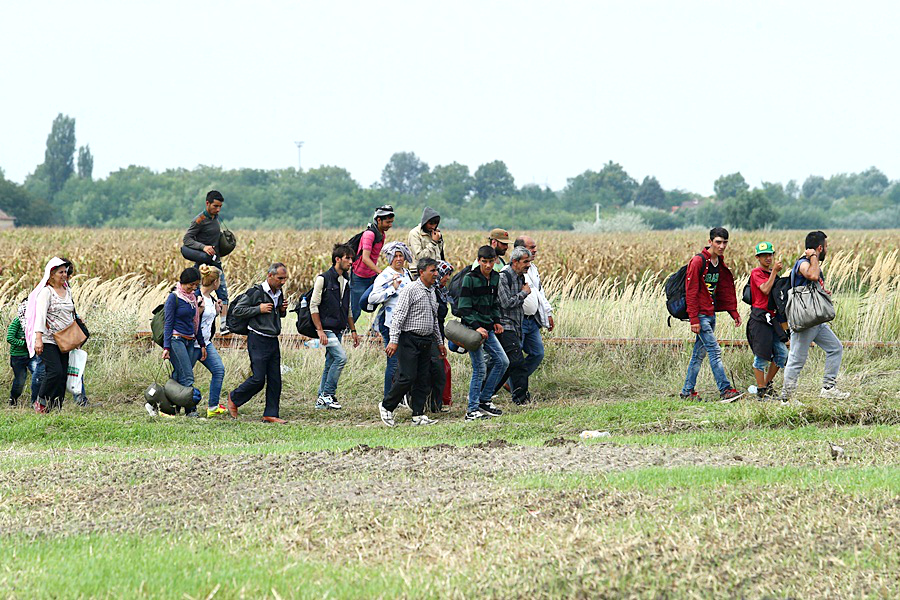 Successfully integrating refugees into the labor market has clear economic benefits for US businesses, research by the Fiscal Policy Institute finds.
The non-profit research organization conducted 100 in-depth interviews with refugees, employers of refugees, refugee resettlement agency staff, researchers and community members in four areas of the US where significant numbers of refugees have resettled.
According to the report, a major benefit of successful integration is that refugees tend to stay in the same job and work for the same employer for longer than other workers. Seventy-three per cent of the employers interviewed, report a higher retention rate for refugees than for other employees, with this being consistent across industries and geographical areas.
Furthermore, the turnover rate for refugees is almost two-thirds lower than for other employees. The report notes that efforts by employers to integrate refugees into the workplace is vital to achieving this low rate. Additionally, it allows businesses to avoid the costs of replacing workers, which can cost approximately one-fifth of the worker's annual salary, the report states.
The research also suggests that if businesses take the time to work through potential issues, such as language barriers, they are often rewarded in the retention of refugee employees as well as an increase in the recruitment of other refugees from the same refugee community.
Indeed, IZA World of Labor author Pieter Bevelander, writes that when "intake policies do not provide adequate assistance to refugees attempting to integrate into the host's labor market; this contributes to their poorer economic performance." Therefore, in his article, Intergrating refugees into labor markets, Bevelander argues that, "it is important for both refugees and their host country that [integration] measures are effective."
Employers also find that their own workplace skills improve significantly from integrating refugees into their workforce, and that the added emphasis on improving communication skills between employers and refugees also facilitates improved communication channels for native employees, thereby creating a more open work environment.
Read more of our articles on migration policy.