Textile workers in Bangladesh strike over pay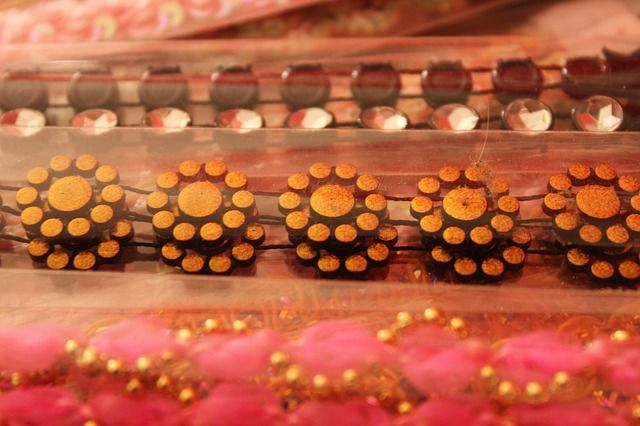 Garment factory workers in Bangladesh have been striking over low pay. Police have used water cannons and tear gas to disband approximately 5,000 workers, resulting in one worker's death.
Bangladesh Garment Manufacturers and Exporter's Association president, Siddikur Rahman, said: "We may follow the 'no work, no pay' theory, according to the labor law," if workers refuse to return to work.
In his IZA World of Labor article, Designing labor market regulations in developing countries, Gordon Betcherman writes: "Decisions on labor market regulations are often dictated by political concerns rather than evidence." This often results in, "overly stringent regulations [that] can impede job creation and hurt the workers they are intended to help."
According to police director Sana Shaminur Rahman: "So far 52 factories, including some big ones, have shut down operations due to the protests." Around 80% of Bangladesh's export revenue is generated from clothing sales to large global international retailers such as Primark, Tesco, and Walmart. Some 4,500 textile factories in the country exported over $30billion worth of garments in 2018, with projections of $50billion a year by 2023.
Alex Bryson writes that, "trade unions reduce wage inequality" and "maintain and improve workers' terms and conditions through bargaining with employers."
On Sunday, pay increases in six of the seven pay grades were announced by the government after officials met with manufacturers and unions. However, this leaves the minimum wage the same at 8,000 taka ($95) a month, which the workers argue is not enough and does not meet the rise in costs of living.

Read more about trade unions, collective bargaining, and the labor market.