The US Supreme Court has allowed the Texas 6-week abortion law to stay in place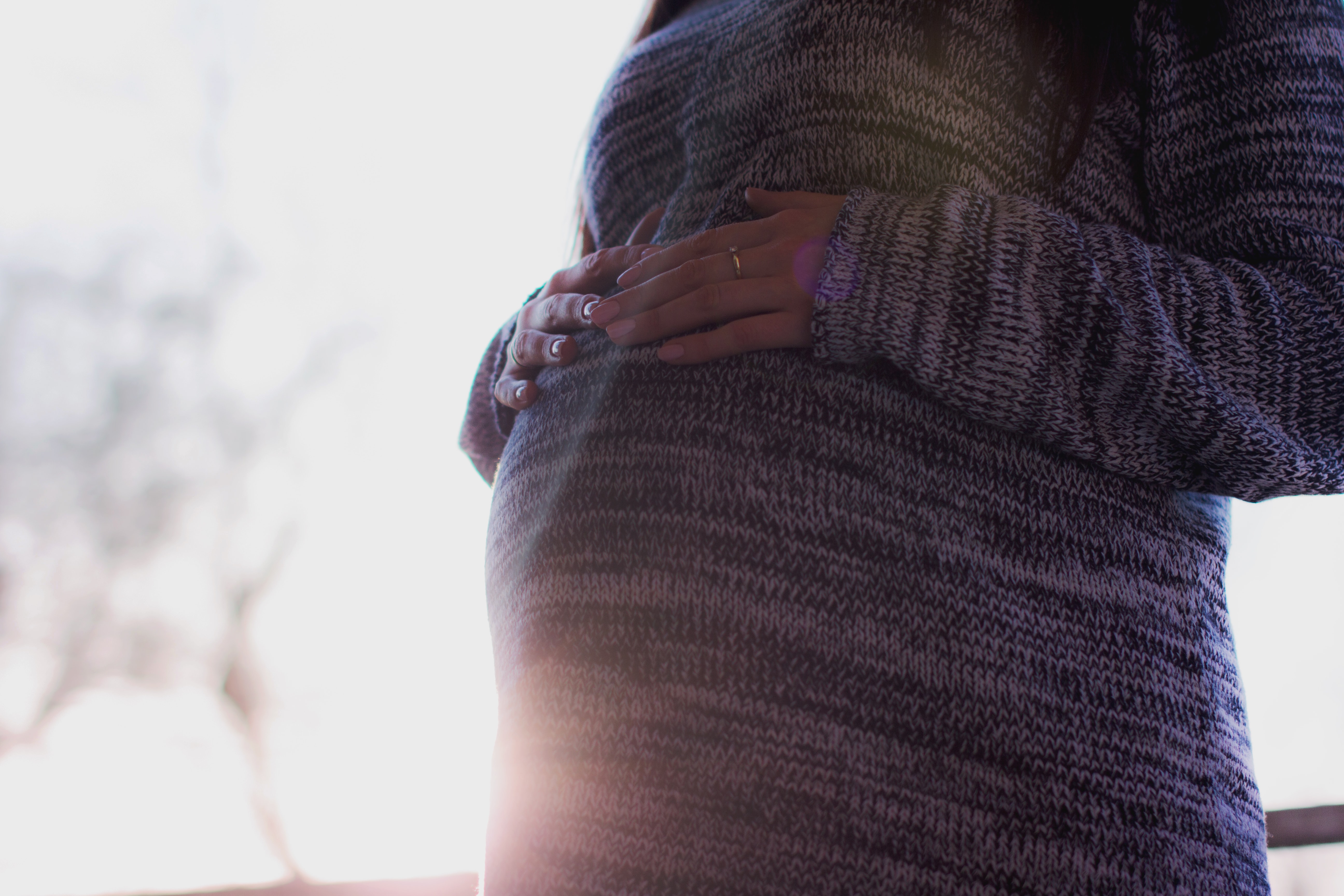 In 2016, IZA World of Labor author Jungho Kim looked at female education and its impact on fertility. "[In 1966,] the Romanian government banned abortion and family planning [but in] 1989, after the fall of communism, it legalized both. The study, [Kim looked at], reported that after the 1989 change in legislation uneducated women had, on average, 0.03 abortions per year more than educated women. This may be viewed as uneducated women failing in family planning more often than educated women," he writes in his article.

News has just come that the state of Texas is now implementing some of the strictest abortion rules in the US, according to Deutsche Welle. The new law, which was signed by Texas Governor Greg Abbot in May, states that abortions are forbidden in the state as soon as a heartbeat is detected. This is usually close to six weeks after conception, which is around, or, in some cases before, unplanned pregnancies are discovered.

As of yesterday the "heartbeat bill" has made Texas the harshest state for abortions in the country. "Approximately 85 to 90 percent of people who obtain an abortion in Texas are at least six weeks into pregnancy, meaning this law would prohibit nearly all abortions in the state," an ACLU spokesperson commented.

In comparison, most other states in the country, who have tried to restrict abortion earlier on in pregnancy, have been prohibited because of the "1973 Roe v. Wade Supreme Court ruling that first made abortion legal across the country." The current law means that even those who drive anyone to an abortion clinic could be sued for having helped the procedure take place.

Females, who haven't established that they are pregnant prior to the six weeks deadline will now have to face one of three options: leave the state to have an abortion, have an illegal abortion in Texas, or deliver a child. At the current time it also means that women might have to "travel out of state—in the middle of a pandemic—to receive constitutionally guaranteed health care," Nancy Northup, from the Center for Reproductive Rights, said.

Read Jungho Kim's article Female education and its impact on fertility and find IZA World of labor content on the Covid-19 pandemic.