Teachers in New Zealand are joining industry's biggest strike in the country's history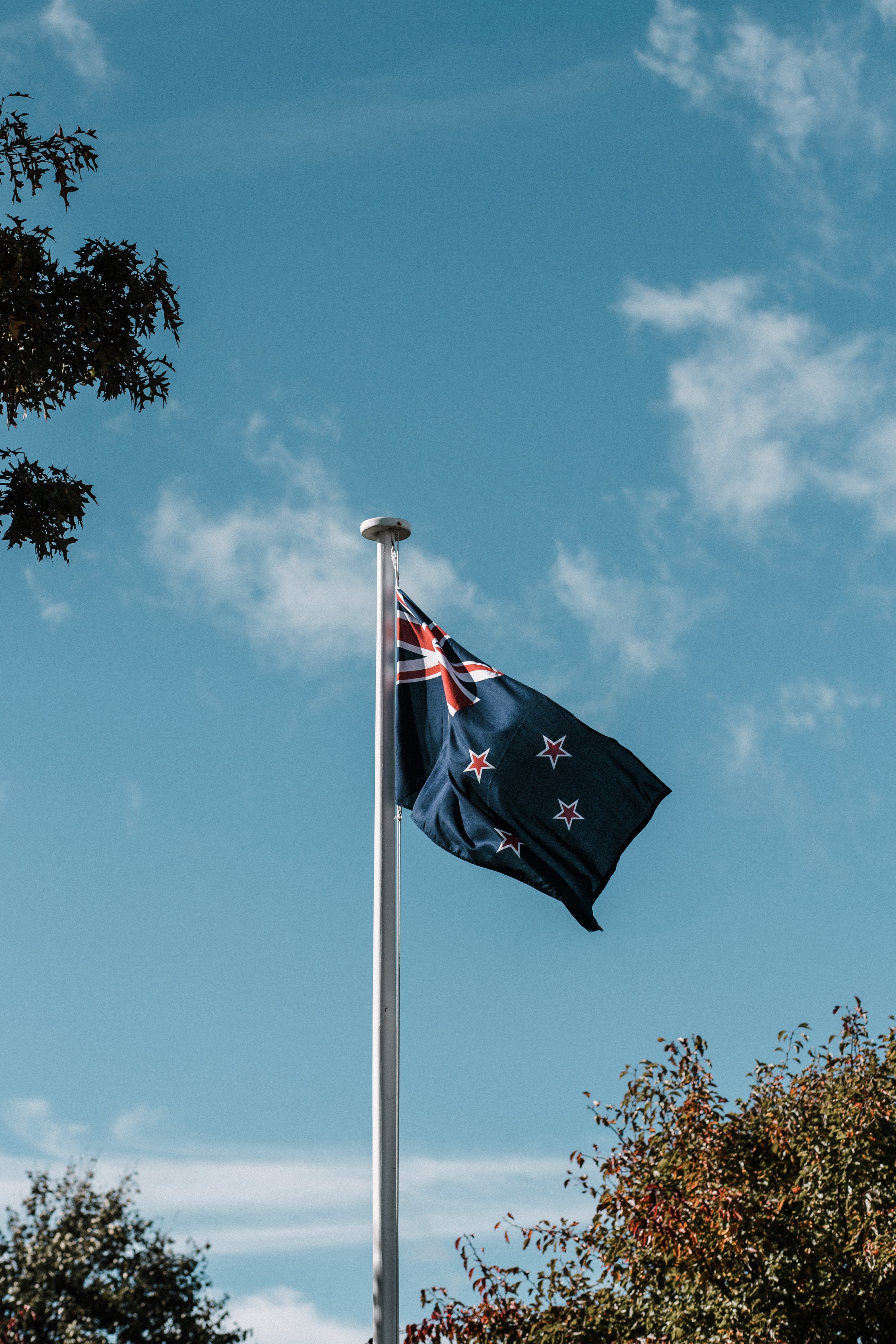 Schools in Whanganui, a city on the west coast of the North Island of New Zealand, will close as teachers join a landmark nationwide strike—the biggest in the country's history. Unions representing both primary and secondary teachers—the Post-Primary Teachers' Association (PPTA) and the NZ Educational Institute (NZEI) will join forces for the first time to strike on Wednesday. Teachers are uniting to protest multiple conditions such as pay, non-contract time, and class sizes.
IZA World of Labor author Ekkehart Schlicht has looked at how wages affect productivity and non-wage costs. In his article, he writes: "With higher wages, more demanding hiring standards can be implemented and better workers hired, labor turnover and associated turnover costs can be reduced, and better worker attitudes can be kindled."
Christopher Jepsen, another IZA World of Labor author, has also explored class sizes and how these matter for student achievement. In his article, Jepsen writes: "Research shows that reducing class size leads to, in most cases, only modest improvements in student achievement. Also, students in early grades appear to gain more from smaller classes than older students." He adds: "[E]mpirical research on the costs and benefits of smaller classes concludes that other education policies, such as tutoring, early childhood programs, or improving teacher quality would be better investments."
"The Ministry of Education is simply not offering adequate solutions to problems teachers are facing and the profession has been losing too many good people," NZEI field worker Graeme Whitworth commented. Both PPTA and NZEI have been offered pay rises of 3% a year for three years and an extra step at the top of their pay scales which brings the total pay rise to 12.6% over three years for a majority of teachers. However, both unions have voted to go ahead with the strike, commenting that there are other issues they have united over, not just wages.
Whanganui Girls' College teacher and PPTA chairwoman Kijiana Pene said: "People are staying out of the profession for a reason and it is a perception that the work is stressful and poorly paid." St Anne's School teacher and Whanganui NZEI representative Halim Sheridan also commented: "We love teaching which is why we keep doing it but New Zealand education is in crisis and if we don't take a stand now it will only get worse."

Read further articles on education and human capital.