During peak times Uber Eats drivers in Sydney earn less than the minimum casual wage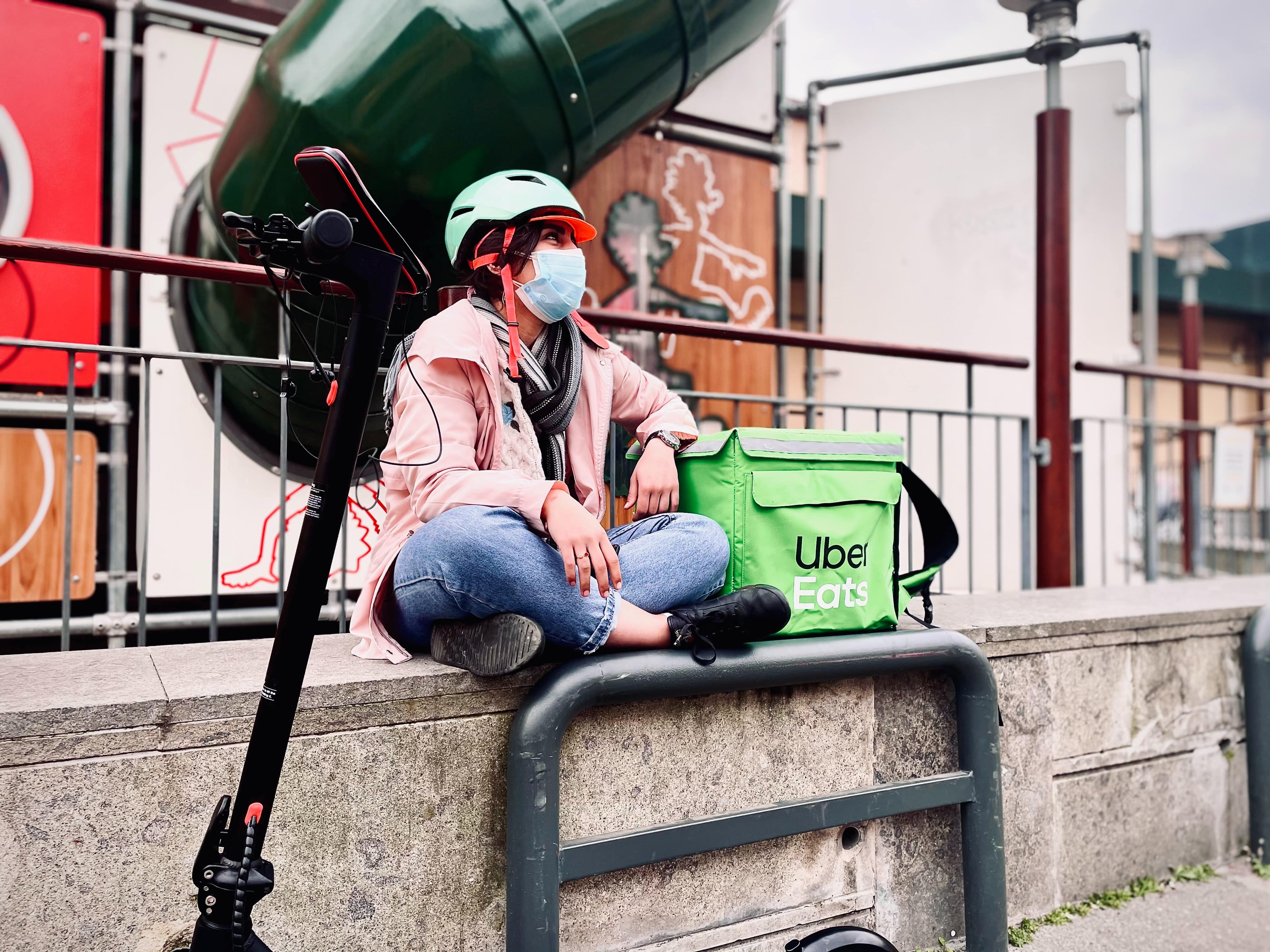 A NSW Senate inquiry has now found that Sydney Uber Eats drivers earn less than the casual minimum wage during the busiest meal times. In the first of its public hearings into the gig economy, the Select Committee on Job Security is hearing from representatives from Uber, Uber Eats, Ola, and Deliveroo. Committee chair Tony Sheldon questioned Uber Eats general manager Matthew Denman after in its submission to the committee the company said that Uber Eats delivery riders earned $21.55 per hour in Sydney. Given that the minimum wage for casual workers in Australia is $24.80 per hour, Mr Sheldon highlighted that this is the rate during peak times where there is high demand.

Uber Eats general manager pointed out that "there is no commitment for [riders] to only partner with [the company]. So in between trips, they might be running errands, they might be working on other platforms and earning extra income." Nevertheless, Senator Sheldon expressed his concern that working multiple jobs in such manner is having a major impact not only on an individual level when it comes to economic well-being but also on the entire economy. "We've seen older and younger workers dramatically affected across our economy, because they're having to work one, two and three jobs," he said.

In his article, IZA World of Labor author Paul Oyer writes that whilst non-traditional employment is a great opportunity for many workers, "some policy changes are likely necessary." "Understanding the preferences of workers and firms for flexible and short-term work arrangements is important both for planning purposes and for policy. Proper planning can lead to gig work that provides flexibility to those who value it highly while also providing an "alternative safety net" to people looking for their next traditional job," he writes in his article.

Ola Australia's director Anna Tan indicated that the ridesharing platform would accept some regulation if it was applied to everyone. "I think it's very important to talk to the drivers and see exactly what they're looking for. From our research that we've done, a lot of our drivers are students or are drivers who are looking for a 'side hustle' as such while looking to up-skill or while looking for a permanent job," Tan said.

Read Paul Oyer's article The gig economy.