Student-run accounts by China's marginalized LGTBQ community have been erased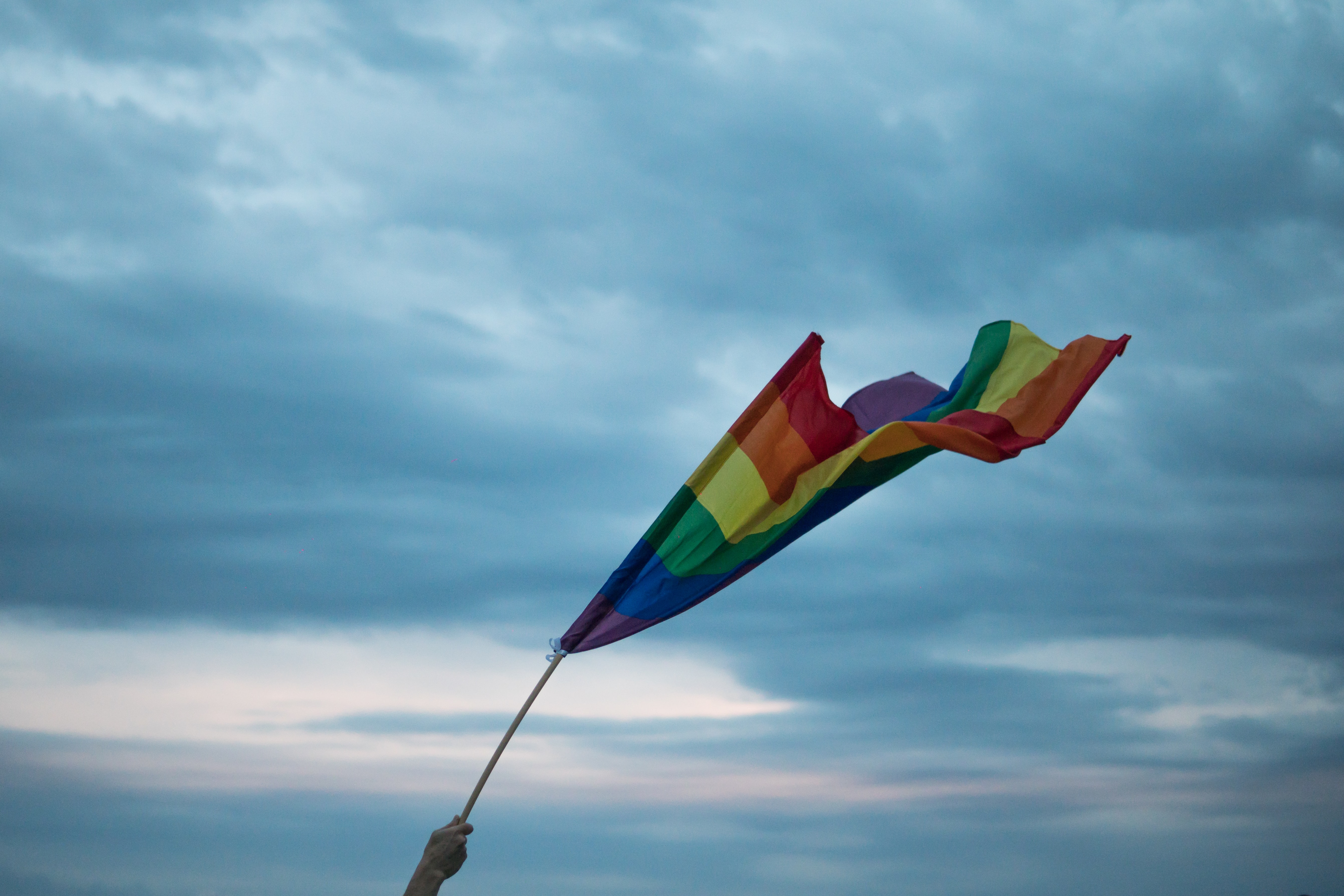 Without any warning, WeChat, a popular social media platform in China, permanently suspended the accounts of more than a dozen college LGBTQ groups. This created a new debate over the country's already threatened community, Al Jazeera reports.

In his article, IZA World of Labor author Nick Drydakis recommends that: "Policymakers should consider the establishment of programs that tackle minority stress, exclusion, and discrimination. If people are allowed to transition and smoothly integrate into society without harassment, they might turn out better adjusted."

In his article he adds that "Acceptance of one's gender identity and congruence between one's gender identity and outward appearance are associated with less adverse mental health symptoms, and greater life and job satisfaction." Many biased treatments of LGBTQ people can be reduced "if legal protections and inclusive workplace practices were in place," Drydakis says.

The suspensions in Chengdu affected those groups who were run by students as well as those run by prestigious institutions such as Tsinghua and Peking universities. Their missions quoted "advancing gender equality and sexual minorities' rights" but, several students reported that "they had not previously received any warnings from the relevant authorities about any possible suspension."

"It came as a surprise, but at the same time, not so much. We knew the LGBT rights movement was hitting obstacles one after another in China, but we thought at least by being university-affiliated, we could be exempt from any overt crackdown," said Mary, who did not use her real name for security reasons.

Read Nick Drydakis' article Trans people, well-being, and labor market outcomes.