Some American workers are reaching the end of their "benefit year"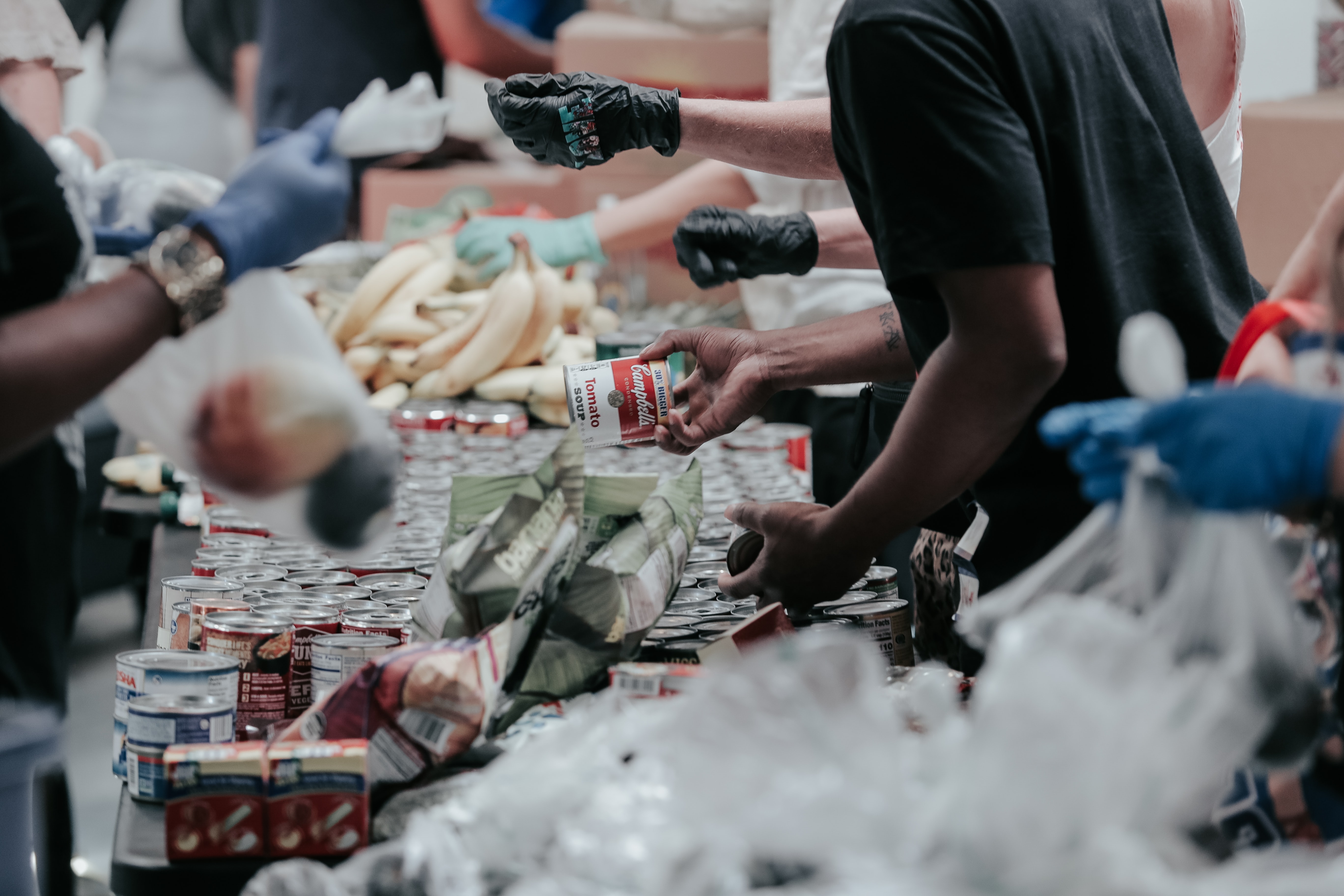 "Unemployment benefit programs provide much needed support to unemployed workers during economic downturns, without major side effects in lengthening periods of unemployment or raising the unemployment rate," Robert Moffitt, IZA World of Labor author, writes in his article. Unemployment benefits have indeed been the lifeline for the tens of millions of Americans who applied and started receiving them in the initial weeks of the Covid-19 pandemic but some individuals are now reaching the end of their "benefit year."

The jobless benefit claim numbers began climbing rapidly during the week of March 14, 2020 and, according to data from the Labor Department, more than 24 million people ended up applying over the next month, with millions more the following weeks. Those who were granted the benefits at this point are now reaching the end of their "benefit year" and if they seek to extend these, they will need to pass a review from state labor agencies. Whilst the American Rescue Plan has extended unemployment benefits through Labor Day, it is also competing with the benefit year and this is not only causing some problems in certain states but also delaying benefits for workers.

According to Michele Evermore, a senior policy advisor for unemployment insurance at the U.S. Department of Labor, the issues also vary by state and are dependent on the program paying benefits when the benefit year ends. California's Employment Development Department, for example, has advised workers that most will have to reapply for aid when they reach the end of their benefit year and that processing the claims may take as long as three weeks. Whilst 21 days classifies as a "timely" benefit payment, it also means that some people may end up without an income for a couple of weeks.

The Georgia Department of Labor are also expecting that there will be potential gaps in benefits due to people having to reapply for unemployment benefits and the Oklahoma Employment Security Commission has reported technology issues relating to the year anniversary but other states have taken proactive steps to prevent hiccups in the process. The New Jersey Labor Department is one such example. It has announced that it is currently the only state to have automated the benefit-year review process with having automatically refiled around 275,000 unemployment claims to date.

Read Robert Moffitt's article Unemployment benefits and unemployment.