"Shocking" lack of diversity in UK tech sector, report finds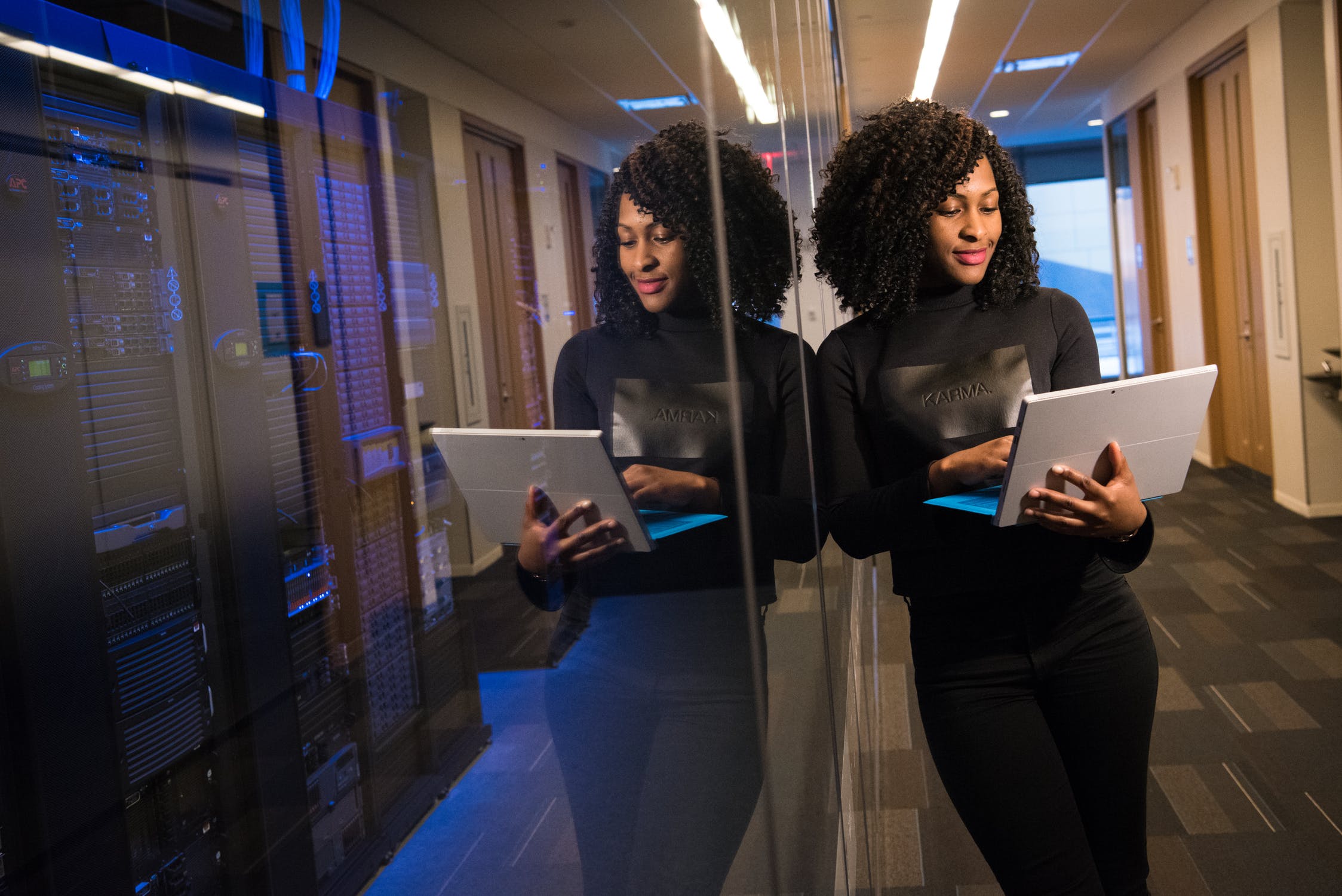 The UK's technology sector has a "shocking" lack of diversity in its senior leadership, according to a study by Inclusive Boards. The report shows that the tech sector's gender, race and class representation trails behind FTSE 100 businesses and the wider economy.
The report gathered data from 500 of the UK's largest tech firms, with demographic information collected from 1,882 executives and 1,696 board members. It found that just 8.5% of senior leaders in the tech sector are from a black, Asian, or minority ethnic (BAME) background, while 12.6% of board members are women.
Gender is where the sector performs the worst, as more than 40% of senior leadership teams and almost two-thirds of boards were found to have no female representation at all.
The socio-economic background of the tech sector differs from the wider UK society. The study found that 35% of board members and more than a quarter of senior executives attended Oxford or Cambridge universities, compared to just 1% of the population.
Additionally, whilst only 8% of the UK population attended private school, more than 33% of board members and 31% of senior executives were attendees of such institutions.
The closest the technology sector came to fair representation was with regard to their racial make-up. One in nine senior leaders comes from a BAME background, compared to one in twelve of the FTSE 100.
Samuel Kasmumu, director of Inclusive Boards, said: "The figures are particularly worrying when you consider how important the tech sector is. It contributed close to £200 billion to the economy in the last year and its growth rate is 2.5 times faster than the whole economy.
"Every other sector is reliant on technology: you have edtech, fintech, govtech, and healthtech. Our future, every single aspect of our lives, is increasingly becoming reliant on technology. So it's very, very dangerous and alarming to see that particular groups are not being able to fully participate in the sector, and in a sense are being left behind."
IZA World of Labor author, Ulf Rinne, comments on the potential of blind recruitment and anonymous job applications to help combat hiring discrimination in his article. He says that, "anonymous job applications have the potential to remove or reduce some discriminatory hiring barriers facing applicants from minority and other disadvantaged groups.
"When implemented effectively, anonymous job applications level the playing field in access to jobs by shifting the focus toward skills and qualifications."
The study also makes some recommendations to help tackle the lack of representation of female and BAME leaders. They suggest creating a "board-ready development programme," which would support and train candidates from diverse backgrounds in becoming senior leaders.
Furthermore, the report suggests creating diversity action plans, to widen talent pools for recruitment from other industries, like finance or the public sector.
Read more about diversity in the workplace here.