​​​​​​​Lifestyle factors could be the cause of the sharp decline in UK teen pregnancies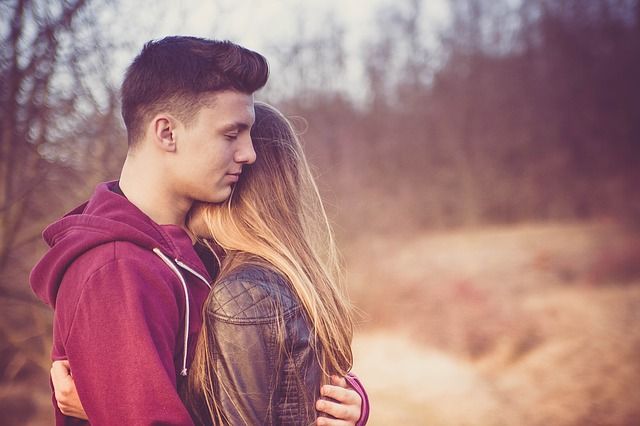 Lifestyle factors, including a greater focus on spending time with family and low-levels of alcohol consumption, may have influenced the sharp decline in teenage pregnancy rates in the UK, according to a new report from the British Pregnancy Advisory Service (bpas).
Rates have fallen by 55% in the last decade to their lowest ever level.
"Women who give birth at a young age do less well later in life in many ways, including in the labor market," according to World of Labor author Phillip B. Levine. He says that "[t]o improve employment and other economic outcomes for women, society must address the underlying social problems that lead women to become teen mothers."
The post-Millennial generation appears to be family-oriented—more likely to place high value on time spent with their family than their friends—limiting opportunities for sexual relationships.
Only 34% of the 16–18 year olds surveyed by bpas said they had had sex, and they overestimate the proportion in their peer group who have. Sexting is seen as an alternative as well as a precursor to intercourse as teenagers increasingly experience their social, romantic, and sexual relationships online. Teenagers also now have greater access to more reliable contraceptive options, although their use of them can be inconsistent.
Of those surveyed, the teenagers who consumed lower levels of alcohol were also found to be less likely to have engaged in sexual activity, suggesting changing drinking behaviors may have contributed to the decline.
Getting good grades or succeeding in their chosen career was the top priority for the young people surveyed by the bpas, with 82% of respondents stating this was of high importance. Teenage pregnancy was viewed as disruptive to their academic and career plans, and survey respondents felt overwhelmingly negative about becoming a parent at their age because of the impact it could have on their life prospects.
In his article, Levine suggests that, "along with access to contraception, it would be beneficial to promote a complementary approach that is designed to start girls on a better life course and keep them on it." Levine recommends intervening early in girls' lives: "Early childhood education programs, improvements to the educational system, mentoring programs, programs that increase access to higher education, etc., for girls from economically disadvantaged households can be helpful in this regard."
Read more articles on female labor force participation.