Ryanair strike over UK Bank Holiday weekend to go ahead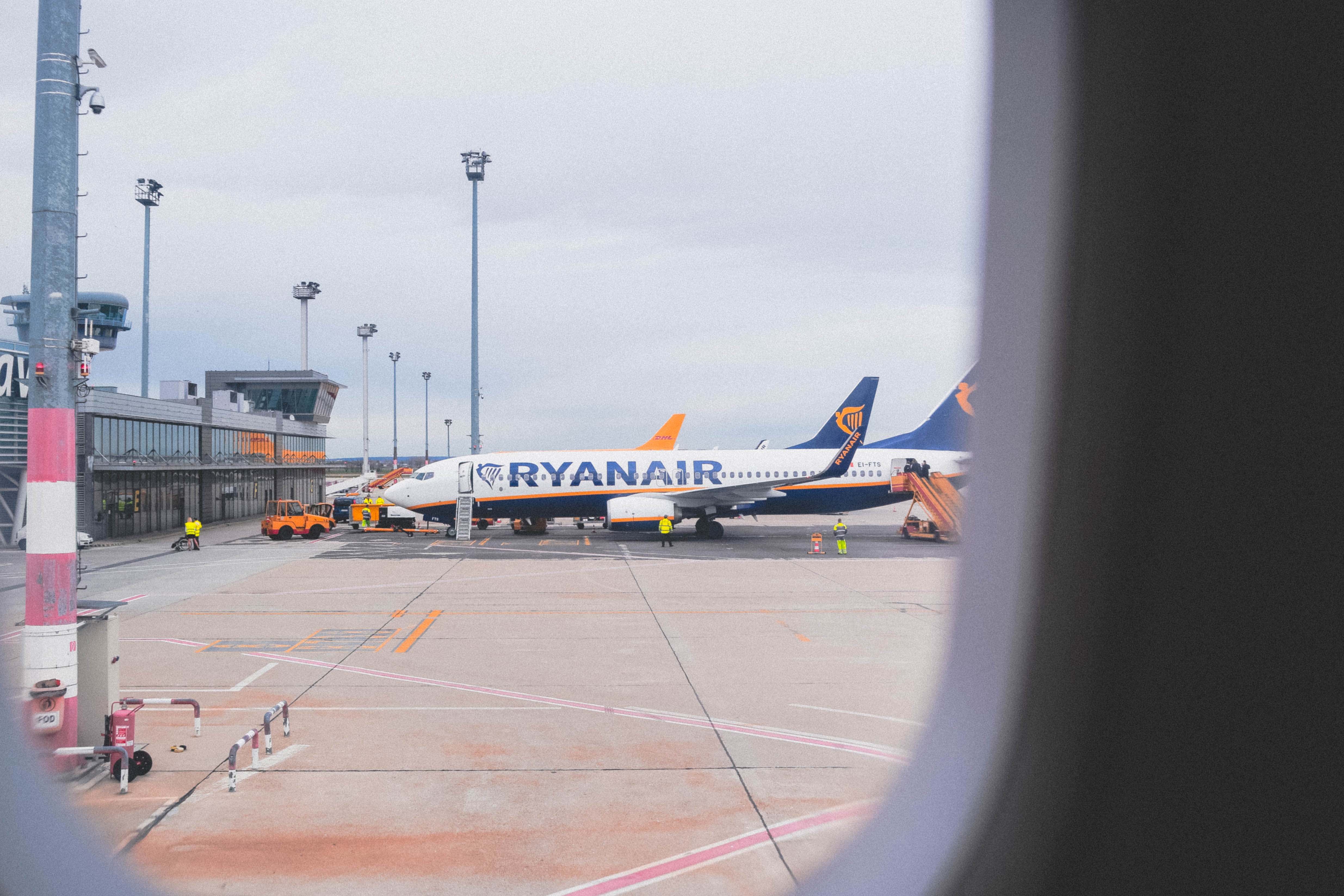 Ryanair pilots will strike over the UK Bank Holiday weekend for 24 hours, from midnight Thursday until midnight Friday, and a second strike is scheduled between September 2 and September 4. The news comes after the High Court prevented the airline from stopping the planned industrial action over one of the busiest travel weekends of the year in the UK. The airline, which operates from 21 airports in the UK, has said that there might be some delays or changes to flights. According to the British Airline Pilots' Association (BALPA), the dispute is over issues such as pensions, loss of licence insurance, maternity benefits, allowances and to "harmonise pay across the UK in a fair, transparent, and consistent structure"

IZA World of Labor author David L. Dickinson has looked at alternative dispute resolutions and how different procedures might succeed in settling disputes. In his article, he notes: "When a labor–management dispute ends in a strike or lockout of workers, the cost is high. If disputes can be resolved more efficiently (at lower cost), and the outcomes are acceptable to the disputants, this is a win–win solution." "Dispute resolution procedures can be useful for workplace wage negotiations, contract disputes, or other grievances. The most helpful type uses a nonbinding stage (such as mediation) before any binding procedure (such as arbitration) to reduce unrealistic expectations and encourage voluntary settlement. Controlled laboratory tests show that adding a nonbinding stage is effective and easier to implement than complicated theoretical procedures," Dickinson adds.

BALPA, who represent the UK pilots, has said that the airline was "foolish" to bring the action to the High Court and they have offered them a framework to allow for "constructive negotiations". "Ryanair was foolish to bring this into the High Court rather than the negotiating room. We offered to meet Ryanair management at ACAS to negotiate a resolution, but instead they attempted a legal bludgeon. That's backfired," said Brian Strutton, BALPA General Secretary. He added that they hope the airline will agree to their offer of mediation so the strike can be prevented.

On the other hand, Ryanair have deemed the pay demands "unreasonable", after Captains asked for their pay to be increased from £170,000 to £375,000. In a statement Ryanair said: "British pilots earning six figure annual salaries should not be threatening the holiday flights of thousands of British passengers and their families (very few of whom earn over £170,000 p.a.)."

Read David L. Dickinson's article Alternative dispute resolution.