The risk of a recession in Germany rises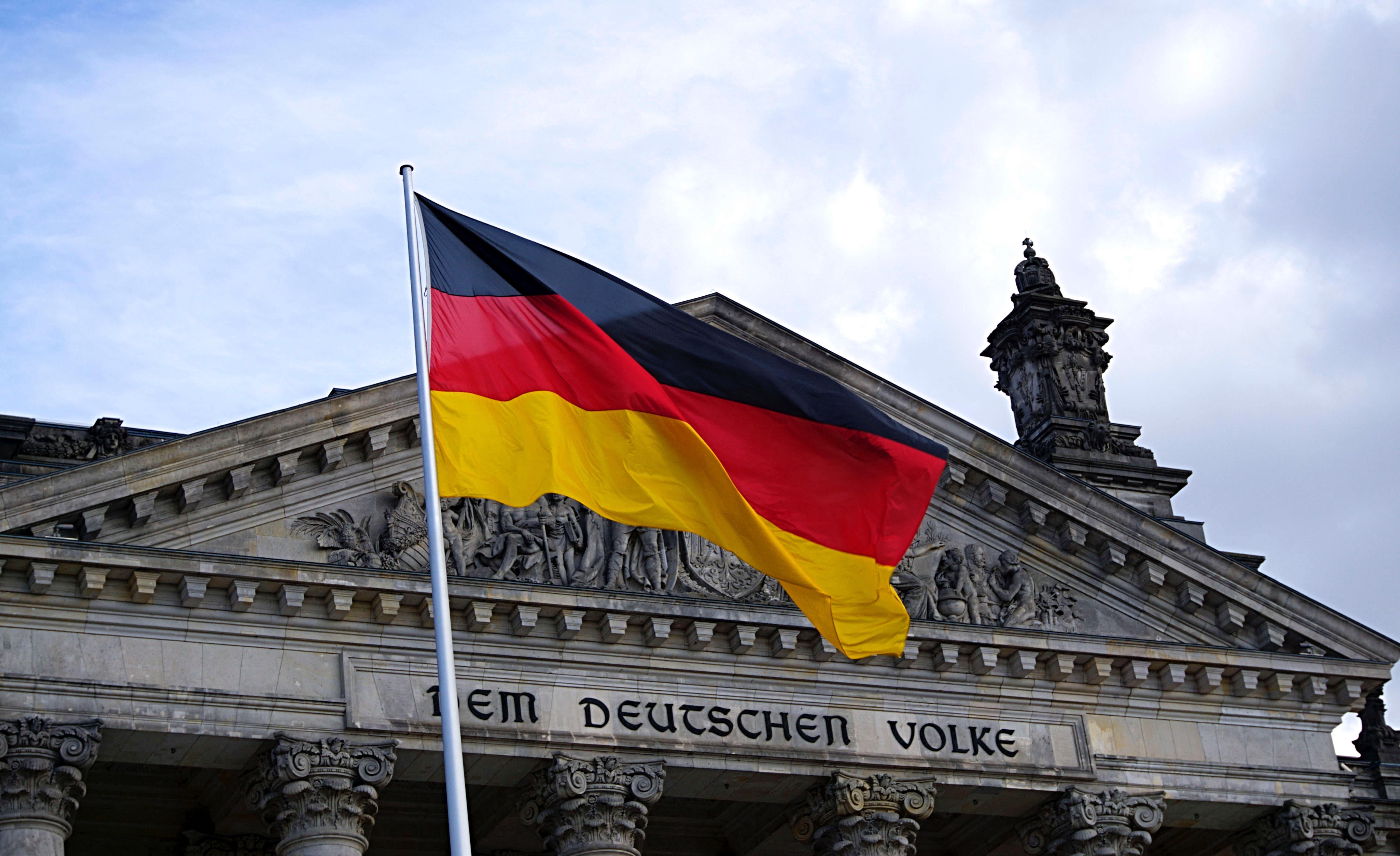 A sharp slowdown in services in Germany suggests that Germany's industrial crisis is spreading. The downturn is still largely focused on manufacturing but, according to IHS Markit, the figures point to a technical recession that "now looks to be all but confirmed." As Brexit looms over Europe, the situation is looking much the same for other European countries. Last month the growth of Euro-area services also slowed down and the United Kingdom saw an unexpected contraction as the uncertainty left businesses in limbo.

IZA World of Labor author Bart Cockx has looked at the effects of recessions and their lasting impact on the younger generation. According to him penalties may last ten years or more. In his article, he notes: "It takes about ten years for young cohorts that enter the labor market during a downturn to catch up to cohorts that did not. In rigid labor markets, however, while low-educated entrants are better shielded in the short term, both low- and high-educated workers never make up their earnings losses. Macroeconomic stabilization policies should be complemented by policies that aim at combining more job flexibility with job security."

Just this week five of Germany's leading research institutes cut their growth forecasts. The industrial recession is "now also impacting the service providers catering to those companies," said Claus Michelsen at the German Institute for Economic Research (DIW). According to Chris Williamson, an economist at IHS Markit: "The euro-zone economy ground to a halt in September." His estimations show that growth was 0.1% at best in the third quarter and "the risk of recession is now very real."

While businesses are continuing to hire workers, they are "increasingly looking to reduce overheads and tighten belts in the face of falling demand and an uncertain outlook," Williamson said. IZA World of Labor author Lisa Dettling has also looked at the effects of recessions on youth employment, net worth, family formation and overall financial well-being. According to her: "If young adults are unable to find jobs, or are only able to find jobs inferior to those they might have had in a more favorable market, entering adulthood in a recession might lead to permanent losses in earnings. And recent declines in housing and stock markets have eroded household net worth, which could place this cohort of young adults on a lower trajectory for wealth accumulation."

Read Bart Cockx's article Do youths graduating in a recession incur permanent losses? and Lisa Dettling's article Effects of entering adulthood during a recession.