Jobs in Australia are on the decline, causing a rise in unemployment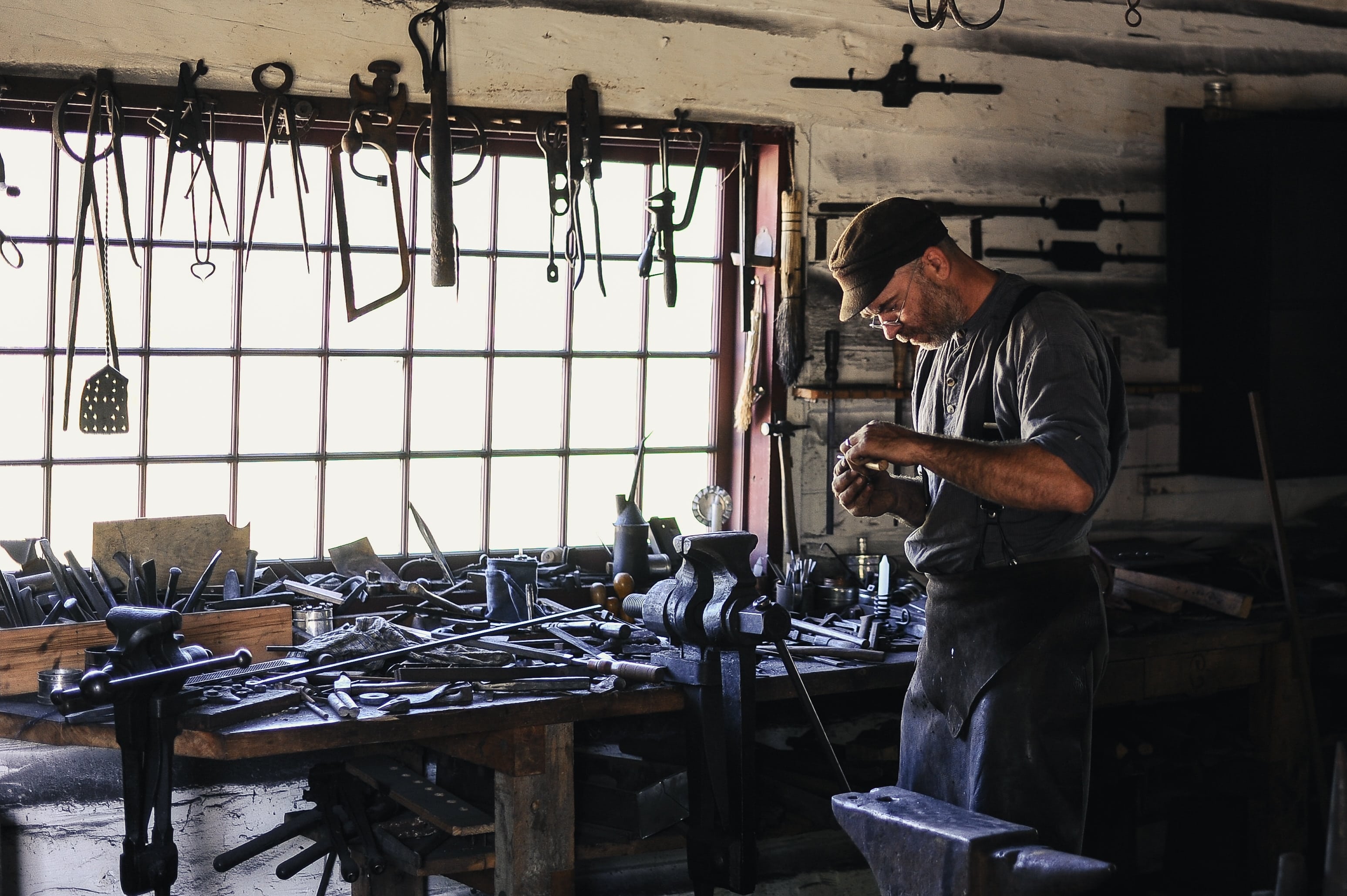 In October, Australia's unemployment rate jumped back up to 5.3% which happened at the same time as the biggest monthly fall in employment for over three years. In addition, fewer people were looking for work during that month, with the participation rate going down to 66%. These findings follow the wage price index figures which attest that workers' pay was barely ahead of inflation in key sectors such as manufacturing, retail and construction. Underemployment, the number of workers looking for more hours, has risen as well.

In his IZA World of Labor article, Garry Barrett has examined the labor market in Australia. Barrett believes that: "[r]eliable and timely information on labor market developments is critical for understanding developing trends and highlighting emerging problems that require appropriate policy responses." His research has led him to conclude that "[d]espite sustained economic growth, long-term unemployment has increased over the past decade, returning to the relatively high levels of the early 2000s. […] [R]ising long-term unemployment, limited youth labor market prospects, excessive income growth among the top earners, and stagnant gender earnings differentials are all causes for concern."

According to Capital Economics analyst Ben Udy: "The unemployment rate bounced back from 5.2 per cent to 5.3 per cent and the only reason why it didn't rise even more was that the participation rate fell for the second consecutive month. Our view is that the participation rate is more likely to rise in coming months adding further upward pressure on the unemployment rate." The markets immediately sent the dollar lower and the chances of another rate cut in February have shortened dramatically.

IZA World of Labor author Rainer Winkelmann has looked at the correlation between unemployment and happiness. In his article, he notes that "[t]here is overwhelming evidence that unemployment takes a heavy toll on life satisfaction. The nonpecuniary cost of unemployment exceeds the pecuniary cost, and not conforming to the social work norm is one of the main drivers of loss of life satisfaction."

"Cost−benefit analyses of employment policies need to account for the intrinsic value of employment in generating happiness. Moreover, recent work on psychological feelings of scarcity can explain why people who are unemployed may engage in ineffective job search behaviors even though their nonpecuniary incentives for finding a job are very high. This mechanism underlines the need for more flexible active employment programs," Winkelmann adds.

Read Garry Barrett's article The labor market in Australia, 2000–2016 and Rainer Winkelman's article Unemployment and happiness.