Portuguese adults suffering from a growing generational skills divide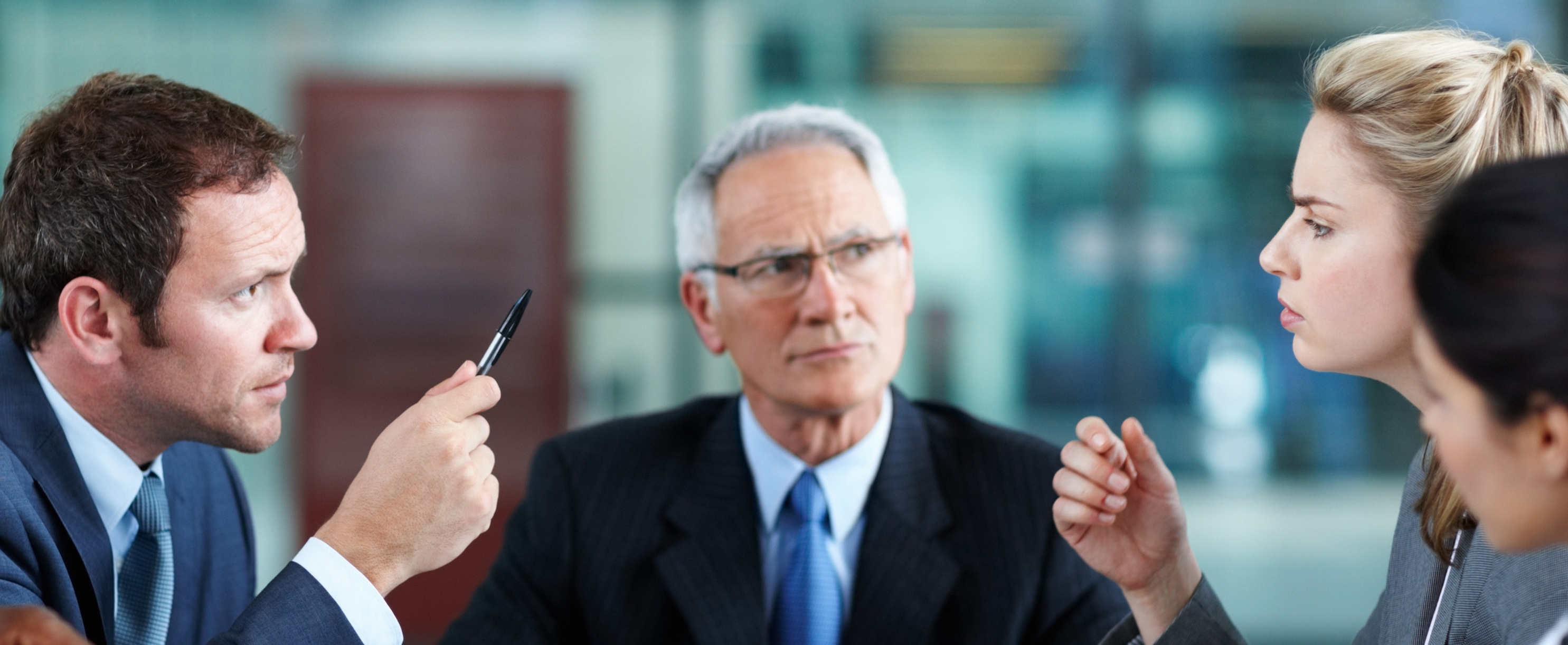 Portugal's investment in education in recent years has resulted in improvements for young people, but many adults are struggling, an OECD report finds.
The global financial crisis severely impacted Portugal's labor market. In 2013, the unemployment rate peaked at 16% and despite falling to 8.6% in 2017, it was still higher than the 7.6% average across Europe.
The report finds however, that since then, Portugal has made great advances in improving its educational performance. There has been a steady decline in the number of children dropping out of school since 2000 and scores in science and mathematics skills, measured by the OECD Programme for International Student Assessment (PISA), have been among the highest in OECD countries for the last three years. However, with an aging population, Portugal has a large number of low-skilled adults that are creating a barrier to social cohesion and a growing skills gap.
In order to combat this, the OECD report recommends strengthening Portugal's adult-learning system to boost the country's economic growth and avoid the risk of adults falling behind. Indeed, OECD director, Andreas Schleicher, comments: "Raising skills is critical to Portugal's long-term economic success and social well-being. Creating a more sustainable and responsive adult-learning system will help equip citizens of all ages with the skills they need to seize the opportunities of a rapidly changing labor time."
Research, by IZA World of Labor author Matteo Picchio, finds that "learning in older adults indicates that they are able to acquire new skills," and that age-targeted training can "be a tool for improving the employment prospects of older workers," whilst preventing their existing skills from becoming obselete. In his article, Is training effective for older workers? Picchio warns however that, "policies aimed at retaining older workers need to define training programs to meet the specific learning needs of older workers."
The overarching recommendation from the OECD is the development of a coherent adult-learning system that improves the skills performance of Portuguese adults and enables them to remain in the workforce for longer. Such a system requires improved governance and financing mechanisms. The OECD suggests the establishment of a "skills financing pact" between the government and social partners in order to create a sustainable source of funding for adult-learning.
Read more articles on retirement and late-life work.
For specific expertise on late-life work get in touch directly with Matteo Picchio.