Poor, unvaccinated countries fear attending the UN climate summit might be a challenge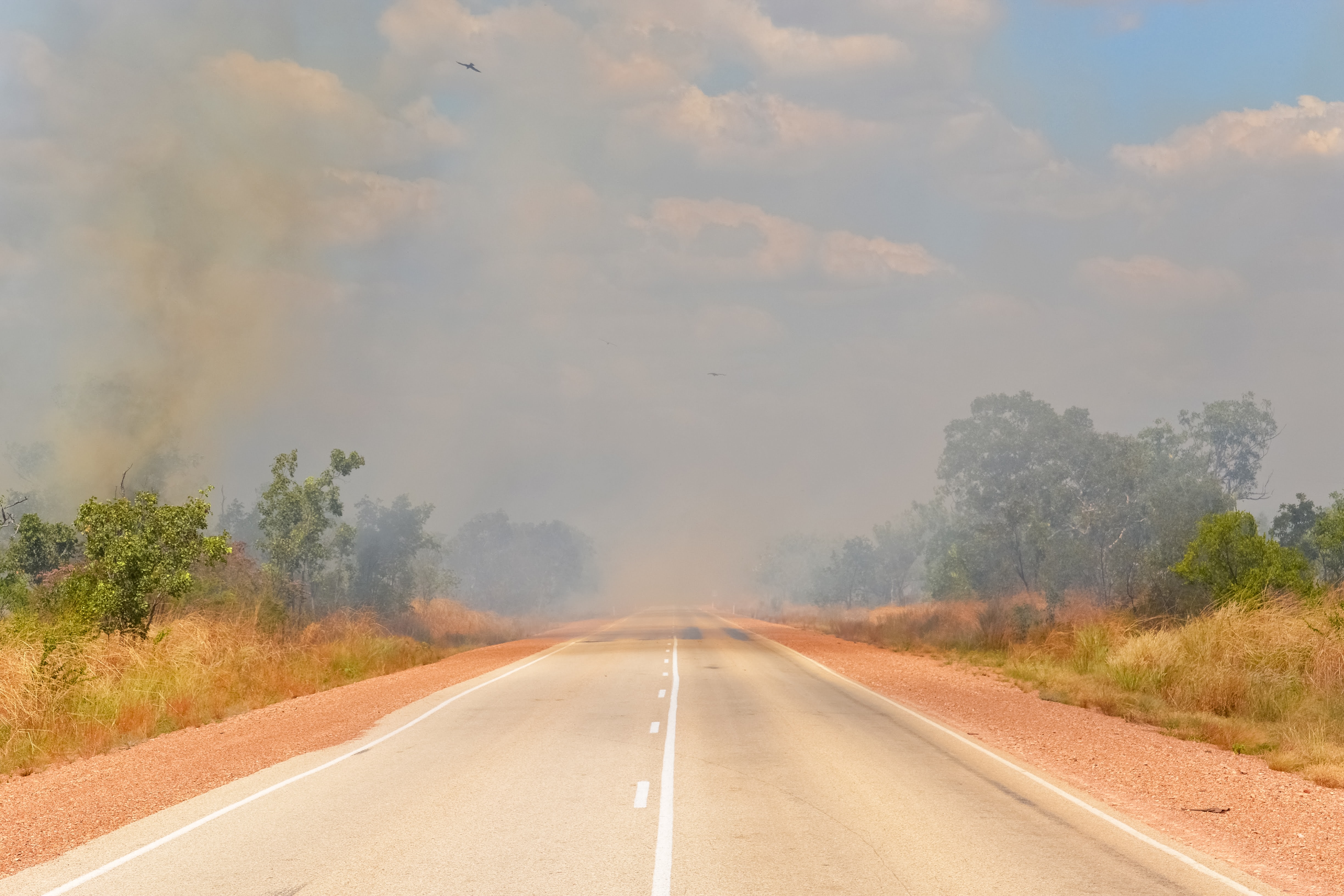 This year Glasgow, Scotland, is a host for the UN climate summit and, even though Covid-19 cases are surging, the British government has promised that the meeting will be "the most inclusive ever," in addition to it being "safe and successful." Nevertheless, delegates from countries that are being most affected by the pandemic are not being able to get vaccinated and fear shouldering a bigger burden in a warming world, The Washington Post reports. The delegates' fears add on to quarantine requirements, high costs, and, in some cases, travel bans.

IZA World of Labor author Marie Connolly has also looked at the implications of climate change and the allocation of time. In her article she draws on people's reactions to short-term variations in weather: "Research suggests rising temperatures will reduce time spent working and enjoying outdoor leisure, while increasing indoor leisure. The burden will fall disproportionately on workers in industries more exposed to heat and those who live in warmer regions, with the potential to increase existing patterns of inequalities. This is likely to trigger an adaptation, the scope and mechanisms of which are hard to predict, and will undoubtedly entail costs."

This year's summit is predicted to be an opportunity to secure reductions in greenhouse gases. Alok Sharma, conference president and British government minister has also described it as the last opportunity to limit future warming to 1.5 degrees Celsius, which is the threshold scientists believe we need to avoid "irreversible consequences for the planet." UK Prime Minister Boris Johnson has promised that "Britain and its partners will offer full vaccination to every negotiator, official observer and accredited journalist who cannot obtain a shot in their home countries."

However, with the deadline for timely vaccination in sight, the UK has not made any vaccinations available to the incoming delegates who specified needing help. There haven't been any official statements as to which vaccine will be distributed, as well as how, where, and when. Those, from both rich and poor countries, attending the event are concerned that the summit due to take place in October 31– November 12 could become an occasion to spread the virus. Currently there isn't a complete list of which leaders are attending the conference in Glasgow.

Read Marie Connolly's article Climate change and the allocation of time.