Numbers on student dropouts increase due to Covid-19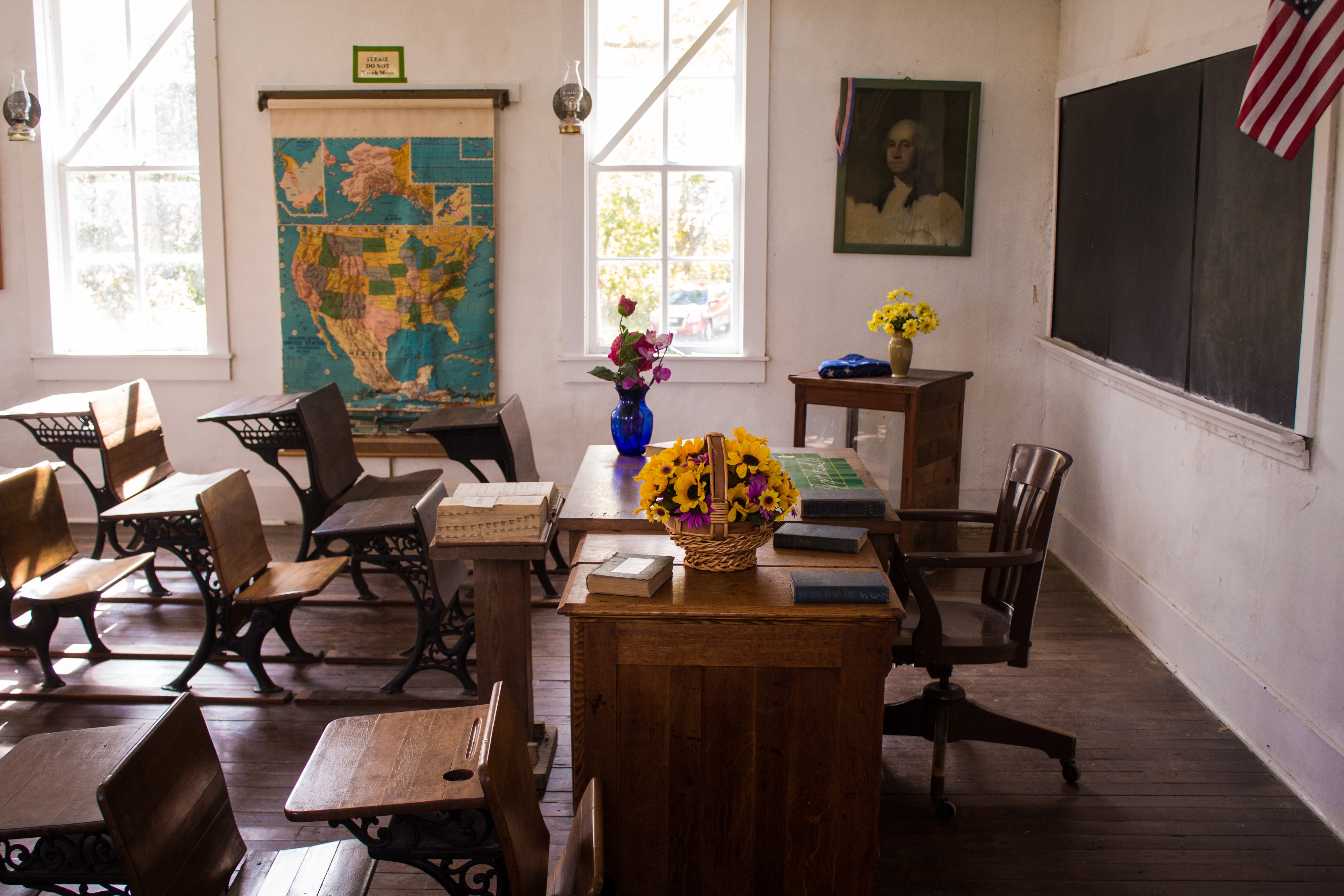 According to UNESCO, the education of over 154,000,000 students globally was disrupted when schools were forced to shut down due to the pandemic. There are now fears that not many will return when schools resume, with experts from India voicing concerns over the rise in dropout rates.
IZA World of Labor contributors Simon Burgess and Hans Sievertsen have explored the evidence around what the long-term consequences of missing even a term of school might be. Back in March they wrote that "even a relatively short period of missed school will have consequences for skill growth." They added that "this episode will probably lead to an increase in the inequality of human capital growth for the affected cohorts."
Manish Sisodia, Delhi's deputy chief minister, has remarked that during lockdown around 15% of students enrolled in Delhi's government schools haven't attended the classes conducted online or through phones. An anonymous principal of a Delhi government school said that: "two months back, around 20 students of the 300 in [the] school were untraceable. […] Teachers went to the houses of [those] children to find out their whereabouts." It turned out that "most were not attending classes due to lack of smart devices." Those students now have weekly workbooks to ensure they don't fall behind or drop out.
Budithi Rajsekhar, principal secretary, School Education, Government of Andhra Pradesh, believes that the full effect of the dropout will become apparent only when students return to school. While several states didn't hold online classes for government school students, other measures, including educational programs on TV, radio, and physical workbooks, had been put in place. It is Rajsekhar's opinion that children of primary school age are at the greatest risk.
According to a survey, conducted by the Andhra government, as many as 100,000 students lack resources for online learning, including lack of any access to televisions, smartphones, or laptops. "The students have been provided bridge workbooks, containing activities from the NCERT's alternative calendar to help them learn." These have proved to be particularly helpful for those students who have been deprived of online access and TV learning, Rajsekhar commented. He added that "all central guidelines will be followed to check dropouts."

Read Simon Burgess and Hans Sievertsen's opinion piece The long-term consequences of missing a term of school.