New York's mayor to furlough himself and staff to ease revenue shortfall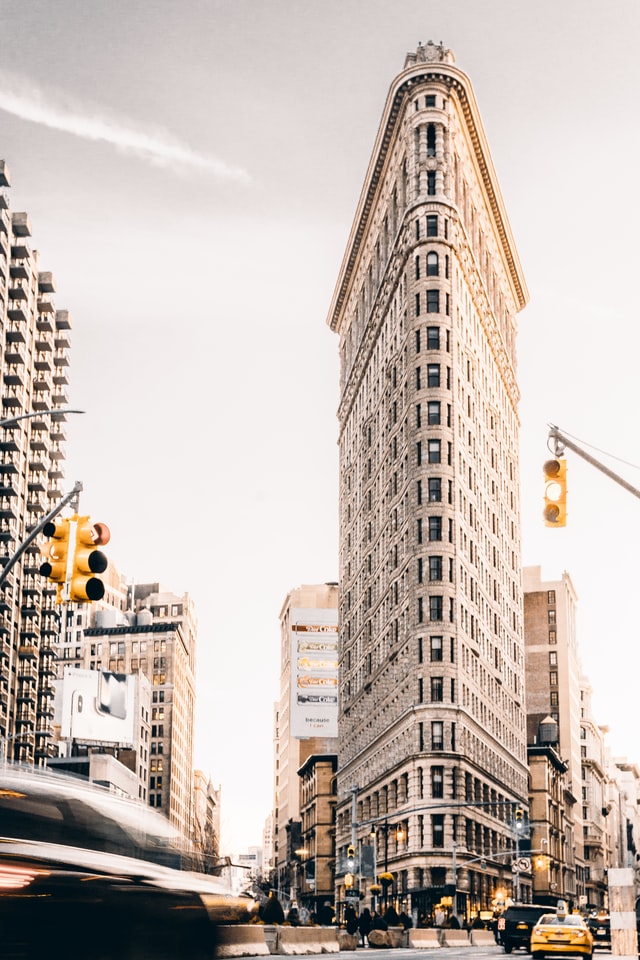 Mayor Bill de Blasio estimates the week-long furloughs of approximately 500 staff will save around US$1 million.
The city is facing a US$9 billion revenue shortfall because of the coronavirus pandemic and 22,000 municipal workers' jobs are at risk.
De Blasio hopes the furloughs may serve as a useful symbol in negotiations over broader payroll savings with the labor unions representing municipal employees.
De Blasio plans to work without pay during his own week-long furlough.
During a briefing on Wednesday, he said "we have to keep making tough choices to move this city forward."
The week-long furloughs will be staggered between October 2020 and March 2021.
Earlier in the year, Hans-Martin von Gaudecker wrote for IZA World of Labor about the different ways governments in Western Europe and the US were managing the Covid-19 crisis.
While most Western European countries were quick to expand short-time work schemes, in which employers receive a subsidy for temporary reductions in hours worked, in the US, despite the existence of such schemes in many states, they were hardly used at all and unemployment rose sharply. Many workers expected to return to their most recent employer after a (short) period on unemployment benefits.
von Gaudecker warns that although short-time work schemes can prevent unemployment and preserve matches between workers and employers, extending them too much slows down structural change—both of jobs and of workers' skills—which will be required should no vaccine become available in the near future.
Read more IZA World of Labor content on unemployment, economic instability, and well-being, trade unions and collective bargaining, and the Covid-19 pandemic.