Long commutes reduce worker productivity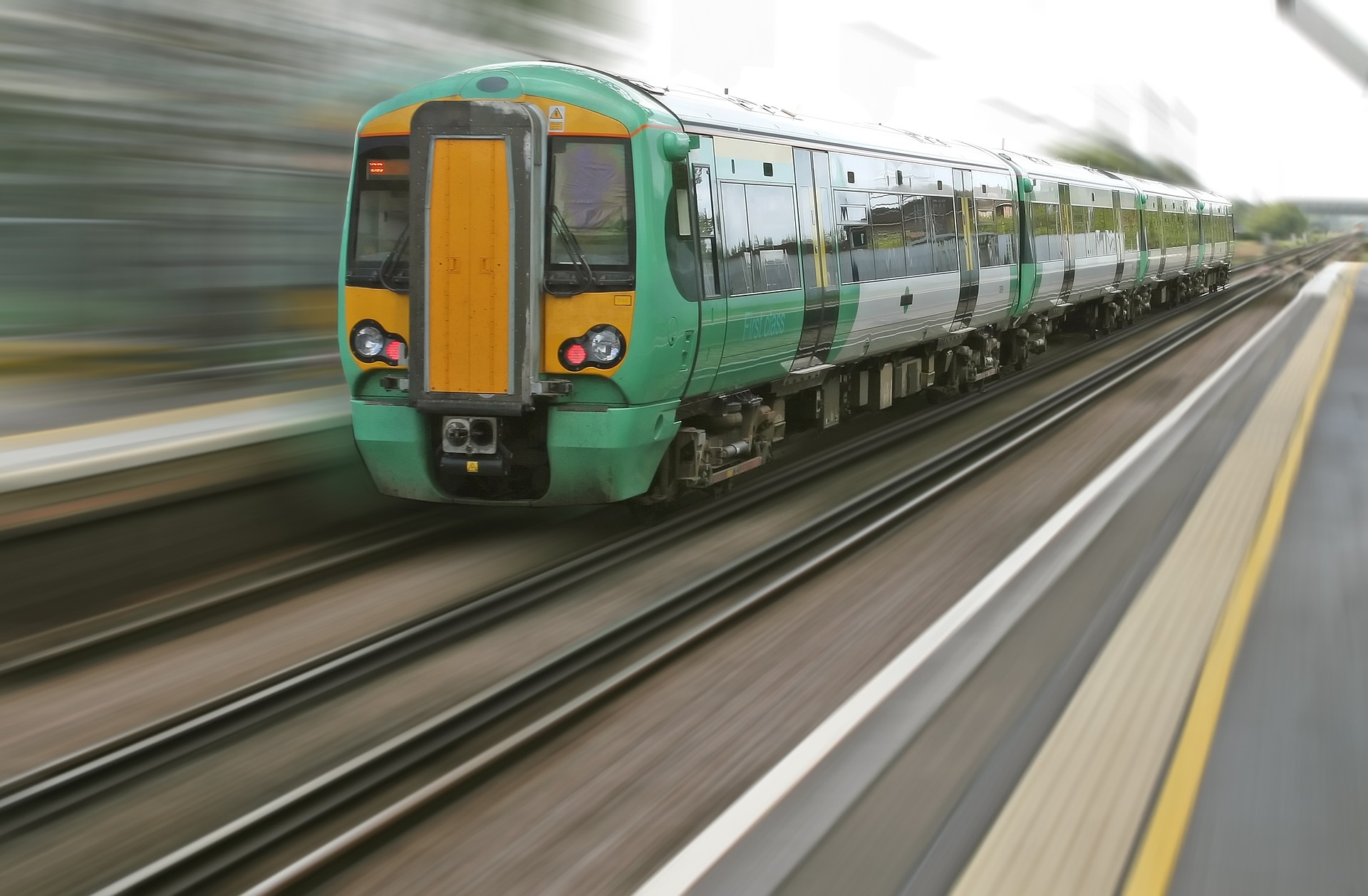 Long hours spent commuting is one of the main causes of poor health and low productivity, according to a large-scale study from Britain's Healthiest Workplace index.
According to the study of more than 34,000 workers, those commuting less than half an hour each day to get to work gain an additional seven days' worth of productive time each year compared with those commutes of 60 minutes or more.
Additionally, longer commutes appear to have a significant impact on mental wellbeing. Workers who have a long commute are 33% more likely to suffer from depression, 37% more likely to have financial concerns and 12% more likely to develop various forms of work-related stress. These workers are also 46% more likely to get less than the recommended seven hours of sleep each night and 21% more likely to be obese. The research suggests that offering flexible working is the best way to mitigate negative effects of commuting.
It claims that employees who are able to work flexibly are less likely to be stressed or depressed. They are also less likely to smoke, be obese or get insufficient sleep. Compared to those with no flexible working arrangements, they have an additional five productive days each year.
The study suggests that working from home does not necessarily offer the same benefits. Staff who work from home but do not have flexible working arrangements are the least productive, losing 29 working days a year.
"Working-time autonomy improves both employee and firm productivity," writes Michael Beckmann in his article Working-time autonomy as a management practice. "Working-time autonomy is also likely to increase an employer's attractiveness to employees, as indicated by sharply declining turnover rates…Finally the evidence does not support the claim that working-time autonomy is responsible for (unhealthy) work intensification. Indeed the reverse appears to be true: low control over working hours increases the risk of work strain and subsequent health problems, while greater autonomy may even create a buffer against health problems."
Have a question about flexible working? Get in touch with one of our topic spokespeople.