Covid-19: Lockdowns cause a rise in mental health disruptions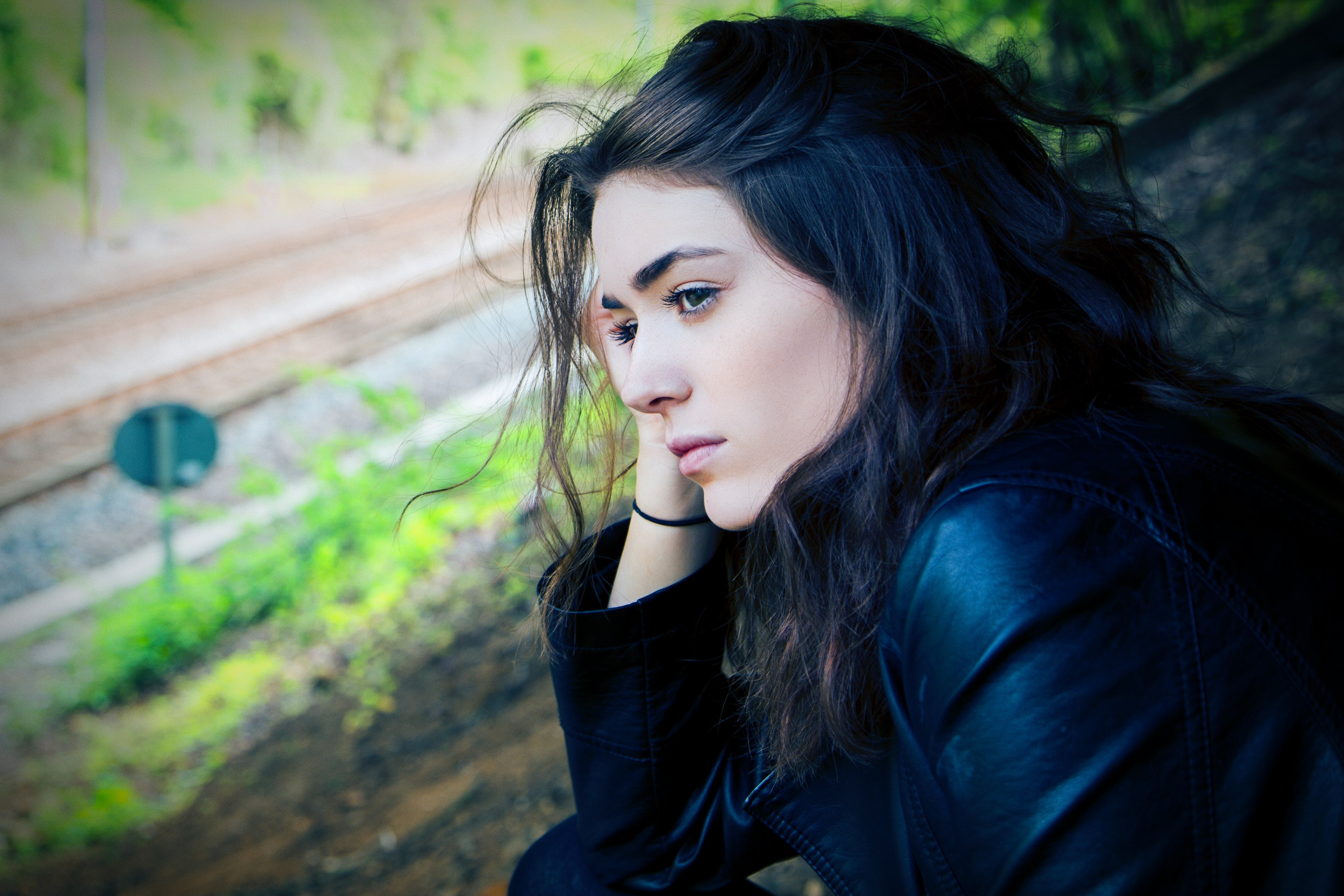 The Covid-19 pandemic has affected people in different ways but new evidence shows that adolescents and young adults are two groups which have struggled the most due to mental health problems. According to a poll conducted by Mott Children's Hospital in Michigan teenagers are more likely to be significantly impacted by mental health problems as a result of the pandemic. The data shows that 46% of parents have said that their teenager(s) have experienced a worsening or, in some cases, new mental health problems since the start of the pandemic. It is estimated that the disruptions to education and living situations may cause them to suffer lifelong economic impacts.

"Parents should be aware of warning signs, such as withdrawal and isolation from others, drop in grades, changes in sleeping or eating patterns, substance use, apathy, and suicidal thoughts," said Brittany LeMonda, PhD, senior neuropsychologist at Lenox Hill Hospital in New York. "Early detection of anxiety and depression can lead to early intervention and better treatment outcomes."

According to findings by IZA World of Labor contributors Osea Giuntella, Kelly Hyde, Silvia Saccardo and Sally Sadoff, US college students experienced lifestyle disruptions, such as a reduced number of steps and time spent physically active, alongside stark declines in mental health. "The frequency of symptoms of depression, such as helplessness or loneliness, increased by over 60% at the onset of the pandemic," they write in their opinion piece. More worryingly, their findings show that while there is a strong association between reduced physical activity and deteriorating mental health, restoring physical activity is not well linked to restoring mental health.

Jessica Gold, Assistant Professor of Psychiatry at the Washington University in St Louis, has noted that whilst everyone experiences a degree of anxiety and spells of depression in normal life, the pandemic has amplified these emotions significantly. "The pandemic causes a lot of mental health problems because it is a sea of compounding stressors. Often we say one stressor doesn't usually trigger someone to 'be depressed' but it could be the thing that […] pushes you over the mental health edge into depression or anxiety at the time," Gold said.

Read Osea Giuntella, Kelly Hyde, Silvia Saccardo and Sally Sadoff's opinion piece Lifestyle and mental health disruptions during Covid-19.

Find more IZA World of Labor coronavirus content on our curated topics pages: National responses to Covid-19 and Covid-19—Pandemics and the labor market.