Government proposal calls for increasing new teacher starting wages to £30,000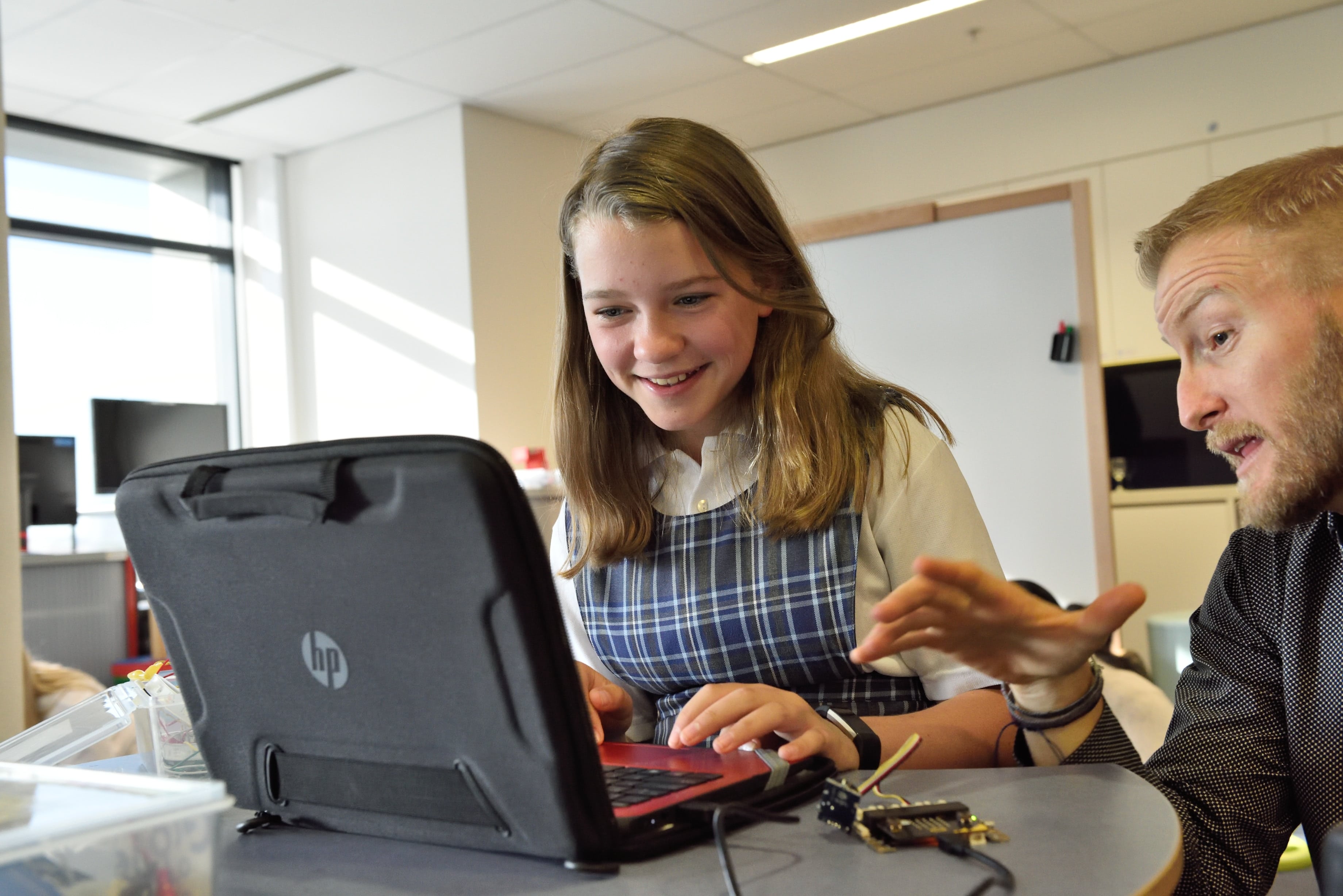 According to new government plans to reform teacher pay, which come after years of unions calling for an end to the "erosion" of pay, starting salaries for teachers could rise by up to £6,000. The Department for Education (DfE) has said that salaries for new teachers are set to rise to £30,000 by 2022–2023, and the move would make starting salaries for teachers among the most competitive for graduates. According to the government's Get Into Teaching website, the minimum salary for teachers in England and Wales, excluding London, is £23,720, while the minimum wage for Inner London is £29,664.
IZA World of Labor contributor Alex Bryson has explored the economic implications of union wage bargaining for workers, firms and society. In his article, he notes: "Union wage policies are often guided by the principle of "a fair day's pay for a fair day's work," such that wages are attached to jobs rather than individuals' attributes. […] [They] continue to affect wage rises and reduce wage inequality despite reductions in their bargaining power." Bryson adds: "Without unions bargaining successfully to raise worker wages, income inequality would almost certainly be higher than it is."
Dr Mary Bousted, joint general secretary of the National Education Union, said: "The proposed increase to teachers' starting salaries is fundamentally necessary if the government is going to get enough graduates wanting to become teachers. Teacher training targets have been missed for six years in a row, and this announcement may go some way to making teaching more attractive." She also points out that schools also need experienced teachers and that this is a key issue for England as the country has one of the worst retention rates in the OECD with almost half of teachers leaving within 10 years.
Education secretary Gavin Williamson agrees that teachers are the "lifeblood of a school". According to him: "Teachers should be in no doubt that this government fully backs them in every stage of their career, starting with rewarding starting salaries, and giving them the powers they need to deal with bad behaviour and bullying and continue to drive up school standards right across the country." The proposed increases to new teachers' salaries are the latest in a series of education announcements from the government recently.
Read Alex Bryson's article Union wage effects: What are the economic implications of union bargaining for workers, firms and society?