Hurricane-damaged Puerto Rico is world's slowest-growing economy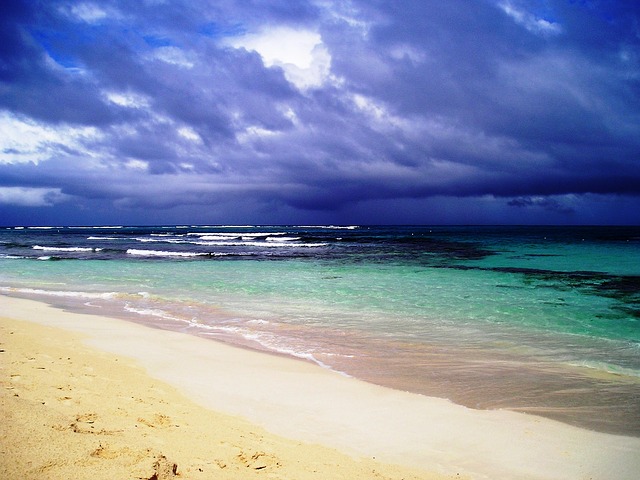 The US territory's economy will shrink by about 8% in 2018, according to a forecast by the Economist Intelligence Unit, positioning the island at the top of the list of the slowest-growing economies in the world.
In 2016, according to government estimates, the island's economy contracted by closer to 1%, suggesting Hurricane Maria, which struck the island on September 20, has made the situation much worse.
Puerto Rico's government filed for bankruptcy in May 2017, having struggled for many years to curb ballooning public debt and the exodus of jobs and working-age people—nearly half a million people have left the territory in the past 10 years.
Economist Jose Villamil, President of The Washington Economics Group, believes that migration will only accelerate because of post-hurricane conditions, estimating that by 2030 Puerto Rico's population will have dropped from its current 3.4 million to 2.8 million.
Linguère Mously Mbaye, in her IZA World of Labor article, stresses how important it is for policymakers to know what motivates or prevents people from migrating in the aftermath of a disaster.
Preliminary official statistics suggest that 100,000 people left Puerto Rico in October alone. The island also lost around 29,000 jobs, while 175,000 employed people reported they couldn't work that month as a result of hurricane-related complications.
Ongoing blackouts have left thousands of businesses unable to open more than two months after the disaster; those that have reopened have been forced to reduce their hours or depend on costly generators. Fewer customers mean the government collects fewer taxes, sinking Puerto Rico deeper into its debt crisis.
Mbaye notes that "while it is largely accepted that climate change and natural disasters are one of the main challenges of the contemporary era, it is still difficult to achieve consensus on an appropriate course of action, particularly between developed and developing countries."
She believes: "Migration in the aftermath of climatic shocks or natural disasters should not be perceived as a threat for many reasons. First, most migrants move internally or to neighboring countries. Second, due to the prospect of remittances, migrants can help those left behind to deal with shocks. Finally, migration remains a human right, above all in the case of disasters related to the climate. Migrants should thus be received and integrated into host societies, for the benefit of all."