Hong Kong's economy shrinks 3.2%, causing the country to slip into recession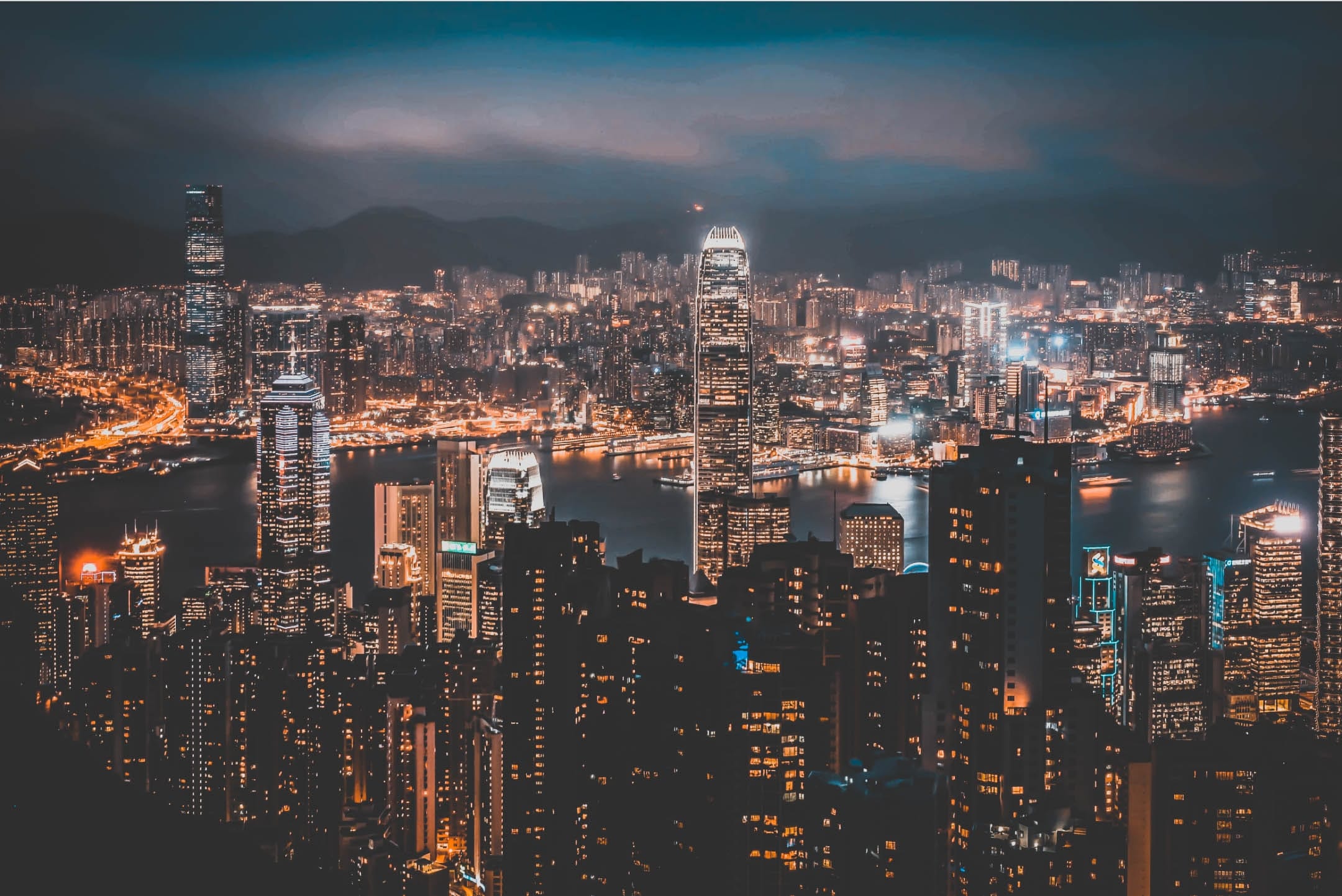 Amid the current US-China trade war and anti-government protests, Hong Kong officially slipped into a technical recession as the economy shrank 3.2% in the third quarter. According to figures from the Census and Statistics Department, there was a 0.4% drop in the second quarter which was followed by the decline between July and September. The number of tourists visiting Hong Kong in September has also plunged – 34.2% year-on-year amid the escalating anti-government protests.

IZA World of Labor author Jacques Poot has looked at the factors that can influence the rise or fall of cross-border travel. In addition, travel has a positive effect on a country's economy. In his article he notes that: "Economic research shows that growing international mobility, including […] short-term travel, has major economic benefits through the additional trade in services, the greater efficiency in the allocation of labor, the strengthening of networks with diasporas, and the transmission of information generally." In the case of Hong Kong, however, the reduced tourist footfall and potential slump of business travellers could have a reverse effect on the economy.

The number of short-haul non-mainland China travellers has also plummeted to 405,000. Those include visitors from Taiwan, South Korea, Japan, Malaysia and Singapore. Mainland China visitor numbers have also declined 35%. The two strikes across the city in September and the heavy damage to MTR stations and students forming human chains at schools throughout the month no doubt deterred people from travelling. On the other hand, the decline in tourist numbers observed in September was lower than the one in August when tourist footfall went down to 39.1%.

Daniel Borowczyk-Martins, also an IZA World of Labor author, has consulted the evidence on how employment changes during recessions. In his article, he establishes that jobs can quickly change from full- to part-time status, especially during economic downturns. "Recessions are periods of long-lasting reductions in aggregate economic activity during which the pace of reallocation is intensified: more firms shut down and are replaced by new ones, some sectors expand while others contract; certain workers lose their jobs, while others join the labor force. The incidence of part-time employment rises dramatically in recessions. […]The bulk of the increase in part-time employment is due to workers who suffer a reduction in working hours at their current employer," he notes.

Read Daniel Borowczyk-Martins' article Why does part-time employment increase in recessions? and Jacques Poot's article Cross-border migration and travel: A virtuous relationship.