Google accused of gender-based pay discrimination in California lawsuit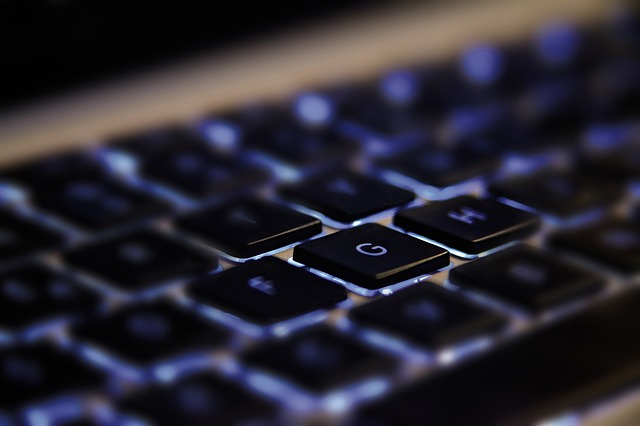 The complaint against Google, filed on Thursday, includes three named plaintiffs who offer specific stories of the company "assigning and keeping female employees in lower compensation levels than male employees with similar skills, experience, and duties."
Google disputes the claims, saying it has "extensive systems in place to ensure that we pay fairly."
The suit aims to represent all women employed by Google in California over the last four years and seeks lost wages and a portion of Google's profits.
The US Department of Labor accused Google of "extreme" pay discrimination back in April 2017 as part of a lawsuit seeking to force the corporation to hand over salary records for a government audit. An official involved in the audit told The Guardian that the government's analysis indicated that discrimination against women in Google was quite extreme, even for the tech industry. Men occupied 80% of tech jobs at the company at that time.
The claim that Google is violating labor laws by paying women less than men for "substantially similar work" comes at a time when the male-dominated tech sector is being inundated with complaints about sexual harassment, discrimination, and a glaring lack of diversity.
The new lawsuit could have far-reaching ramifications, especially considering that Google has publicly insisted it has eliminated its gender pay gap and is a leader in the tech industry.
A Google spokeswoman, Gina Scigliano, contested the current allegations in a statement to The Guardian: "Job levels and promotions are determined through rigorous hiring and promotion committees, and must pass multiple levels of review, including checks to make sure there is no gender bias in these decisions," she said.
Dan-Olof Rooth has explored the use of correspondence testing studies to identify discrimination in companies' hiring practices for IZA World of Labor. He notes that "identifying discriminatory practices in the labor market is not an easy task. Correspondence testing provides a credible way to reveal discrimination in hiring and provide hard facts for policies. The method involves sending matched pairs of identical job applications to employers posting jobs—the only difference being a characteristic that signals membership to a group." Regrettably, the correspondence testing method only measures discrimination at the first stage in the hiring process, not in wages or promotions.
Find more articles about the gender divide and workplace discrimination.
Contact a topic spokesperson.