Global investors warn of financial crash if climate change is not tackled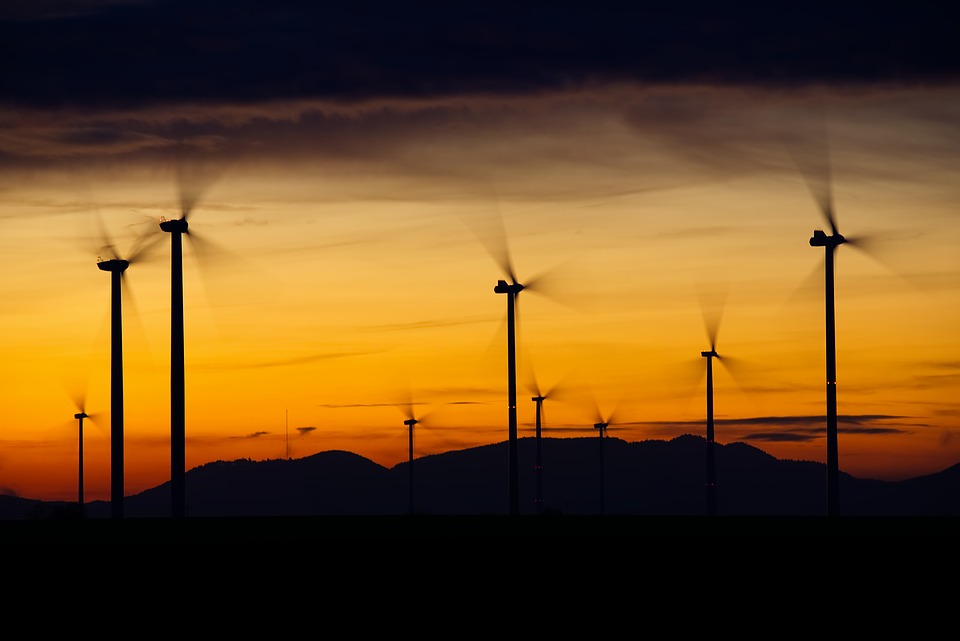 A stark warning was issued by global investors, managing $32 trillion in assets, to governments at the UN Climate Summit on Monday. Investors called on governments to make urgent cuts in carbon emissions and accelerate steps to combat climate change.
They specifically demanded phasing out all coal burning, warning that without these urgent changes, the world will face a financial crash much worse than the 2008 crisis.
415 investors from across the globe, including UBS Asset Management, Aviva, and Zurich, signed the 2018 Global Investor Statement to Governments on Climate Change. This statement was presented during the climate summit in Poland, as talks continue to decide on how to slow global warming to below two degrees Celsius.
The goal to reduce global warming was agreed at the 2015 Paris Climate Summit, but investors suggest that national governments are not enacting the policies fast enough.
The statement said: "The global shift to clean energy is underway, but much more needs to be done by governments to accelerate the low carbon transition and to improve the resilience of our economy, society and the financial system to climate risks."
In the single largest intervention on the topic to date, the Institutional Investors Group on Climate Change have said that fossil fuel subsidies must end and the taxes on carbon must be reduced.
Schroders, an investment firm, said there could be $23 trillion of long-term global economic losses a year without swift action taking place. This economic damage would be nearly four times the scale of the 2008 global financial crisis.
Lord Nicholas Stern, of the London School of Economics, said that President Trump's suggestion that action on climate change would kill jobs was "dead wrong." He said: "You don't create jobs for the 21st century by trying to whistle up jobs from the 19th century."
IZA World of Labor author, Nico Pestel, comments on the employment effects of green policies in Germany in his article. He says: "A change in energy policy may have a positive gross employment effect, creating additional green jobs, but it could also crowd out investment-induced employment in non-green sectors."
Thomas DiNapoli of the $207 billion New York State Common Retirement Fund, a signatory of the statement, said taking action to reduce global warming could boost jobs and growth. He said: "The low-carbon economy presents numerous opportunities and investors who ignore the changing world do so at their own peril."
Investors want an end to the $5 trillion a year subsidies for coal, oil, and gas, which the G20 has been promising to tackle for ten years. A UN report suggests that this measure alone could cut global CO2 emissions by 10% by 2030.
Read more about environmental regulation and the labor market here.