Germany to require big companies have at least one woman on their boards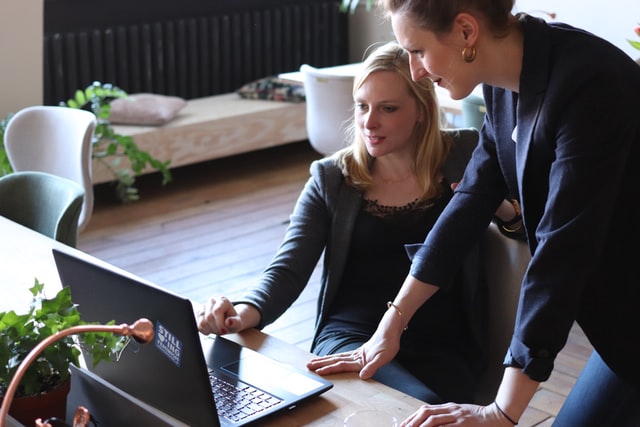 The German cabinet has approved a new law that will require all large, publicly listed companies in the country to have at least one woman on their executive boards.
The law is expected to be passed by parliament and means that from 2022 any publicly listed company with an executive board of at least three members must include a woman on that board. Supervisory boards of large German companies have been required to have 30% female representation since 2015. The new law only effects about 70 Germany companies.
Hiltrud Werner, the head of integrity and legal affairs at Volkswagen, and the only woman on their Board of Management, described the legislation as a "good start."
Werner told CBS News that there needs to be a fundamental change in corporate selection criteria and application processes: "We need a more anonymized recruiting and application process, to begin with, to prevent bias. As is very common in other countries, age and a photograph shouldn't be part of an application," she said. "Another factor is equal pay. It goes hand-in-hand with equal opportunities for women."
In the US, the proportion of women at the top of the 30 largest corporations rose to 28.6% in 2020. In Sweden the proportion was 24.9%; in the UK 24.5%; and in France 22.2%.
Nina Smith has written about gender quotas on boards, she says: "If the main policy objective is to get more women into powerful positions in private companies, politicians might have to change the focus from quotas at the top of the organization to the much broader task of getting a more equal gender division of careers within the family. This might be achieved through gender-neutral family policies and quotas for fathers in parental leave schemes."
Read more from IZA World of Labor on female labor force participation.