Gender diversity pays off for UK's most successful companies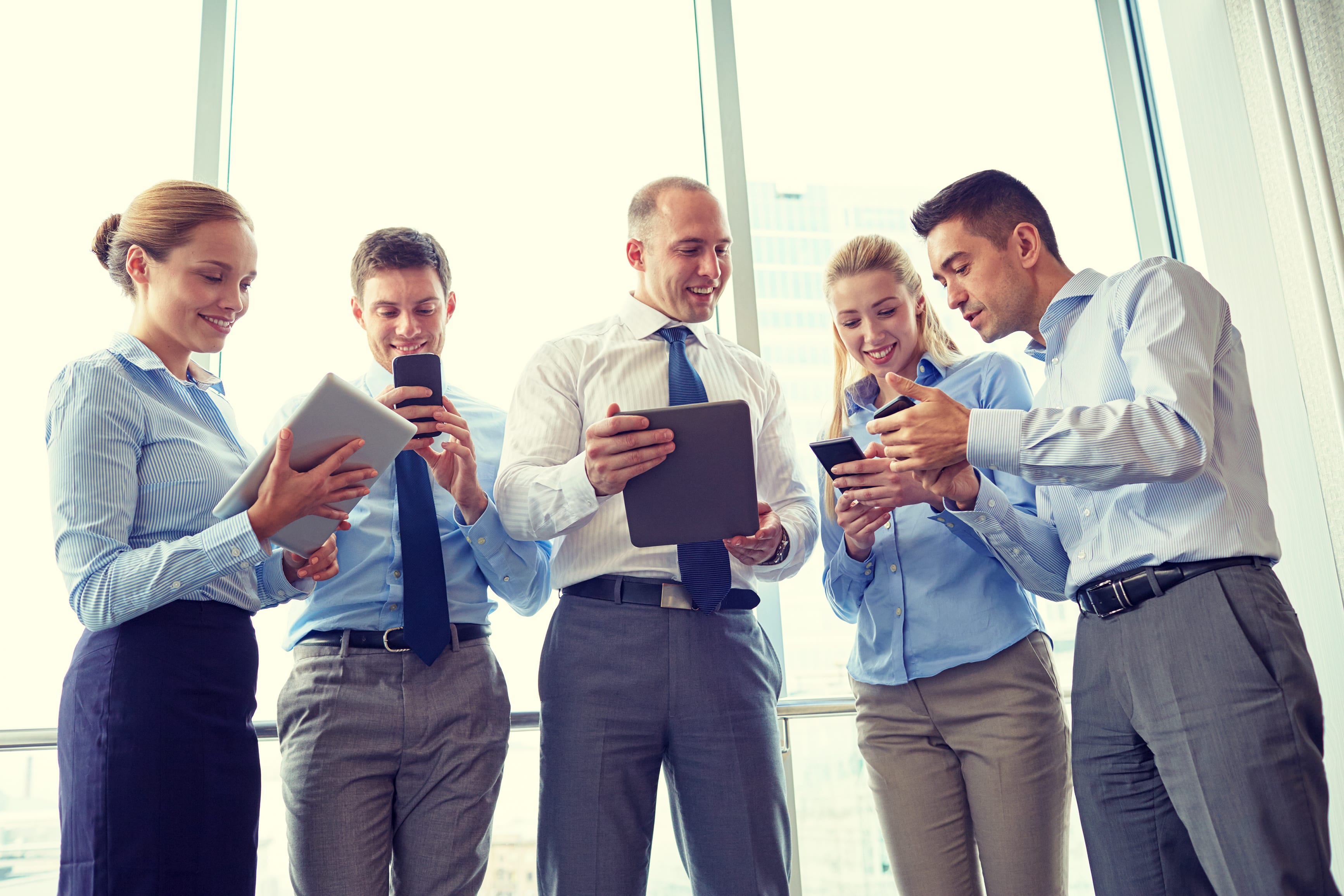 Between 2011 and 2015, companies that were the most gender diverse experienced above average financial performance than those that were the least diverse, says a report by management consultants McKinsey.
In his IZA World of Labor article on gender differences in wages and leadership, Mario Macis observes that gender disparities in leadership positions are economically inefficient because they imply a sub-optimal allocation of female performance.
"The correlation between diversity and financial performance is clear across different sectors and geographies: more diverse teams equals significant financial outperformance," said Dame Vivian Hunt, who runs McKinsey's UK business.
Around 15% of executive roles in the UK are held by women which is above the global average. However UK firms lag behind rivals in the US and Australia where women hold around 19% and 21% respectively. Currently only seven FTSE 100 companies have women chief executives.
The research also found a correlation between ethnic diversity and financial performance, particularly in the UK. Globally, those companies with a low proportion of both female and ethnic minority executives were 29% more likely to financially underperform than their peers.
Dame Hunt said, "Companies promote diversity for many reasons. Our research shows that central among these should be the fact that diversity has a demonstrable relationship to inclusive growth and longer-term value creation, particularly at the executive level."
Macis cites a study which finds that publically traded companies in Latin America and the Caribbean experience positive firm performance when women make up at least 30% of executives.
However, when it comes to women at board level, Nina Smith writes "Research offers no clear answer on whether gender diversity on boards of directors positively affects firm performance…A crucial question is whether enough women are qualified to fill quotas on boards. Women are equal to men in their level of formal education, but the empirical research suggests that this is not sufficient to make them effective board members."
Smith suggests that one approach is to focus on increasing women's representation in senior management positions. That could then establish a pipeline of women with qualifications more directly comparable to those of male candidates. Children are also an important explanatory factor for the divergence in men's and women's careers. One solution might be to introduce quotas for fathers in the take-up of parental leave.
For specific expertise on the gender gap, get in touch directly with Nina Smith.
What causes the gender divide at work?