Friday news roundup September 27, 2019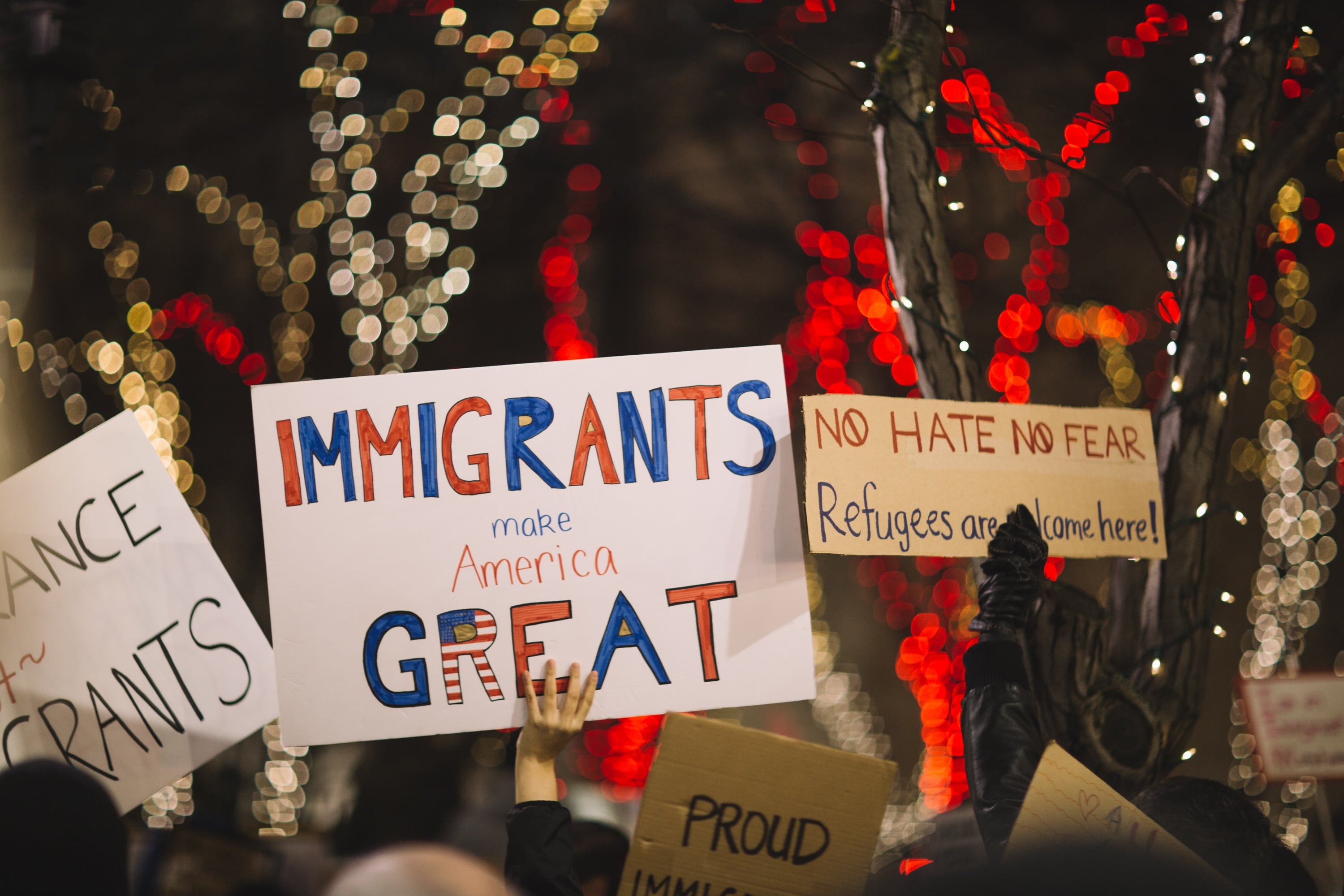 Number of refugees coming to the US is slashed by almost half. According to the US state department, a record low 18,000 people will be accepted under the government's refugee programme with most places reserved for Iraqis who helped the US military, as well as members of persecuted religious minorities. A number of human rights groups have criticised the move and Samantha Power, a former ambassador to the UN, called it "an abomination". "This decision represents further damage to America's leadership on protecting the most vulnerable people around the world. It has no basis in logic or need, damages America's interests, and tarnishes her values," said David Miliband, head of the International Rescue Committee non-profit group.

More than one in four secondary school pupils have private tuition. Recent research from the Sutton Trust has revealed that young people from wealthier homes are significantly more likely to have additional help than their poorer peers. The report consolidated data from 2,500 11- to 16- year-olds, 27% of whom said that they have had private tuition. A further breakdown of the data shows that 34% of those from "high-affluence" backgrounds have private tuition, compared with 20% of those from "low-affluence" homes. Furthermore, young people in London are more likely to say they have had a private tutor than any other part of England. "The government should look at introducing a means-tested voucher scheme to enable lower-income families to provide tuition for their children. Schools should also consider the implications of teachers offering paid tuition outside of lessons and how this is promoted in school," Sir Peter Lampl, the Sutton Trust founder and chair, commented.

The current pension system in Australia is in review. This is the first comprehensive review of the nation's retirement income system in 30 years. Treasurer Josh Frydenberg has said that the inquiry will cover the age pension, voluntary savings including the family home, aged-care funding, franking credits and the role of the powerful $2.9 trillion superannuation industry. The review will be headed by former senior Treasury official Michael Callaghan and he will be joined by Carolyn Kay, a member of the Future Fund's board of guardians, and Deborah Ralston, chair of the Self Managed Super Fund Association and a member of the Reserve Bank's payments system board. Council on the Ageing chief executive Ian Yates said the review "would have a lot of ground to cover" and there would be "quite substantial" pressure on the government to act on its recommendations.

Read more on economic inequality, migration policy and the aging workforce and pensions reform.