Friday news roundup September 03, 2021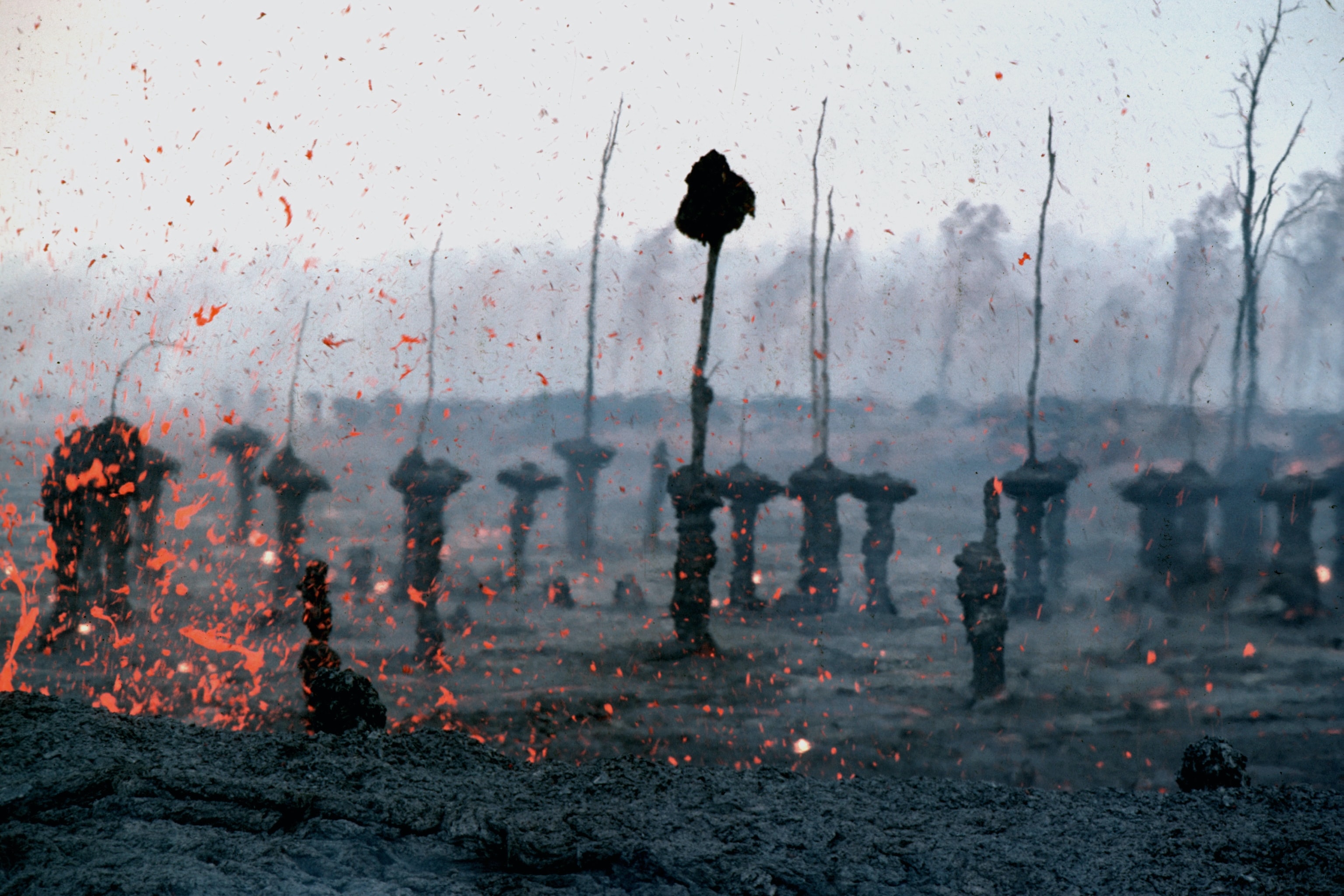 Weather-related disasters have increased over the past 50 years but have caused fewer deaths and more damage. According to a report by the World Meteorological Organization (WMO), a disaster concerning weather, climate or water hazard has happened every day on average over the last 50 years. Reportedly killing 115 people and causing US$ 202 million in losses. "The number of disasters has increased by a factor of five over the 50-year period, driven by climate change, more extreme weather and improved reporting," the World Meteorological Organization reports.

Read more articles on the Environment here.

The Scottish Government is urged to expand its four-day week trials. According to experts, trials for a four-day work week in Scotland should be extended. Research for the think thank IPPR Scotland has found that 80% of those interviewed believed that limiting their days at work – with no loss of pay – would be better for their wellbeing. "Two-thirds of respondents (65 per cent) said they believed a shorter working week could boost Scotland's productivity," The Indepdendent reports. However, IPPR Scotland has said that the Scottish government should include more workers in the scheme, such as those with non-office based jobs, shift workers and part-time employees.

Read more on Peter Dolton's article, "Working hours: Past, present, and future".

Job growth in the US is low post-pandemic. In the month of August, the United States added fewer jobs than expected and contributed to fears that recovery from the Covid-19 pandemic is not on track. The Delta variant has contributed to a rise in infections that has also affected the travel, tourism and hospitality sectors, according to economists. "Not only did payrolls rise by less than a third of what was expected, the [labour market] participation rate was unchanged suggesting that labour supply is still struggling to recover as Covid confidence takes another hit," Seema Shah, of Principal Global Investors, commented.

Find IZA World of labor content on the Covid-19 pandemic.