Friday news roundup October 25, 2019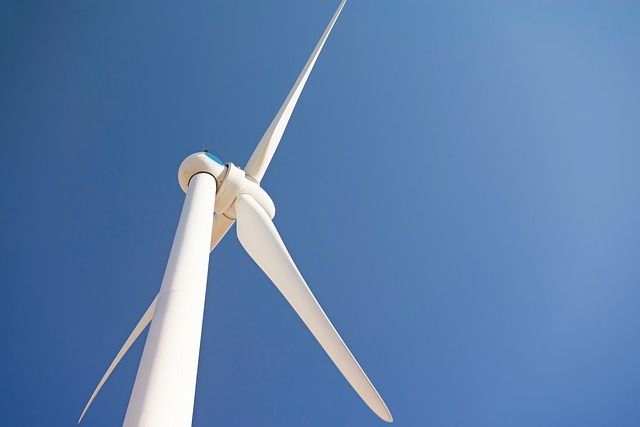 Brazil's Senate approved important pension reforms. On Wednesday, the Brazilian Senate gave its official seal of approval to an overhaul of the country's pension system, with the aim being to stabilize public finances and revive economic growth in Latin America's largest economy. The main text of the reform was approved on Tuesday, with a final round of amendments voted for on Wednesday. The reforms will create a retirement age (65 for men and 62 for women) and increase workers' pensions contributions, among other changes. They will be phased in over 12–14 years and are expected to result in savings of 800 bn reais ($195 bn; £150 bn) over the next ten years. Nothing will change for those who are already retired. Without these changes, Brazil was facing spiralling costs as a result of its aging population.
Offshore windfarms "can provide more electricity than the world needs," according to a report from the International Energy Agency (IEA). The IEA conducted a detailed study of the world's coastlines and found that erecting wind turbines on the world's best offshore sites could provide enough clean energy to meet global electricity demand. The current global demand for electricity is 23,000 terrawatt hours a year. The IEA analysis indicates that if windfarms were built across all useable sites—no further than 60 km (37 miles) off the coast, and where coastal waters are no deeper than 60 metres—they could generate 36,000 terrawatt hours of renewable electricity a year. Offshore wind could also offer a major opportunity in the production of hydrogen, which can be used in place of fossil fuel gas for heating and in heavy industry. The process of making hydrogen from water uses large amounts of electricity but abundant, cheap offshore wind power could help produce a low-cost, zero-carbon alternative to gas.
Protests over inequality continued in Chile. The problems began with a now-suspended price increase for subway tickets in Chile's capital, Santiago, but have since expanded, revealing the anger of ordinary Chileans who are frustrated about economic inequality, high living costs, and rising debt in a country that is among the wealthiest in Latin America but has one of highest levels of income inequality in the world. People feel they have been excluded from the nation's economic rise. Chilean police have responded to demonstrations by firing tear gas, rubber bullets, and water cannons and there has been a confirmed death toll from the protests of 18. The United Nations Human Rights Council has announced plans to send a special mission to investigate allegations of rights abuses. President Sebastian Pinera has promised social and economic reforms to tackle the issues at the heart of the unrest, including raising pensions, providing affordable medical insurance, lowering the prices of medicines, and stabilizing electricity prices.
Read more from IZA World of Labor on inequality, the environment, and pension reform.