Friday news roundup November 1, 2019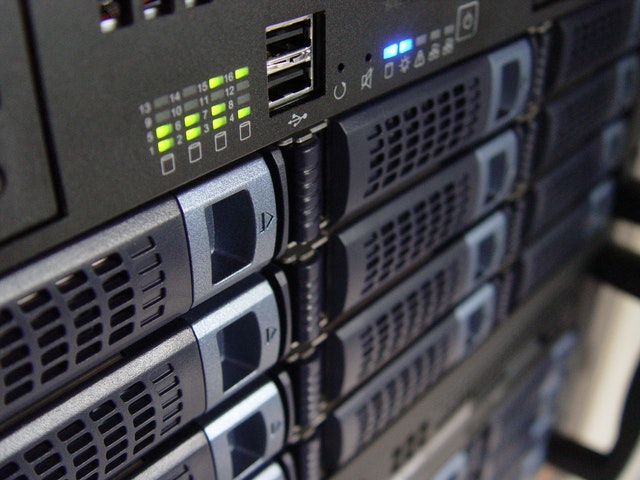 Don't fear the robots, worry about algorithms. A new paper from MIT and IBM's Watson AI Lab reveals worries of robots taking our jobs are not backed up by the data. Instead the automation revolution will most likely see some parts of our jobs being replaced by algorithms. Martin Fleming, chief economist at IBM, with a team of researchers analyzed 170 million online job listings in the US, finding that, on average, tasks which could be performed by AI appeared less frequently in the more recent job listings. Recent listings also included more "soft skills" requirements like creativity, common sense, and judgment, indicating that the nature of work is changing, with AI taking over more easily automated tasks and workers being asked to do more things that machines can't. Fleming believes AI can help white-collar workers be more productive: the more productive they are, the more value they add to their companies; and the better those companies do, the higher wages workers get.
Toxic air has prompted authorities to declare a public health emergency in Delhi. Five million masks are being distributed to students and their parents through schools in India's capital, where levels of tiny particulate matter (known as PM2.5) that can enter deep into people's lungs have been measured at 533 micrograms per cubic metre. The WHO recommends that PM2.5 levels should not be more than 25 micrograms per cubic metre on average in 24 hours. The burning of crop stubble by farmers in the neighboring states of Punjab and Haryana in November and December is a major cause of the air pollution. The stubble smoke contains a potentially lethal cocktail of particulate matter, carbon dioxide, nitrogen dioxide, and sulphur dioxide. Other causes include construction dust and emissions from factories and vehicles. All construction has been halted for a week and fireworks have been banned.
Greece passed a new asylum law aimed at curbing migrant arrivals. Human rights groups, aid organizations, and Greece's opposition parties claim the law will severely restrict access to safeguards for asylum seekers. More than 35,000 men, women, and children remain in the Greek islands awaiting the outcome of asylum applications. Introducing the legislation in parliament on Thursday, Greece's civil protection minister, Michalis Chrysohoidis, said the legislation aims to accelerate procedures so refugees can be integrated more smoothly into Greek society and to expedite the return of migrants whose asylum applications have failed. The new government has vowed to take a much stricter stance than its predecessor, pledging to deport 10,000 migrants by the end of 2020.
An Australian backpacker tax loophole was exposed in a landmark court case. On Wednesday, an Australian court ruled that some foreign workers have been illegally targeted by a so-called "backpacker tax." From 2017, Canberra applied a 15% levy for every dollar earned for two categories of working holiday visas linked to seasonal labor. The court ruled the levy could not be applied to a British woman due to a double taxation treaty between Australia and the UK. Australia has similar agreements in place with the US, Germany, Finland, Chile, Japan, Norway, and Turkey. In making his ruling, Judge John Logan said: "That is a disguised form of discrimination based on nationality." It means that people who have spent time in Australia on working holiday visas could be in line for tax rebates that add up to hundreds of millions of dollars.