Friday news roundup June 4, 2021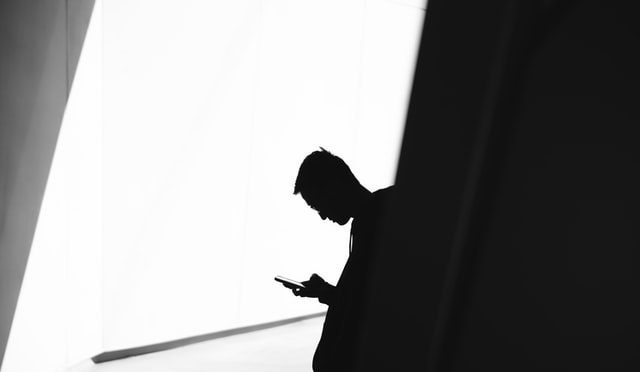 Trade union calls for a ban on out-of-hours emails from bosses. UK trade union Prospect—whose 150,000 membership includes managers, civil servants, engineers, and scientists—is calling for the government to give employees a legally binding "right to disconnect" as many of its members warn that their mental health is being compromised by bosses "routinely emailing or calling" outside of set working hours. "While digital technology has kept us safe during the pandemic, for millions of people, working from home has felt more like sleeping in the office, making it harder to fully switch off," says Prospect's deputy general secretary, Andrew Pakes. The UK's Office for National Statistics says 35.9% of the UK's employed population did at least some of their work from home last year. This group did an average of six hours' unpaid overtime each week, it reveals. France already has a right to disconnect enshrined in law, while Ireland brought in a code of practice in May 2021, under which it says employers should add "footers and pop-up messages to remind employees ... that there is no requirement to reply to emails out of hours."
Read IZA World of Labor content on trade unions and collective bargaining.
The EU agreed new tax transparency rules for multinationals. With international pressure growing for greater scrutiny of major companies, EU member states and MEPs reached a deal on Tuesday on tougher tax transparency measures for multinationals. The directive will apply to multinational companies with an annual turnover of more than €750 million (US$ 900 million). Companies will be required to declare their profits, how many people they employ, and how much tax they pay in each EU country where they operate. They will also need to declare the same for countries on the EU's tax haven black list. The deal must be formally approved by MEPs at a full sitting of the EU parliament, and by the European Council. US President Joe Biden is also currently advocating for a 15% minimum tax for multinationals. His proposal will be discussed by finance ministers from the Group of Seven (G7) wealthy nations at a meeting in London on Friday.
Find IZA World of Labor articles on the subject of redistribution policies.
Covid lockdown school closures "hit mothers' mental health but left fathers unaffected," according to a new study. Academics from Essex, Surrey, and Birmingham universities say closing schools to stop the spread of coronavirus had "a significant detrimental effect" on mothers' mental health; however, "for fathers it made no difference." Undertaking childcare and home schooling as well as their own jobs during the coronavirus pandemic led to more mothers of pre-teenage children feeling depressed, having trouble sleeping, and seeing themselves as worthless. Fathers' mental health also worsened during the pandemic, however the effect was "regardless of whether their children were prioritised for school." Mothers whose sons and daughters missed the entire summer term were worst affected. The researchers identified a sharp increase in loneliness, social isolation, and the loss of contact with peers both at and outside school as the key trigger for mothers' declining mental health.
Review our key topics pages on health, well-being, and happiness in the labor market and pandemics.