Friday news roundup June 26, 2020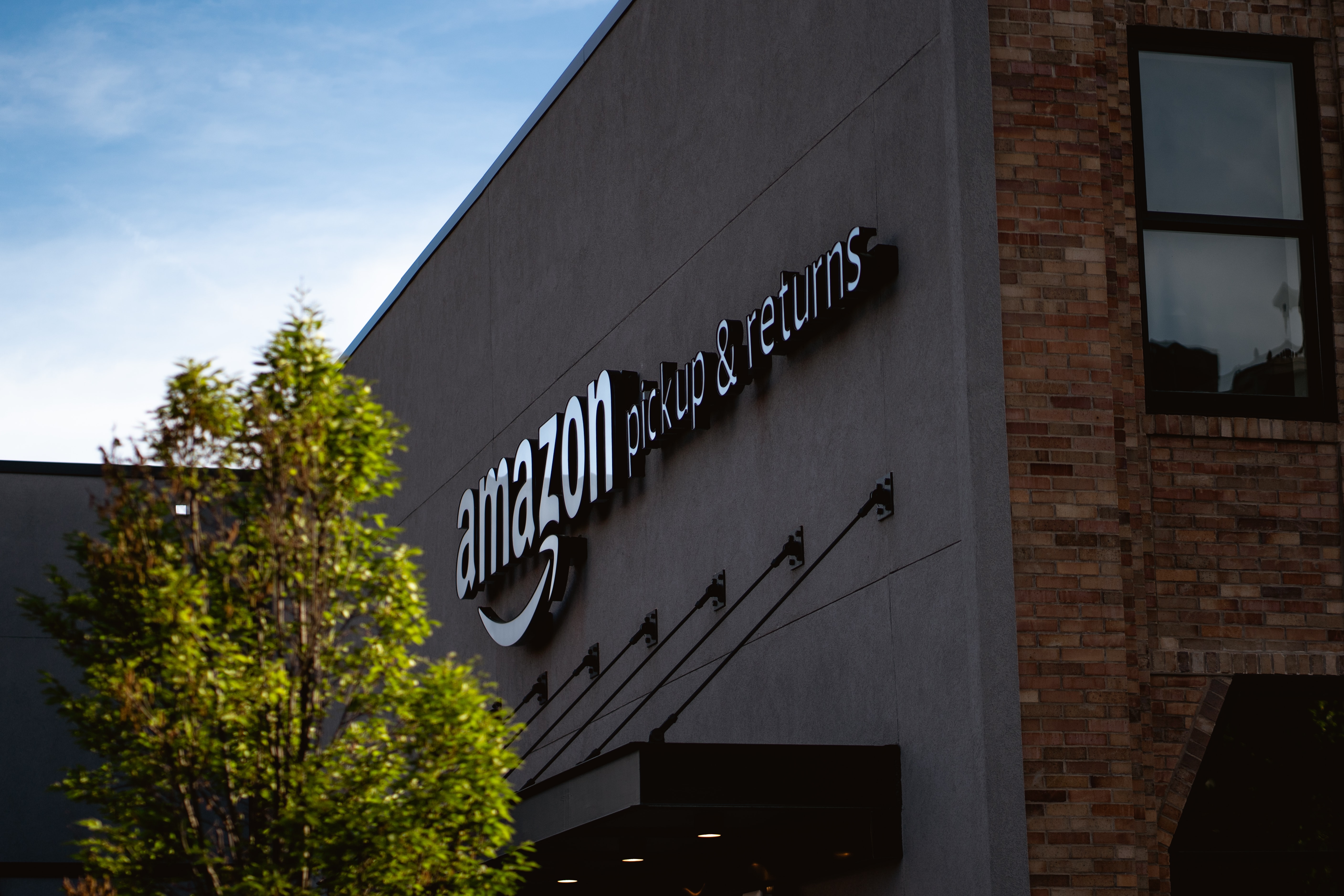 1.48 million workers in the US are newly unemployed. On Thursday it became apparent that this is the 14th straight week in which more than one million people have filed for unemployment. The surge of new Covid-19 infections in states such as Arizona, Texas, Florida and California has meant that some business reopenings and hirings will have to be put on hold. "It is just deeply disturbing. I do think that people are getting hired back, but we are continuing to see an absolute hemorrhaging of jobs. Just record levels of people," Heidi Shierholz, chief economist at the Department of Labor during the Obama administration, commented on the unemployment figures. According to her, a large number of the recent layoffs were likely from businesses that were hoping to reopen but have realized that the current climate will not allow for that. Macy's announcement that it would lay off 3,900 corporate employees and managers due to the declining sales, has also indicated that layoffs are starting to become the norm even in white-collar industries which weren't previously affected.

Might Covid-19 narrow inequality? The official unemployment rate in the US for the month of May was 13.3%, up from 3.5% in February. Rahm Emanuel, President Barack Obama's first chief of staff and later Chicago's mayor, believes that: "You have three crises compounding each other: a 100-year pandemic, a 75-year depression and 50-year civil unrest." In March this year Congress passed a $2 trillion stimulus program by an overwhelming majority, which included a temporary supplement to unemployment insurance payments and direct payments to low- and middle-income families. Scholars are also coming up with ideas as to how to create a more generous safety net on a more permanent basis, which could cover Medicaid and child care support, amongst other areas.

A "systematic pattern of racial bias" becomes apparent at Amazon. Jeff Bezos, Amazon's chief executive, wrote a note to all of the company's employees, urging them to time off to reflect on Juneteenth, however, for the vast majority of Amazon's black workers that proved impossible since they work in Amazon's fulfilment operations. Their tasks include packing, shipping and delivering products to the company's customers. Many of the company's warehouses honoured the day by encouraging workers to dress in black but Adrienne Williams, a black contract driver for the company disagreed with Amazon's move. "What does a black shirt do for anybody in terms of social justice? Better pay, she said, would do far more. That would cut down the pre-existing condition that is poverty," she commented. Her voice is not alone as more employees and contractors are insisting that Amazon, as one of the nation's largest employers, needs to do much more to tackle racial inequality within the company.

Find more Covid-19 content on IZA World of Labor. You can also find our recent opinion pieces on the pandemic and its effects here as well as our most recent videos on the effect of Covid-19 around the world here.