Friday news roundup June 19, 2020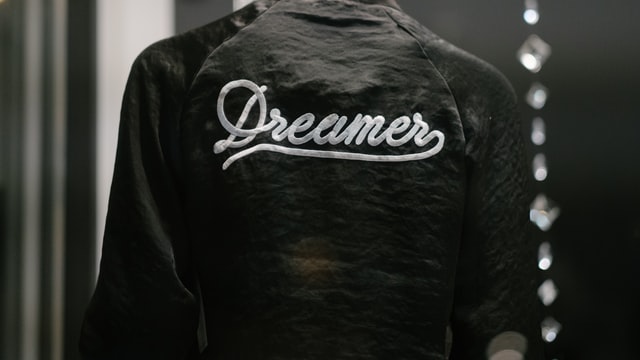 The US Supreme Court ruled against President Trump's bid to end the Obama-era "Dreamers" policy. The court upheld earlier lower court rulings that found President Trump's efforts to rescind the Deferred Action for Childhood Arrivals (Daca)—a major program that protects young immigrants from deportation—"unlawful." Daca protects the rights of about 650,000 young people, the "Dreamers", who entered the US without documents as children. Trump has since denounced the ruling in a series of tweets. Former President Barack Obama has praised the court's ruling, and Democratic Presidential candidate, Joe Biden, has said he will make the program permanent if he defeats Trump to win the US presidential election later in the year.
Schools in England are to receive £1bn to help pupils catch up after lockdown. An extra £650m is to be given to schools in England to help pupils catch up on teaching missed during the coronavirus lockdown. A separate £350m in subsidies for a one-year national tutoring program is also due to be announced by the education secretary, Gavin Williamson. The subsidies are to help the most disadvantaged children by offering low-cost tuition for schools to purchase. School leaders are enthusiastic about the scheme provided they are given autonomy in how they spend the money. There is evidence that one-to-one and small group tuition are very effective for improving educational outcomes; the high cost is the usual obstacle to tutoring being employed more widely.
Australia's jobless rate surged to a 19-year high in May. Nearly a quarter of a million people lost their jobs due to shutdowns and mobility restrictions driven by the coronavirus pandemic. This follows a record slump in employment of about 600,000 in April, as revealed in figures from the Australian Bureau of Statistics (ABS) on Thursday. The unemployment rate rose to its highest level since October 2001, at 7.1%, from an upwardly revised 6.4% in April. There are signs May will be the worst month for the Australian labor market, but as a result of the scale of the job losses, it will be years before the labor market recovers fully.
EU leaders are to seek unity on a Covid-19 recovery plan at a summit on Friday. German Chancellor Angela Merkel has told the German parliament in Berlin that if the EU is to face its worst recession since the Second World War whilst reeling from over 100,000 deaths linked to Covid-19 it urgently needs to agree its multi-year budget and a multi-billion-euro recovery fund. Leaders of the EU27 will meet by video-conference on Friday in what is expected to be only a first step toward a consensus on a joint economic rescue for the bloc. A proposal has been made by the European Commission to borrow €750 billion (£674 billion) from the market to help revive economies hardest hit by the pandemic, e.g. Italy and Spain. It is thought it may be difficult to obtain a compromise between economically conservative northern member states and high-debt southern states.
Find more IZA World of Labor Covid-19 content.