Friday news roundup July 30, 2021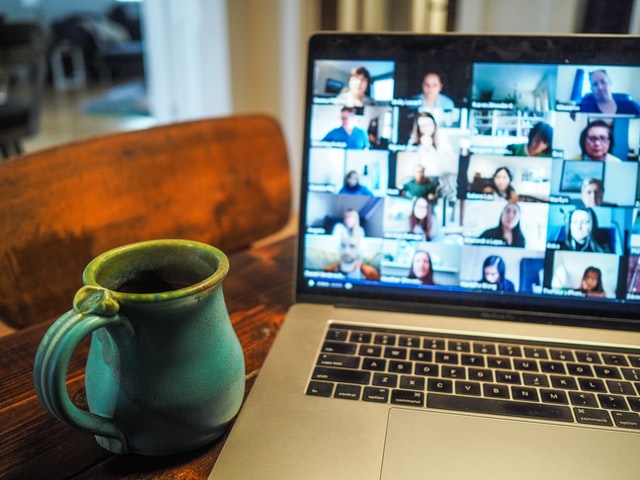 The shift to more flexible working patterns has benefited educated women in middle-to-senior positions in India. A recent survey of 300 companies, reported by CNN Business, found that women made up 43% of middle-to-senior management roles in 2020—the previous year saw only a 23% share. The Covid-19 pandemic has meant that firms have had to adapt to having more remote working roles. This has suited women who often choose to stay at home for a variety of reasons, from restrictive cultural norms, care-giving responsibilities to office harassment. Despite India's burgeoning economic growth and high levels of female education, women made up just over 20% of the total work force in 2019, according to the World Bank, down from 26% in 2005. This compares with 46% in the US and Germany, and 44% in Brazil. The Indian government has been trying to increase female labor participation, for example by imposing gender quotas on boards of directors and providing 26 weeks of paid maternity leave. While these efforts have had little effect, the shift to home-working as a result of the pandemic seems to suggest a way forward.
Find IZA World of Labor content on female labor force participation.

A report from the UK's Work and Pensions Committee has said the government's work program needs a "radical overhaul" if it is to close the disability employment gap. The committee heard evidence from a range of stakeholders, including charities, disabled people's organizations and ministers. Their report highlighted the barriers that disabled people face when trying to find or progress in work, as well as to access support. Only 50% of disabled people are in work, compared with 81% of non-disabled people. This gap has persisted stubbornly for years, according to the committee's chair, Stephen Timms MP. He suggested that the current centralized model of support was not working and urged the government to adopt a more localized and consultative approach.
Read Melanie Jones's IZA World of Labor article "Disability and labor market outcomes" and Marie-Anne Valfort's article "Do anti-discrimination policies work?"

Employees at dating app Bumble can take unlimited paid leave—at their line manager's discretion, and as long as their work gets done. The new policy is part of a wider package of changes aimed at improving staff well-being and supporting work–life balance, and was prompted by the Covid pandemic. Other measures that the company is introducing include two week-long office closures a year, paid leave for domestic abuse victims, and bereavement leave for staff who have had a miscarriage. However, critics suggest that staff could take less leave as a result.
Find IZA World of Labor content on health and well-being.