Friday news roundup July 26, 2019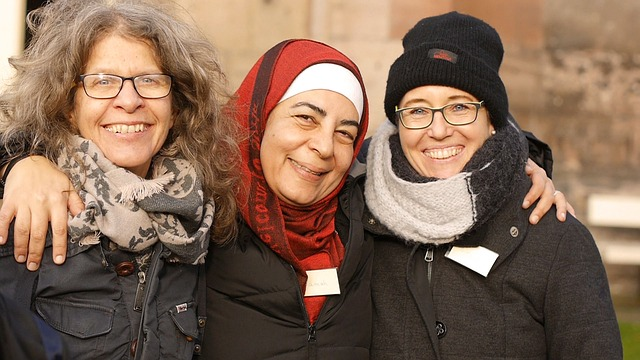 New research from the UK reveals that self-employed gig economy workers are about 33% more likely to self-report positive mental health traits. The researchers from INSEAD and the Paris School of Economics say that self-employed workers reported improved ability to concentrate and self-confidence, both important traits for mental health. They also reported a boost in self-worth and happiness. Women, those without a university degree, and older workers fare particularly well in terms of mental health as a result of greater flexibility and a direct connection that allows them to feel that they are making a real and immediate contribution to society. Preliminary conclusions indicate the importance of autonomy in the workplace: "The gig economy offers workers the opportunity for more control in their jobs, which may lead to more self-worth, more confidence, less strain." However, they also warn that precarious zero hours contracts should not be associated with gains in well-being found among gig workers.
A new report finds that refugee women could boost global GDP by $1.4 trillion if employment and pay gaps were closed across the 30 countries with the highest numbers of refugees. The study by the Georgetown Institute for Women, Peace and Security (GIWPS) and the International Rescue Committee (IRC) also finds that when male refugees are included in the calculations that value reaches $2.5 trillion across the top 30 host countries. Alongside other barriers, refugee women face gender-based discrimination. When they are employed, it's more likely to be in traditionally female roles or informal work with little oversight. The US has the highest rate of employment among female refugees (at 40%), but has the smallest number of refugees (just over 287,000). Closing the wage and employment gaps in countries like Turkey, where there are nearly 3.5 million refugees, would achieve more significant gains.
Spain's Prime Minister Pedro Sanchez lost a confidence vote, leaving the country potentially facing another election. The confidence vote followed a general election which Sanchez won without a majority. Spain has been experiencing high unemployment, low wages, and job insecurity, plus an ongoing separatist movement in the Catalonia region, all major challenges for an incoming government. Only one other deputy from a regional grouping joined the 123 lawmakers of the Socialist party in voting for Sanchez. Sanchez will now have a further two months to gain support to form a minority or coalition government. If he fails, Spain will return to the polls in November, the fourth such election in as many years.
Guatemala's President Jimmy Morales filed an appeal against a court ruling that blocked an immigration deal with the US. In an effort to restrict immigration from Central America the Trump administration has been trying to introduce new rules over who can claim asylum in the US. Measures unveiled last week say migrants who fail to apply for asylum in a "safe" country they pass through en route to the US will be ineligible for asylum. The deal would define Guatemala as a "safe third country," and migrants traveling through it to the US would have to apply for asylum in Guatemala. In his appeal, Mr Morales argued that the injunction by Guatemala's Constitutional Court was unlawful. Under the 1951 UN Refugee Convention, there is no obligation on refugees to claim asylum in the first safe country they reach. However, the Trump administration sees most newcomers from Central America as economic migrants and not genuine refugees.