Friday news roundup July 17, 2020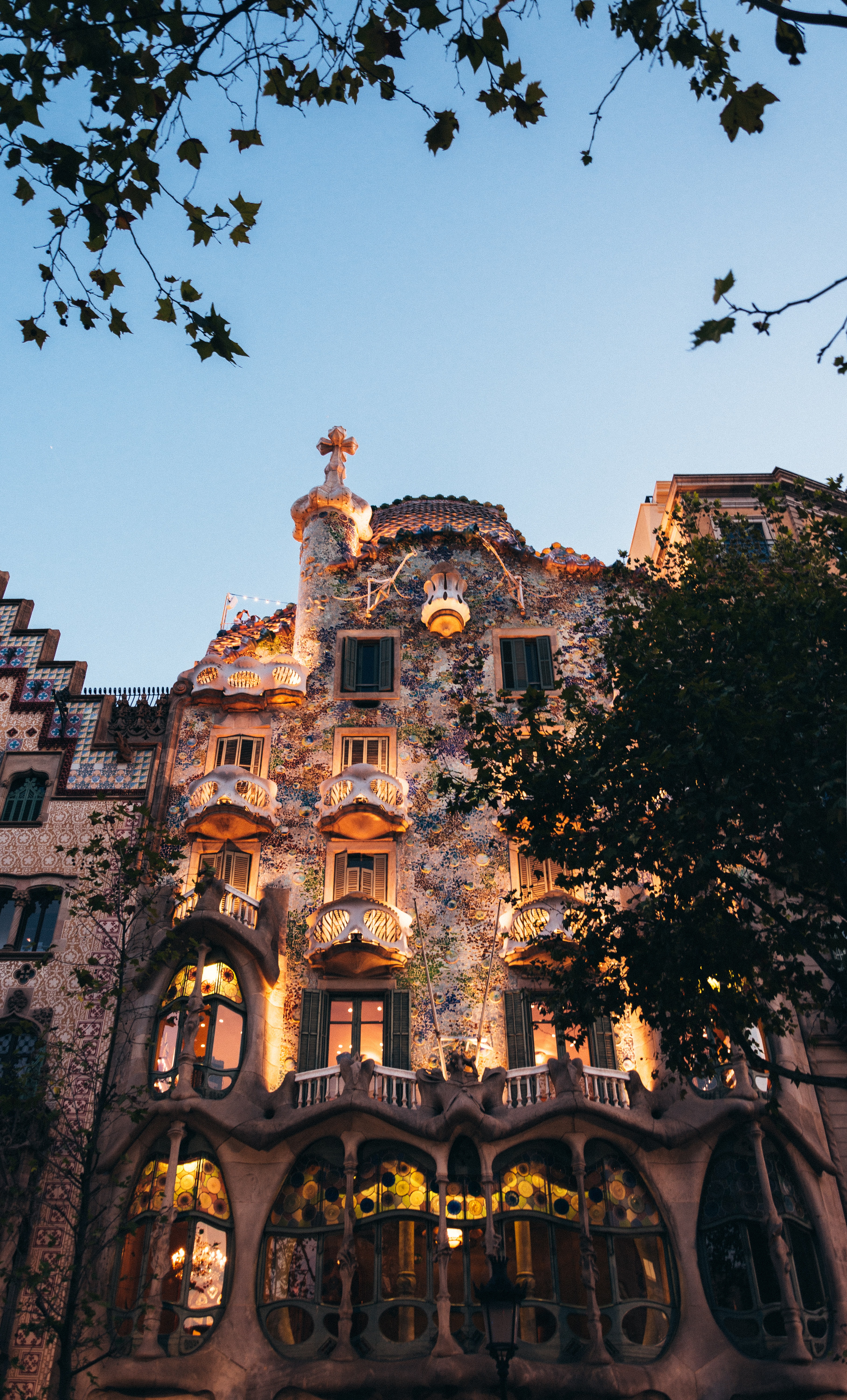 Family fortunes of wealthy increase during Covid-19. Despite the economic shock caused by Covid-19, more than three-quarters of the world's richest people have had an increase in their family fortunes. According to a report by the Swiss bank UBS, 77% of the world's richest families, with average fortunes of £1.25bn, have seen their investment portfolios "perform in line with, or above, targets during one of the most volatile moments in the history of financial markets". "They stick to their plans, even when market volatility makes it uncomfortable. They hold their position. They are disciplined. It is missing an opportunity that gives these clients the biggest headache, not making a short-term loss," Josef Stadler, head of UBS's ultra-high net worth unit, commented. In stark contrast, separate research has shown that the poorest members of society are more likely to lose their jobs and suffer the steepest falls of income.

Is there a Covid-19 baby boom around the world? Whilst some experts predicted the pandemic would create a baby boom, other analysts foresaw a baby bust due to the economic and social instability. In India, even before the pandemic, there was a maternal mortality rate more than seven times higher than that of the Unites States, UNICEF data reveals. In Indonesia, around 10 million married couples stopped using contraception in April due to the shutdown measures. Meanwhile, in the United States, a number of women have said that they are likely to hold off on having children during Covid-19. In Europe, according to a spring survey of people aged 18-34 from France, Germany, Italy, Spain and the United Kingdom, lockdown has had "a strong and negative" effect on fertility choices. In general, initial trends see birthrates dropping in many higher-income countries but rise in many poor and middle-income nations.

Covid-19 slows down Barcelona's previously booming tourism sector. So far in the Catalonia region, nearly 13,000 people have died from Covid-19 – an indication of why tourists are staying away from Barcelona this year. According to Xavier Marce, the city's tourism commissioner: "The pandemic has ensured that the mass tourism of 2019, with 30 million visitors, will not come back." The numbers speak for themselves: last year the Museu Nacional d'Art de Catalunya in the Parc de Montjuic had 840,000 visitors whereas so far this year it has only had 130,000 visitors. Tourism accounts for 12% of the city's GDP and there isn't a clear plan as to which sector can make up the difference. "It's an experiment, what we're doing — trying to survive without the tourists from cruise ships or the many often annoying buses from the Costa Brava," Marce says.
__
Find more Covid-19 content on IZA World of Labor. You can also find our recent opinion pieces on the pandemic and its effects here as well as our most recent videos on the effect of Covid-19 around the world here.