Friday news roundup July 10, 2020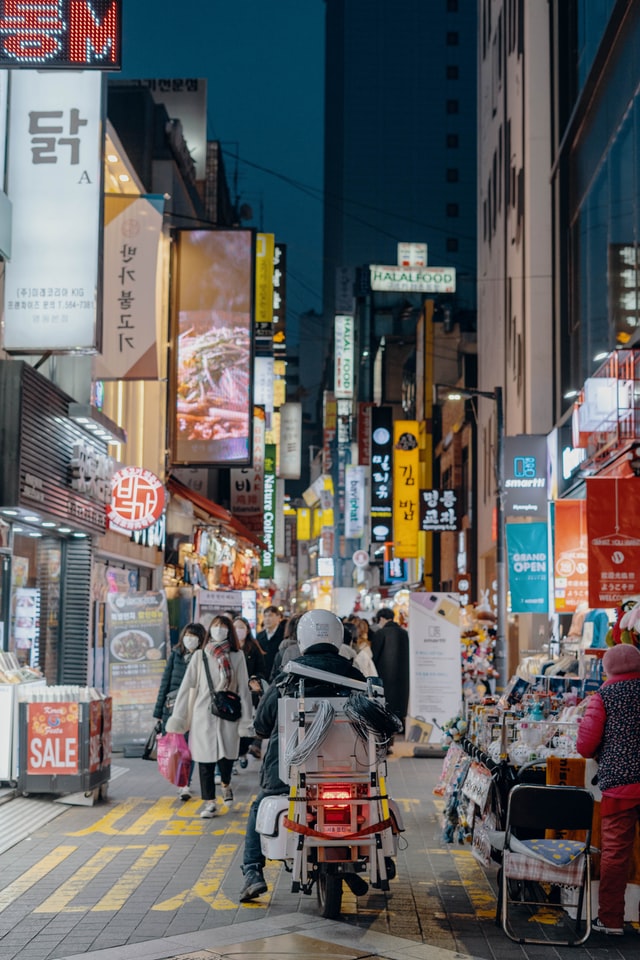 Cosmetic surgeons have seen a rise in patient numbers during the pandemic. Cosmetic surgery clinics in the US, Japan, South Korea, and Australia have all seen an increase in people getting treatment during the coronavirus outbreak. It is thought that with more people working from home and wearing masks those getting surgery can hide their treatments and recover at home without having to factor in holiday time. Those clinics that have remained open have adopted stricter measures during the pandemic, conducting Covid-19 tests and cleaning more frequently. Clinics have had to rely on local patients with a decline in foreign visitors but in Seoul in South Korea have overcome this by offering discounts to locals.
The second-round run-off in Poland's presidential election happens on Sunday. Pro-EU hopeful Rafal Trzaskowski is neck and neck in the polls with incumbent Andrzej Duda, who was widely expected to win the election before the Covid-19 pandemic hit. However, the economic impact of lockdown and a controversial attempt to push ahead with an election in May have significantly narrowed Duda's lead. A narrow victory for either candidate could further polarize Polish society and fuel growing discontent with the political establishment. Duda, with the ruling Law and Justice (PiS) party, is credited with introducing welfare programs that have lifted many out of poverty; however, they have also introduced controversial reforms to the justice system and been openly hostile toward the LGBTQ+ community.
The US Supreme Court ruled that about half of Oklahoma is Native American land. The land spans three million acres, including the state's second-biggest city, Tulsa, and has a population of 1.8 million, of whom approximately 15% are Native American. Justice Neil Gorsuch, a conservative appointed by President Trump, sided with the court's four liberals and wrote the opinion. In the opinion he refers to the forcible relocation of Native Americans to Oklahoma in the nineteenth century, at which time the US government said that the new land would belong to the tribes in perpetuity. He writes, "Because Congress has not said otherwise, we hold the government to its word." In a joint statement, the Five Tribes of Oklahoma—Cherokee, Chickasaw, Choctaw and Seminole and Muscogee Nation—welcomed the ruling: "The Nations and the state are committed to implementing a framework of shared jurisdiction that will preserve sovereign interests and rights to self-government while affirming jurisdictional understandings, procedures, laws and regulations that support public safety, our economy and private property rights."
Voters head to the polls in Singapore. A variety of measures have been put in place to help keep people safe while voting during the Covid-19 pandemic. Voting opens at 8am, and a special time-band has been set aside at most polling stations for those aged 65 and over. The number of registration and ballot paper issuance counters have also been increased to manage the potentially long queues. Tape has been laid on the ground to indicate one-metre gaps for maintaining social distancing and voters have to sanitize their hands before casting their votes.
Find more World of Labor Covid-19 content.
Visit IZA's content hub: COVID-19 and the Labor Market.